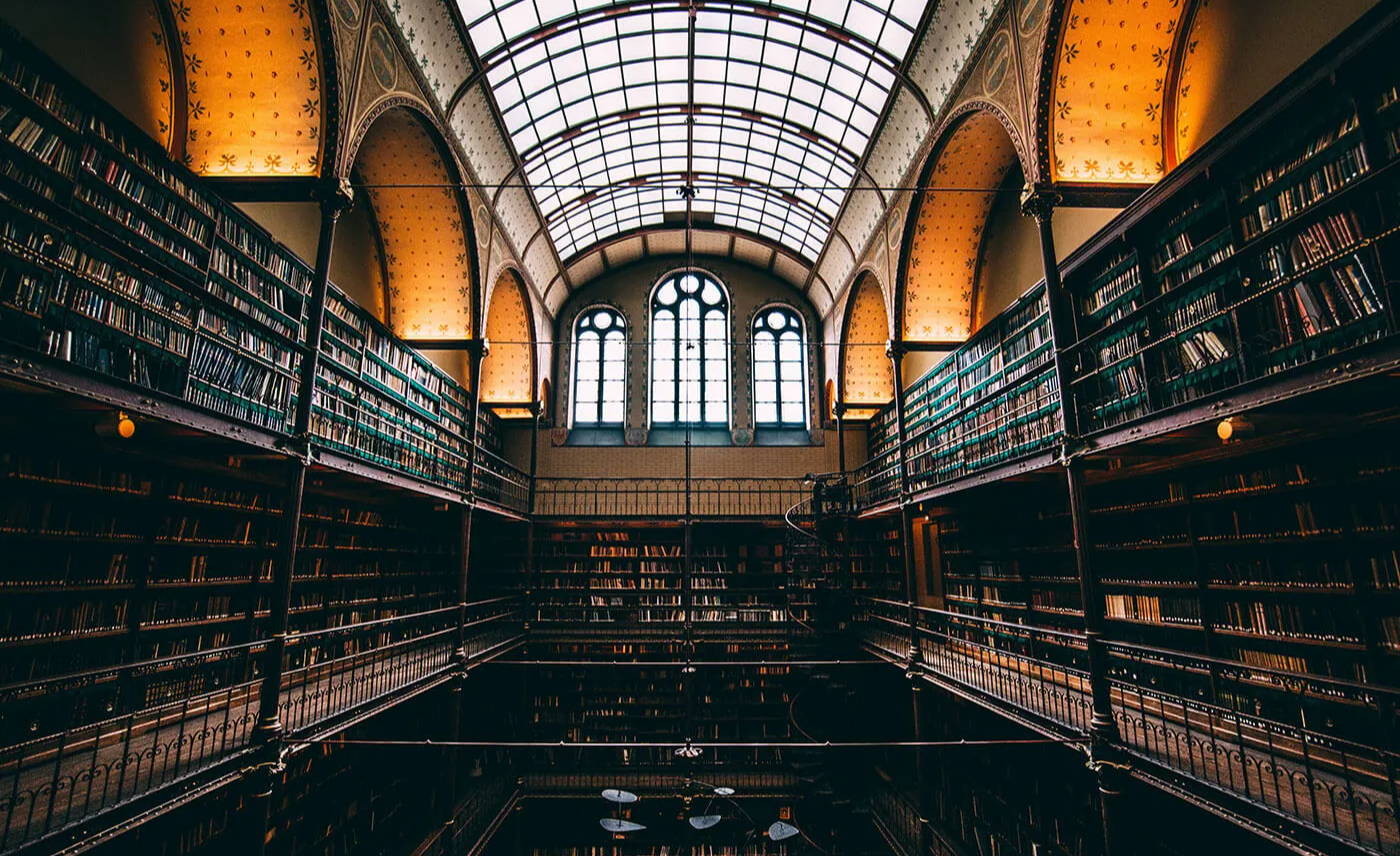 Full of useful information about musical instruments!
TC Musical Instruments Magazine
Practical information that will scratch your itch.
■Historical Background of Musical Instruments
Past events and feature stories.







NOBUWORKS" is a new guitar brand from Zaimokuza beach in Kamakura, Kanagawa Prefecture. Inspired by the vast ocean and the technology of windsurfboard manufacturing, NOBUWORKS has created a guitar brand with extremely high perfection and one-of-a-kind character.
▶︎NOBUWORKS, a supreme guitar brand nurtured by the sea



The secret of progress starts with a sound instrument! Professional repairman checks all the bad parts by diagnosis!
Full of luxury! We will prepare our original "Instrument Health Certificate". If it's a problem that can be easily fixed, we can fix it on the spot!
▶︎Musical Instrument Health Checkup



That B, W&R has done it again!
Custom Engraved Aluminum Pickguard, carefully hand crafted and engraved on corrosion resistant aluminum alloy!
Now available only at TC Musical Instruments!
▶︎Super cool Accessory Guard B from W&R!

What kind of adjustments are made to the instrument you are purchasing?
We'll give you the answer!
▶︎Electric Guitar
First of all, we provide interesting explanations about guitar strings from various perspectives, and introduce in detail everything from gauge, tension, string tension, and string tension to care and maintenance. Aim for it! String Mania!
▶︎Volume 1: Guitar Strings



This column is about Martin's pride and joy, the [Shaded Top], and this column is not about modern reissued items, but eight originals that represent the era.
▶︎Martin Shaded Top






A column highlighting folk songs of the era and the guitars of the artists who played them!
▶︎Folk Song Jamboree




Pickups for acoustic guitars are a simple, but not easy task: amplifying the live sound of an acoustic guitar. I'm doing my best to learn as much as I can! Stay tuned for more!
▶︎Preface ▶︎Chapter 1 ▶︎Chapter 2



You've heard the sounds of guitarists on CDs and tapes, but you wish you could get those sounds yourself. Our ROCKMANN-loving staff will give you a brief explanation of each pedal model.
▶︎Effects pedals that produce unique sounds





You will be able to discover something new by comparing the different pickups and circuits! I'm learning every day, and I'm posting this article selfishly and self-satisfiedly!
▶︎Part 1: Fender Precision Bass '61 & '92

I am researching and reporting on RICKENBACKER from various angles for my own study. It is worth reading about the unexpected history, secrets of the structure, etc.
▶Laboratory

Wind instruments, Japanese instruments, stringed instruments

Introducing the treasured instruments that lie deep within TC Instruments!
In this first installment, we will show you all about the "Varitone", an electric saxophone system made by H.&A.selmer Inc. (so-called Amesel), which was introduced in 1965!
▶︎No.1 SELMER VALITONE
No.2 SELMER VALITONE Search for a master


When we ask our customers how they take care of their wind instruments on a daily basis, less than half of them do it correctly. In fact, there were more people than we had expected who were doing it the wrong way, so we have launched this page in a hurry.
▶︎Part 1 - SAX
▶︎Part 2 -Clarinet
Part 3 -Flute-

Please "Sell kumquats and sell them again"! This is the page where we are loudly appealing to you. Why is selling your kumquat to us the most profitable? It is obvious at a glance if you take a look at this page. Please consult us when you sell your Kinkan brass. Our high appraisal is the No.1 in the industry!
▶︎Guidance for cash purchase of brass instruments

What kind of adjustments have been made to the instrument you are purchasing?
We will give you the answer!
▶︎Wind instruments




Behind-the-scenes stories of the fascinating image ads that appeared in "Vintage Musical Instruments" and other "Player" newspapers. Here we introduce a year's worth of behind-the-scenes stories about the ads and their photography, which (apparently) had an impact on various fields. The ads are full of hilarious stories, such as almost falling off a cliff, using a real fighter plane, and stabbing a guitar in the head on the beach.
▶︎Behind the Scenes of Magazine Ad Shooting



MIL standard (U.S. Military standard) compliant strong and extremely rare [strap rings] are now on sale at a special cash price in stores only!
▶︎TC Gakki Original Strap Rings

We donated guitars as part of our disaster relief efforts.
We would be very grateful if we could be of any help, even if only a little, to those who are working for the recovery.
▶︎Let's echo each other's circle of support!


Four staff members of TC Instruments. What's up with the body composition meter!
▶︎Health comes first!


We are currently upgrading our microphones and buying up unwanted microphones to support our recording productions!
▶︎We buy microphones!


The best ukulele players, ukuleles, ukuleles, ukuleles, ukuleles, ukuleles, ukuleles, ukuleles The ukulele boom is back with a vengeance, including ukulele prodigy Jake Shimabukuro!
▶︎Martin Ukulele Model Comparison