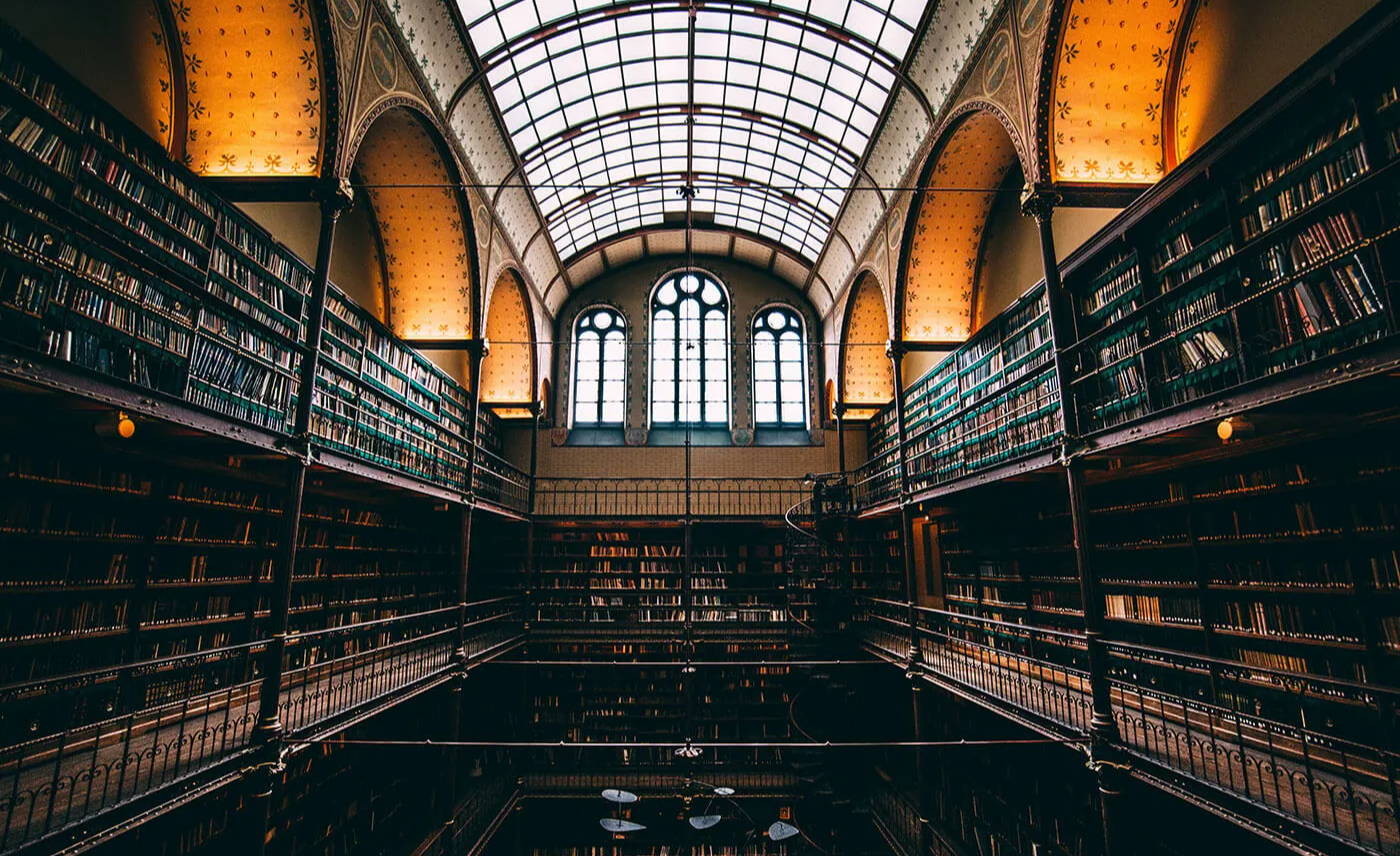 Full of useful information about musical instruments!
TC Musical Instruments Magazine
Practical information that will scratch your itch.
■Historical Background of Musical Instruments
Past events and feature stories.

That B, W&R has done it again!
The Custom Engraved Aluminum Pickguard is carefully hand-crafted and engraved on corrosion-resistant aluminum alloy!
Now available only at TC Musical Instruments!
▶︎Super cool Accessory Guard B, from W&R!


Pickups for acoustic guitars are not as simple as they may seem...they amplify the live sound of the acoustic guitar as it is. I'm trying my best to make it as a learning experience for myself! Please stay tuned for more!
▶︎Preface ▶︎Chapter 1 ▶︎Chapter 2

Winds, Japanese instruments and Strings