Japan's largest used musical instrument specialty store, TCGAKKI group wind instrument shop
In our shop, we are looking for an instrument purchase request from our customers. Musical instruments are not consumables. Excellent instruments are not worthwhile as they use, but by using it is exerted by the value.
It is not only a brand new instrument that is required. Because it is our shop that specializes in the used wind instrument, it is not a negative assessment of the appearance, but the value of the instrument itself will be maximized. We will buy responsible for taking over the instruments you have to take over to the next owner.
Lower right "message"Please feel free to contact us😊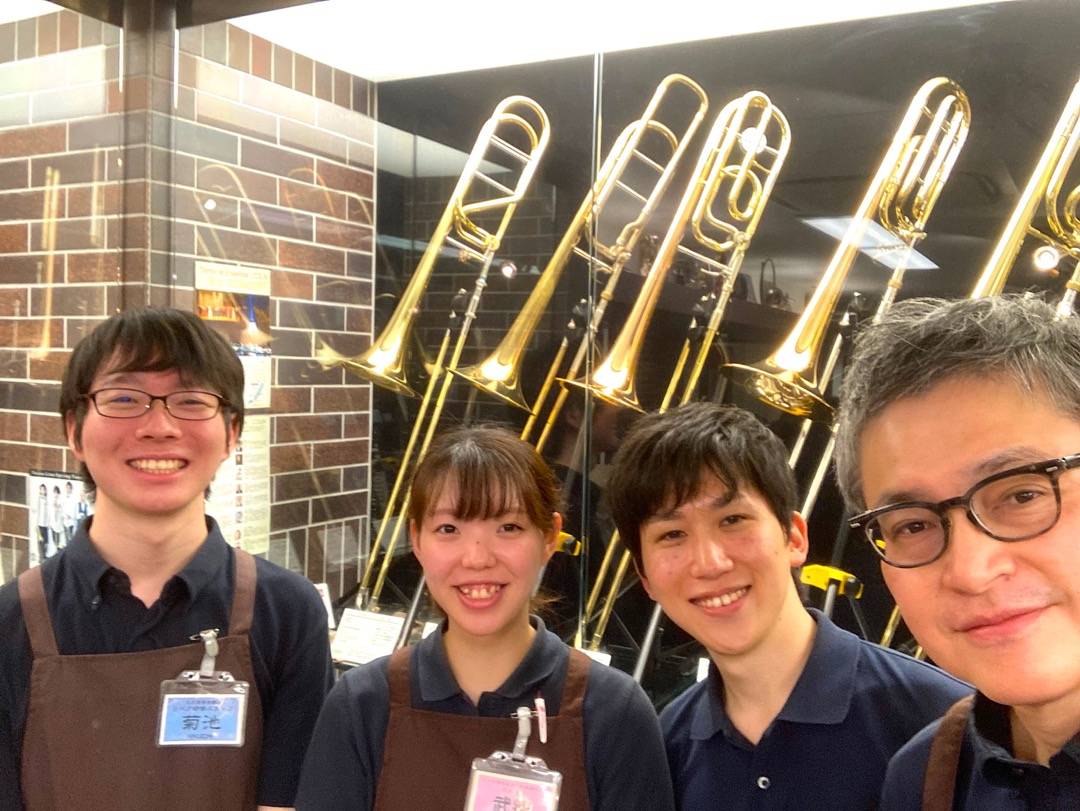 Click here for Special Offers

---
"I'm looking for a chore, right?"
Please choose for me. I have never seen it elsewhere, I have been told that I could not handle it, or if it is refused, please consult with "Cubble Pipe". Customer You are the power source, energy of the dolly with many requests. We are evolving daily, and evolving daily.
---
The relationship with customers is not the end of the instrument purchase, but there is a start. We also carry out information such as LIVE's advertising and recruitment of members. "I'm getting bitterly blowing," "I wondered if I thought," and I will support the hardships and unexpected troubles that experience after purchase. Long-term adjustment guarantee and maintenance of the instrument, as well as detailed customs and troubles.
---
Our shop is the main handling of used instruments. Domestic is the request for purchase daily from all over the world.
"I'm not using it recently," "This instrument, if I sell it?" "Do you want to get rid of it?" "Don't buy a lot of funds," and the reason for letting the instrument, etc., respectively, and timing. Please contact us according to your circumstances.
We will develop an important instrument in our shop in our shop and take over to the next owner.
As well as current models and standard models, vintage and minor makers are also carrying out purchases. First of all, please feel free to contact us with a simple LINE assessment, message.
The popular Lotus mouthpiece has an inquiry from the whole country. Take a play at the store of Shin-Okubo😃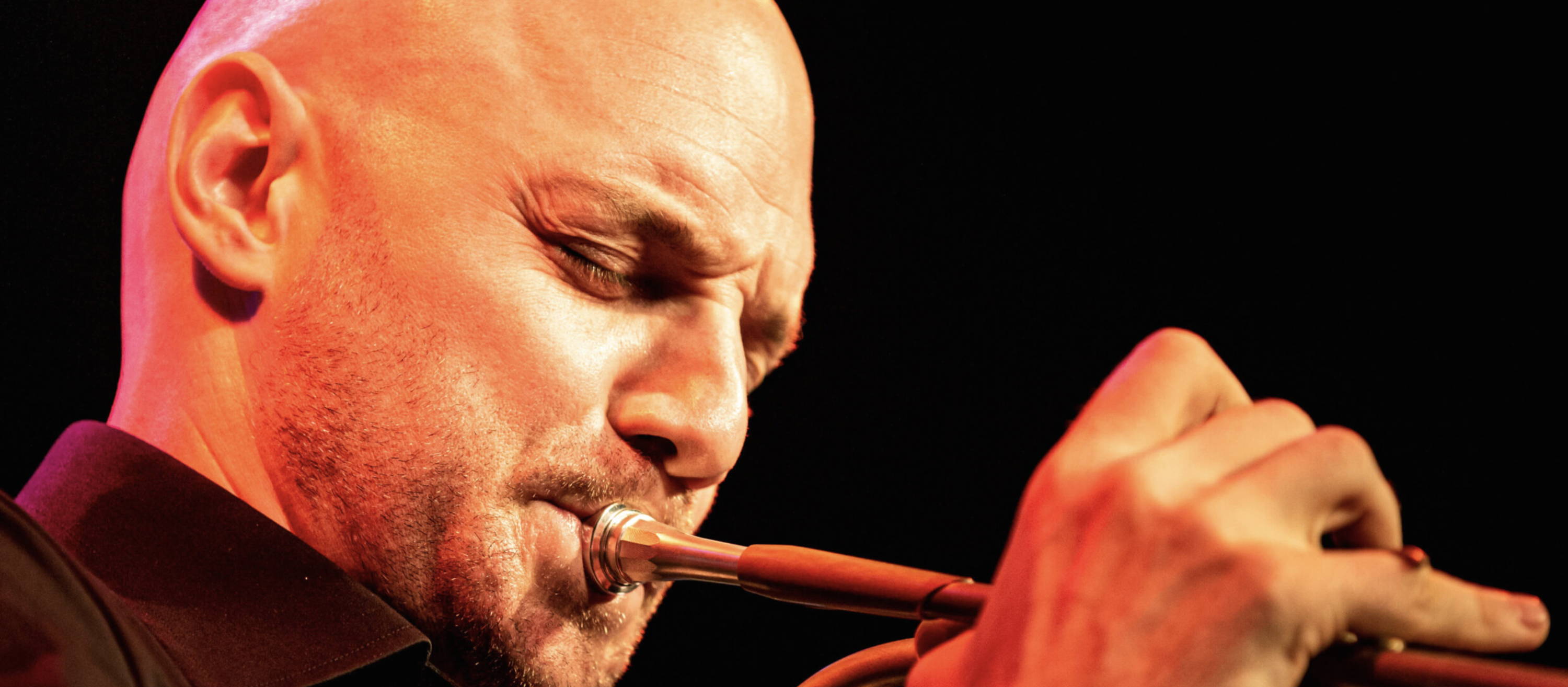 Okubo-gakki Musical Store
Hyakuto-ku, Shinjuku-ku, Tokyo 1-11-23 TC musical instrument 3F
Telephone: 03-5386-4563

Opening hours: 13 o'clock to 20 o'clock (Wednesday closed)
Shop Location: 15 seconds on foot from JR Shin-Okubo Station