TC Musical Instruments is an authorized distributor of TMG Guitar Our signature model, the Scarlett, has a 5A Birdseye Maple neck and Swamp Ash Thinline body, and is available in Black, Vintage White, and 2 Tone colors.
Nigel's pickup selection is the soapbox TV Jones "Power Trons" with Bakelite Cabronita guard.
We worked with Callaham to take this guitar to the next level with the Bigsby and bridge. To top it all off, as a great idea, it comes with Hipshot pearloid pegs and a high quality case from "Nigel Hendroff" G&G with original embroidery.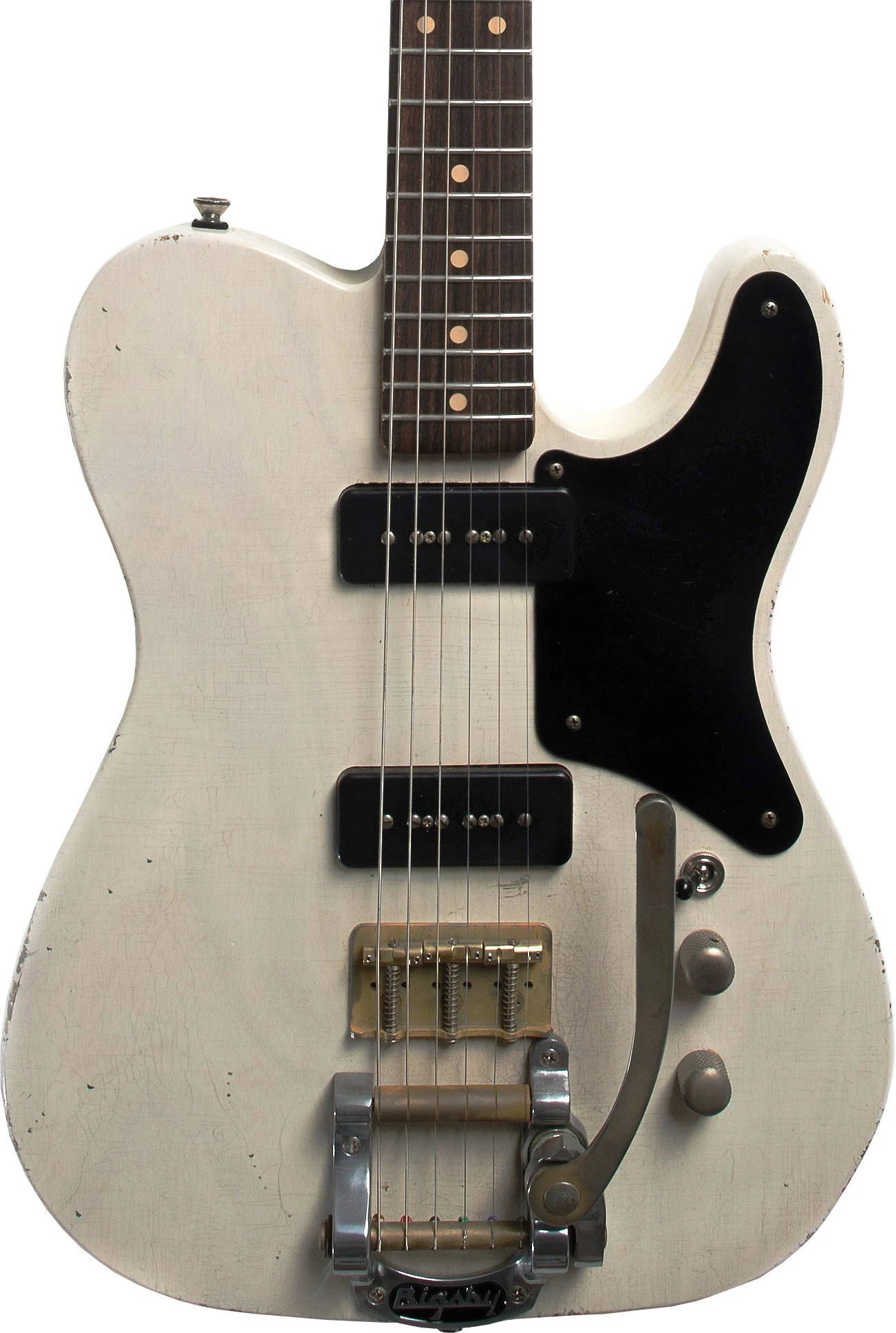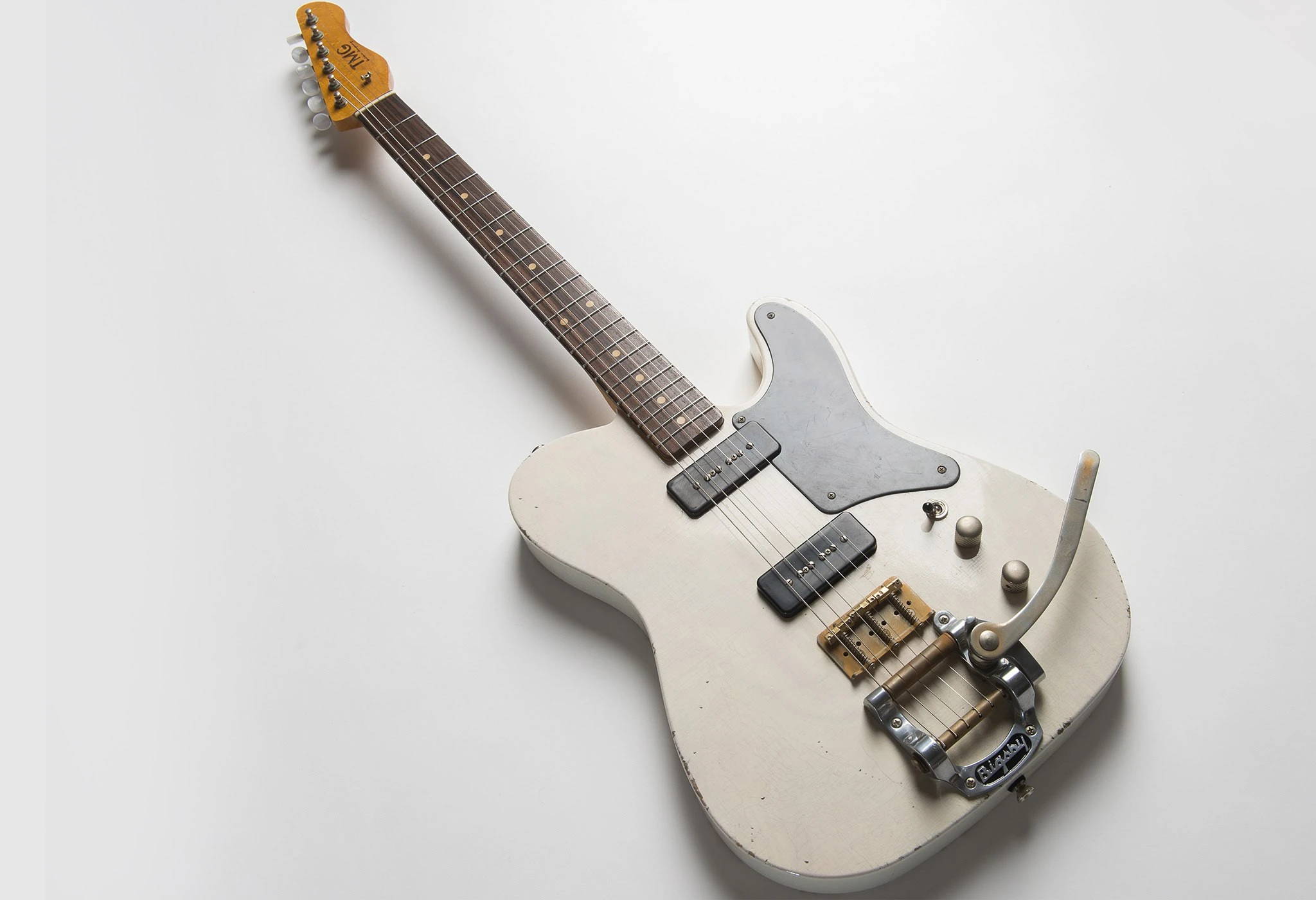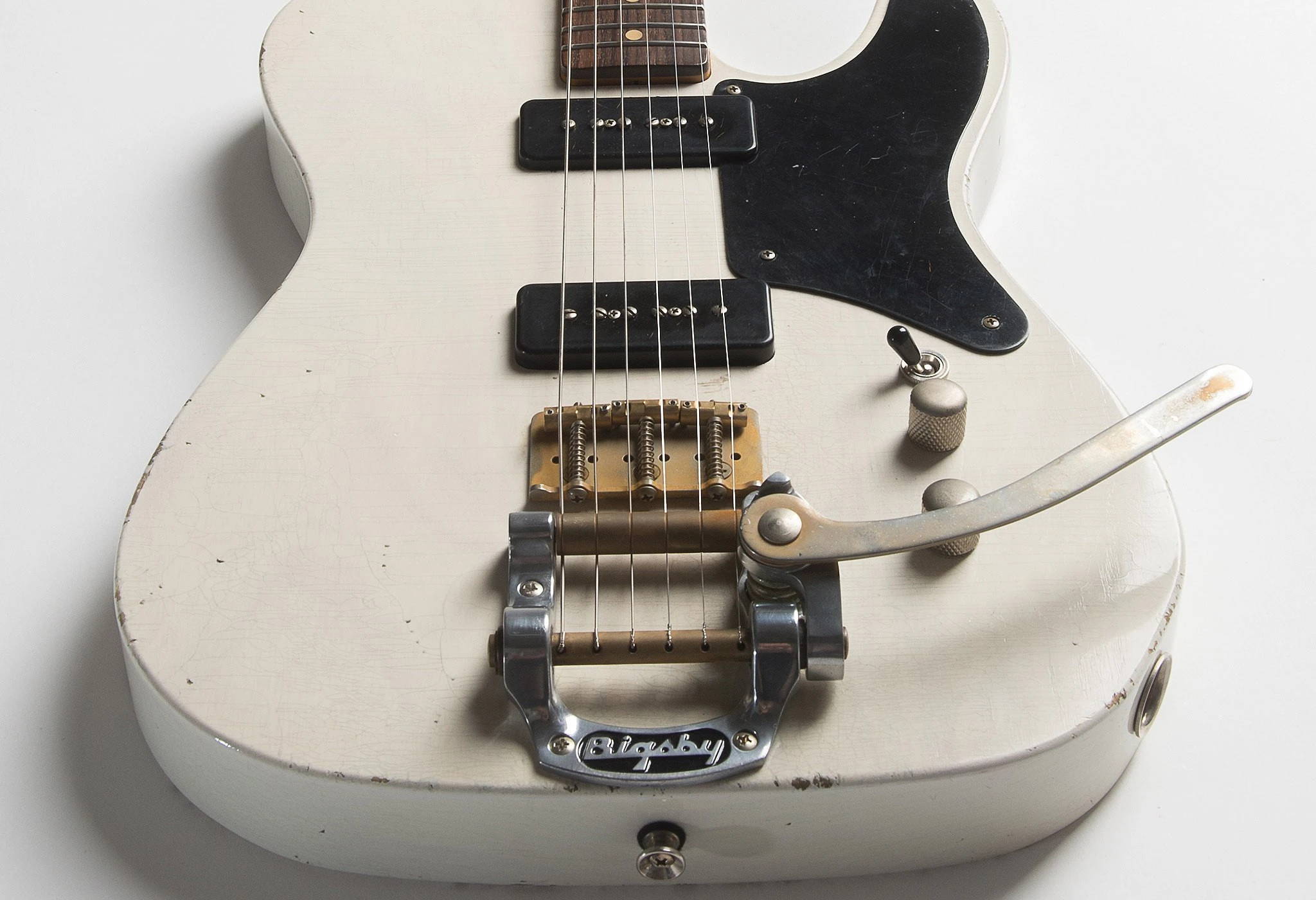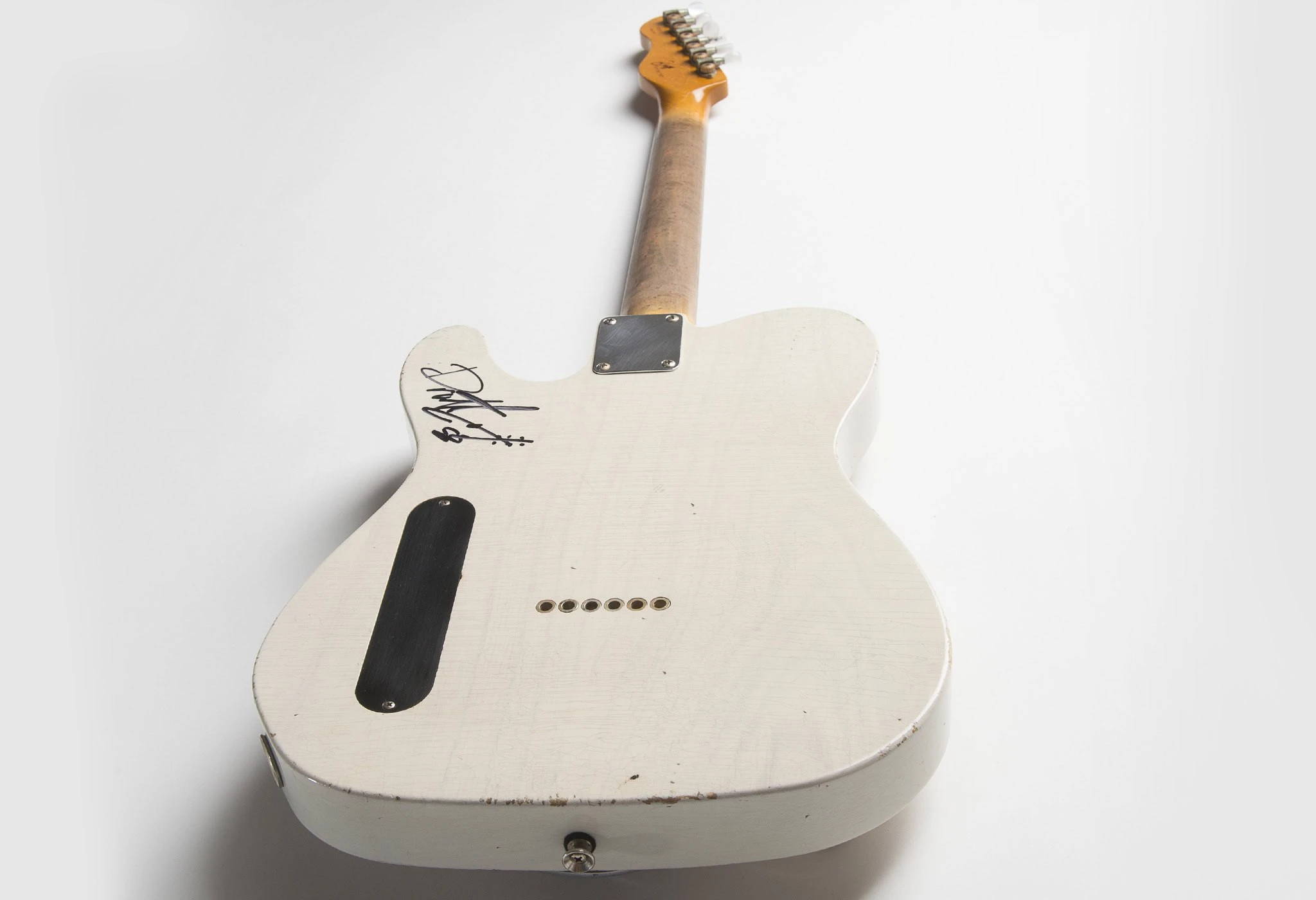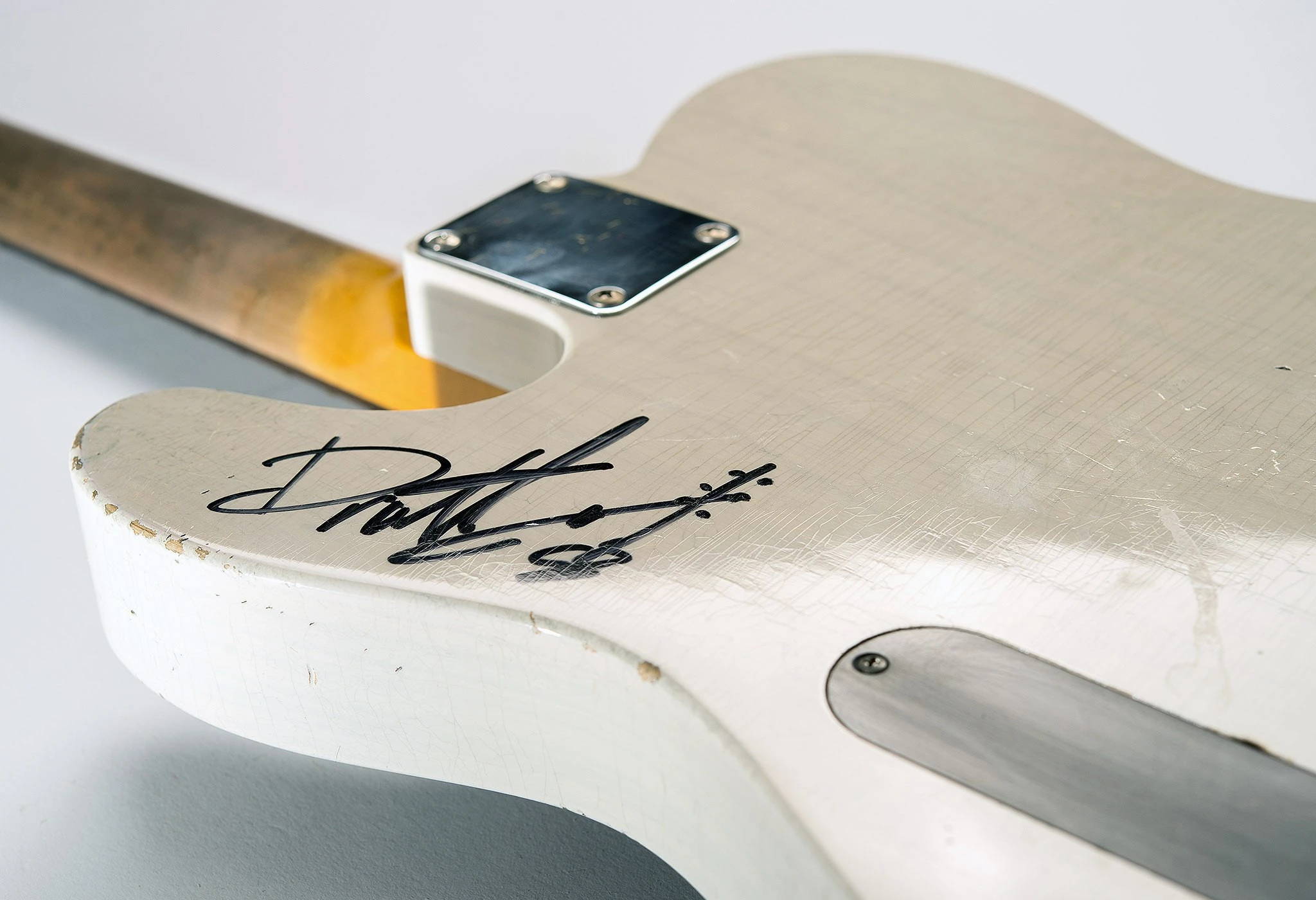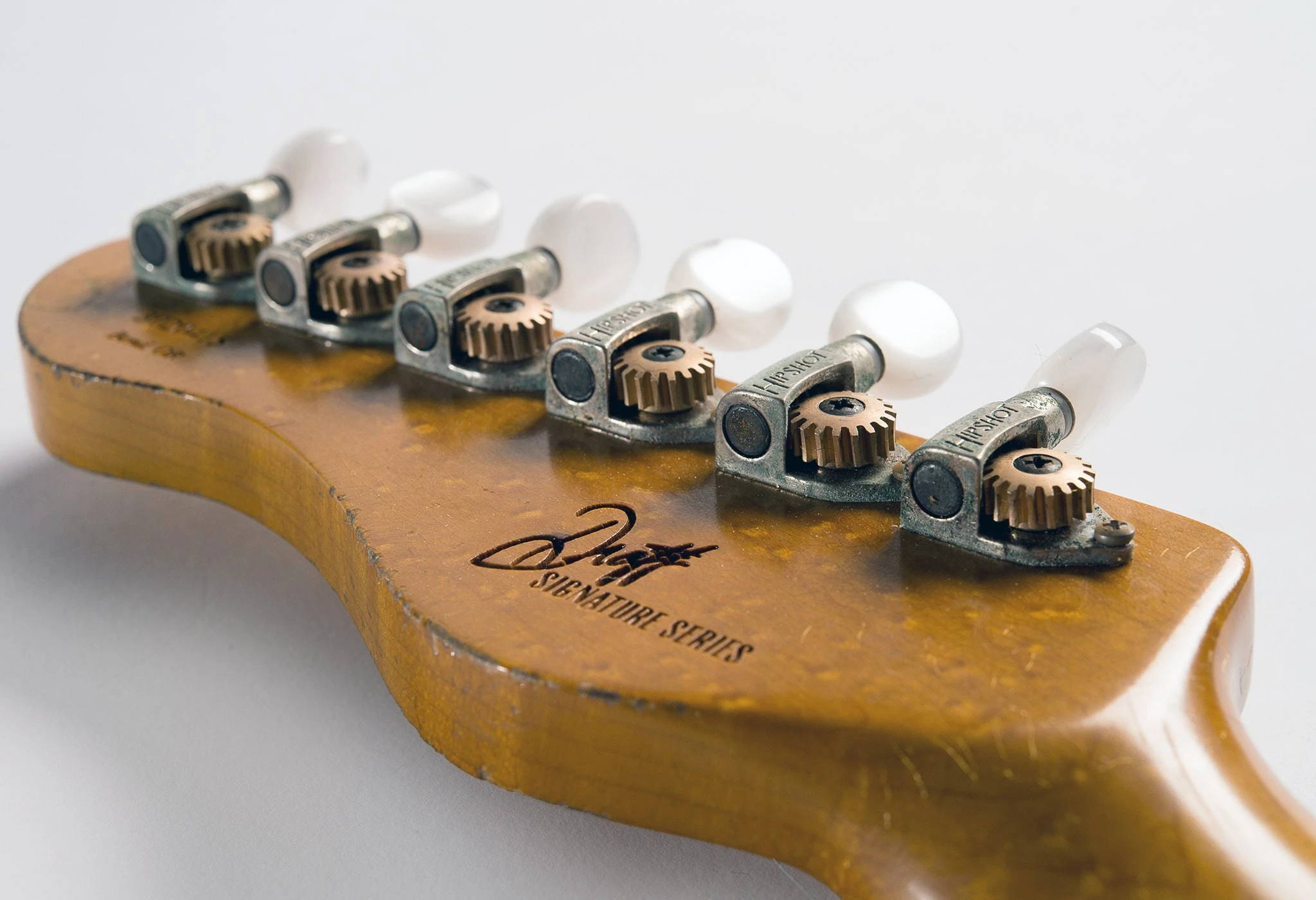 5A Birdseye Maple and high quality pegs

Maple wood grown in Oregon's abundant water sources and centuries-old nature.
We have carefully selected the most robust and well-designed birdseye grain material.
Combined with the pegs made by Hipshot, it produces a unique sound.