The Dover is a model of honor and gratitude to guitars that changed the history of rock and roll in 1954. In the mid-1950s, he was known to the world by Buddy Holly, and Jimi Hendrix was now popular again in the late 1960s. The tones played from this guitar can literally hear about thousands of hits. There is no doubt that we will lose us in the early 1950s and the sense of the original era. The standard model is 1954-61 lightweight Ash, Alderbody model, 5-way pickup selector, 3 single coil pickup, Callaham vintage tremolo assembly, finger board Is a rosewood specification.
The body is carefully selected and used the best timber that was completely seasoned. Swampache Material, light, all style of any style of any style also uses material with good sound.
The finger board is Indian, Madagascar, or Bradilian Rosewood specification. Furthermore, one piece maple neck specification is also possible.
All original handmade, please refer to the product page for individual characteristics.


Please consult your order from the lower right "chat"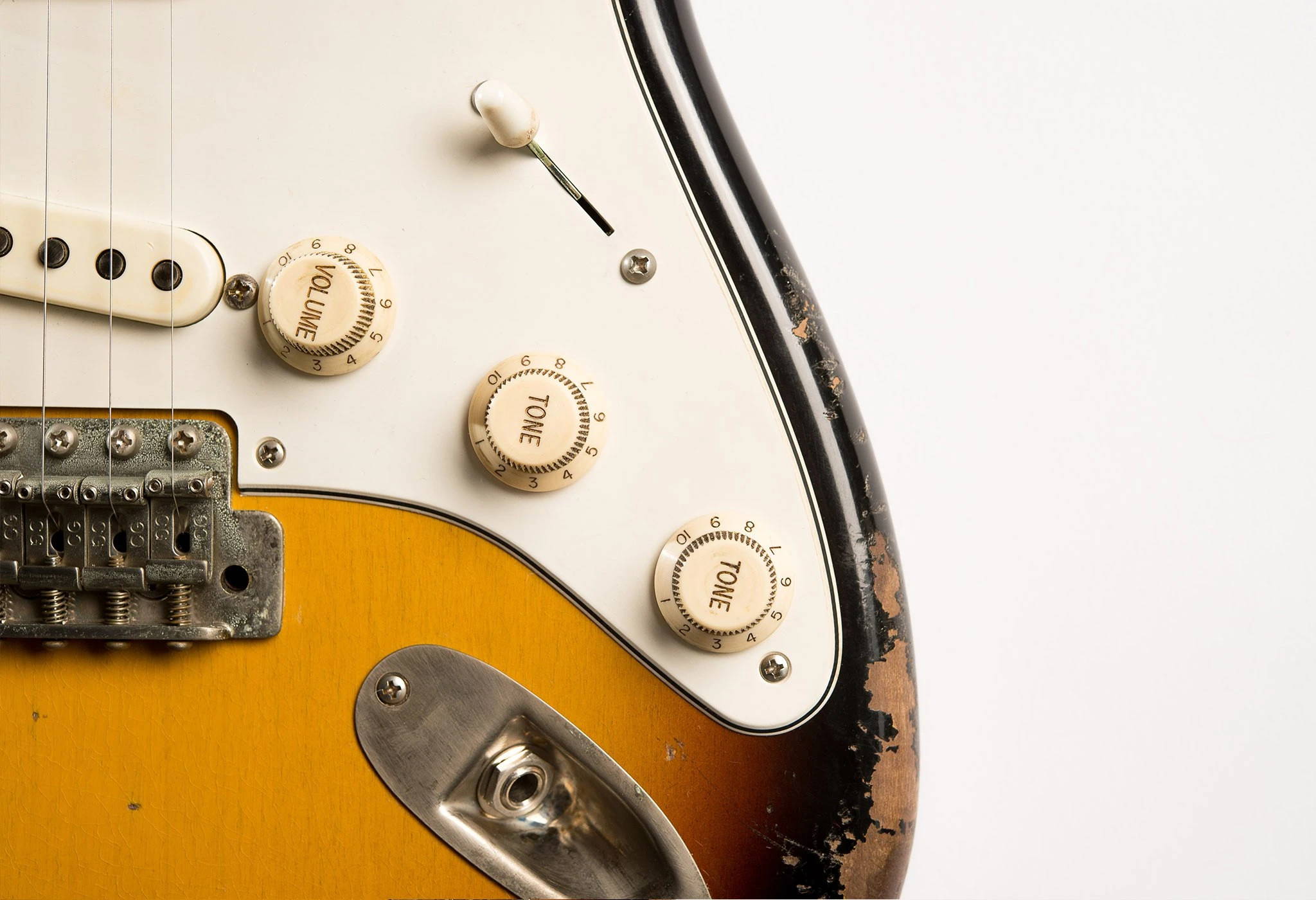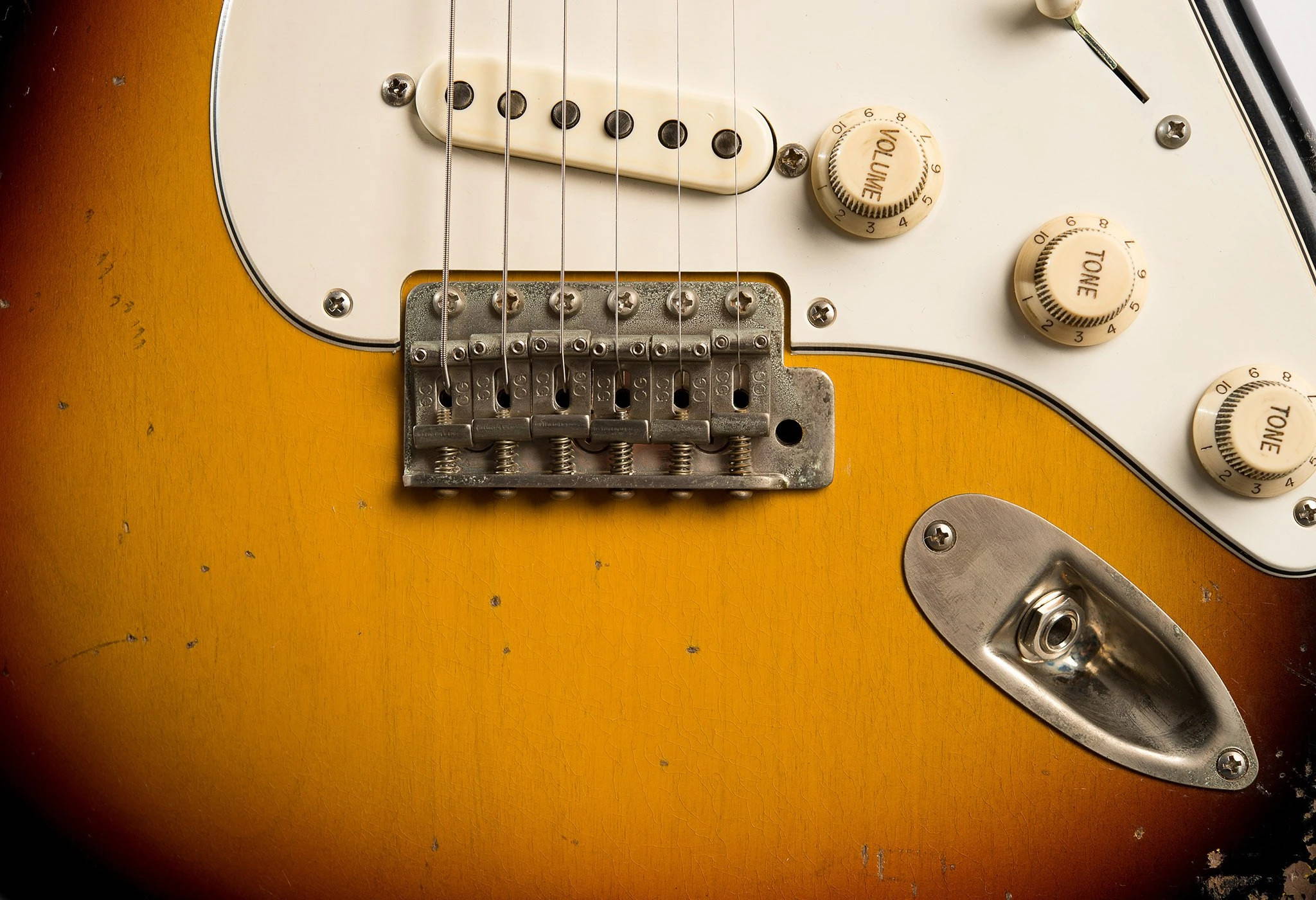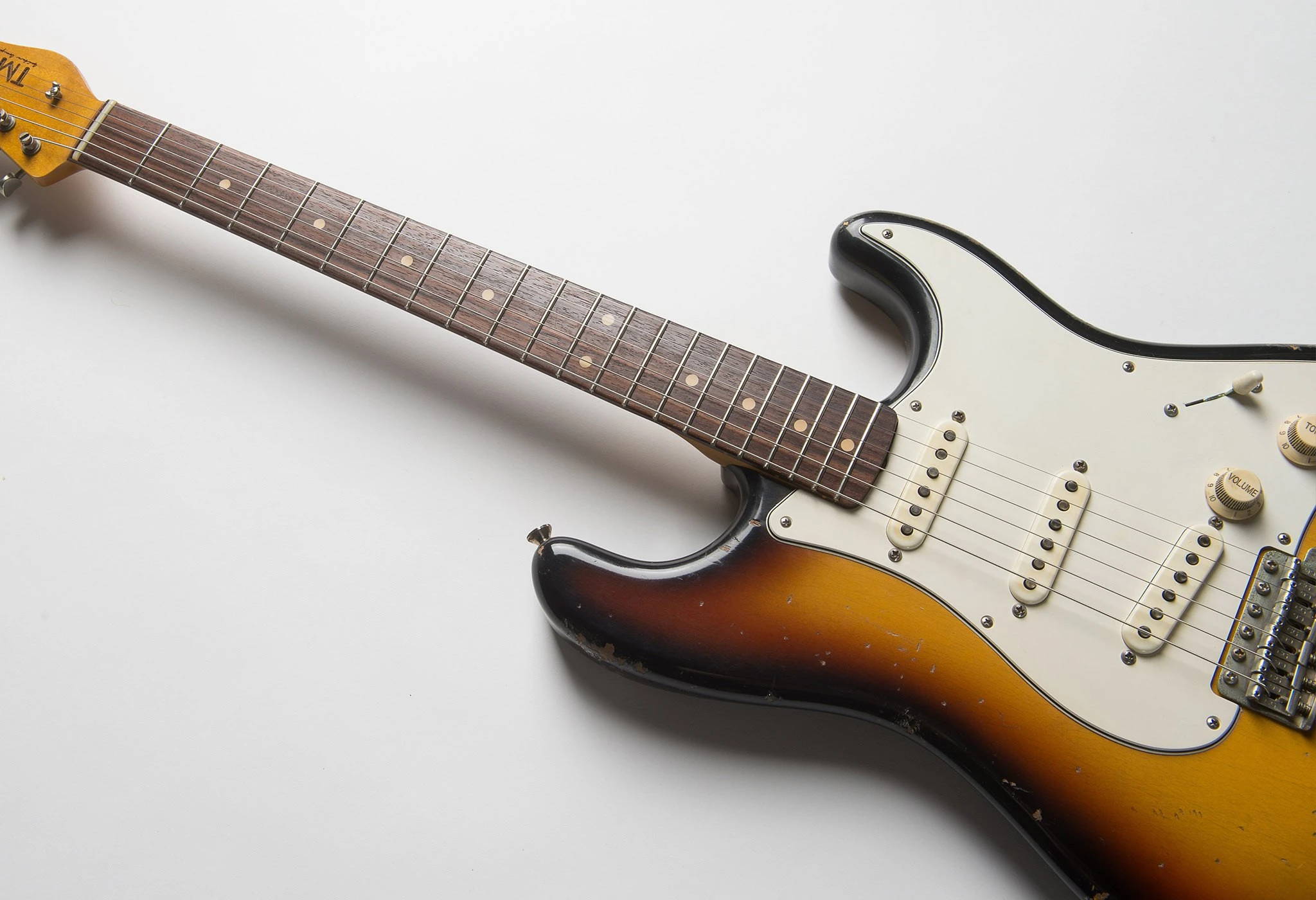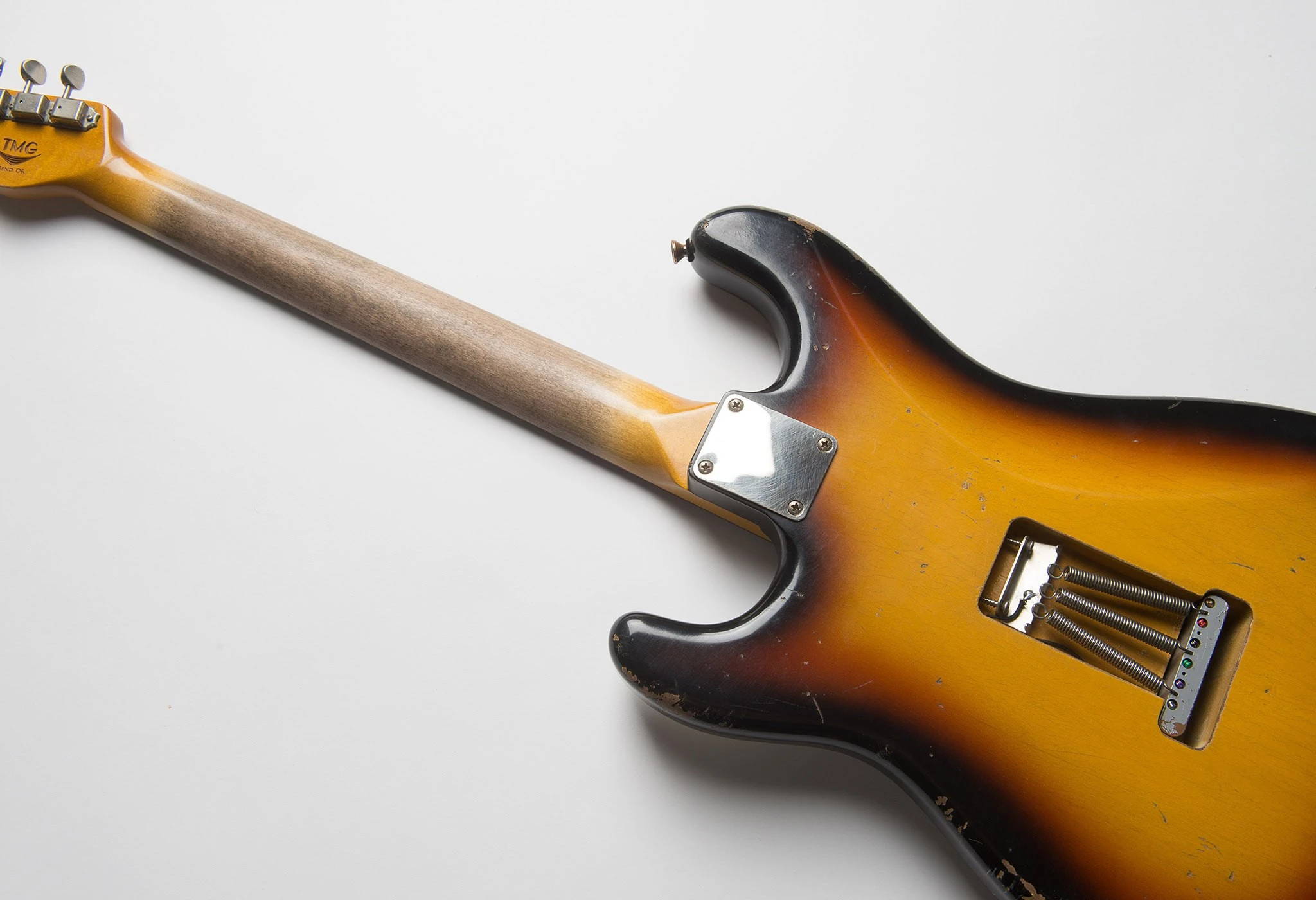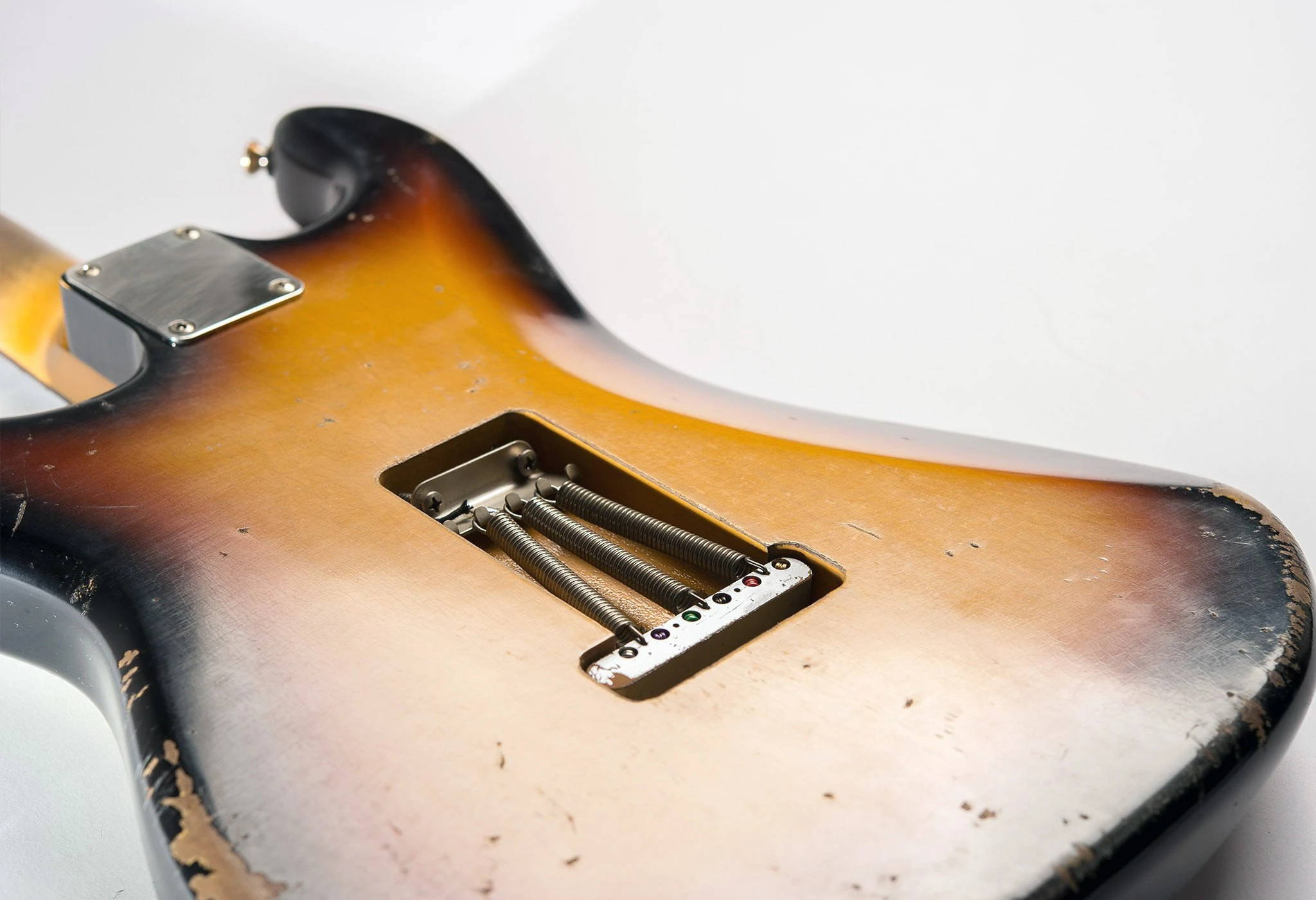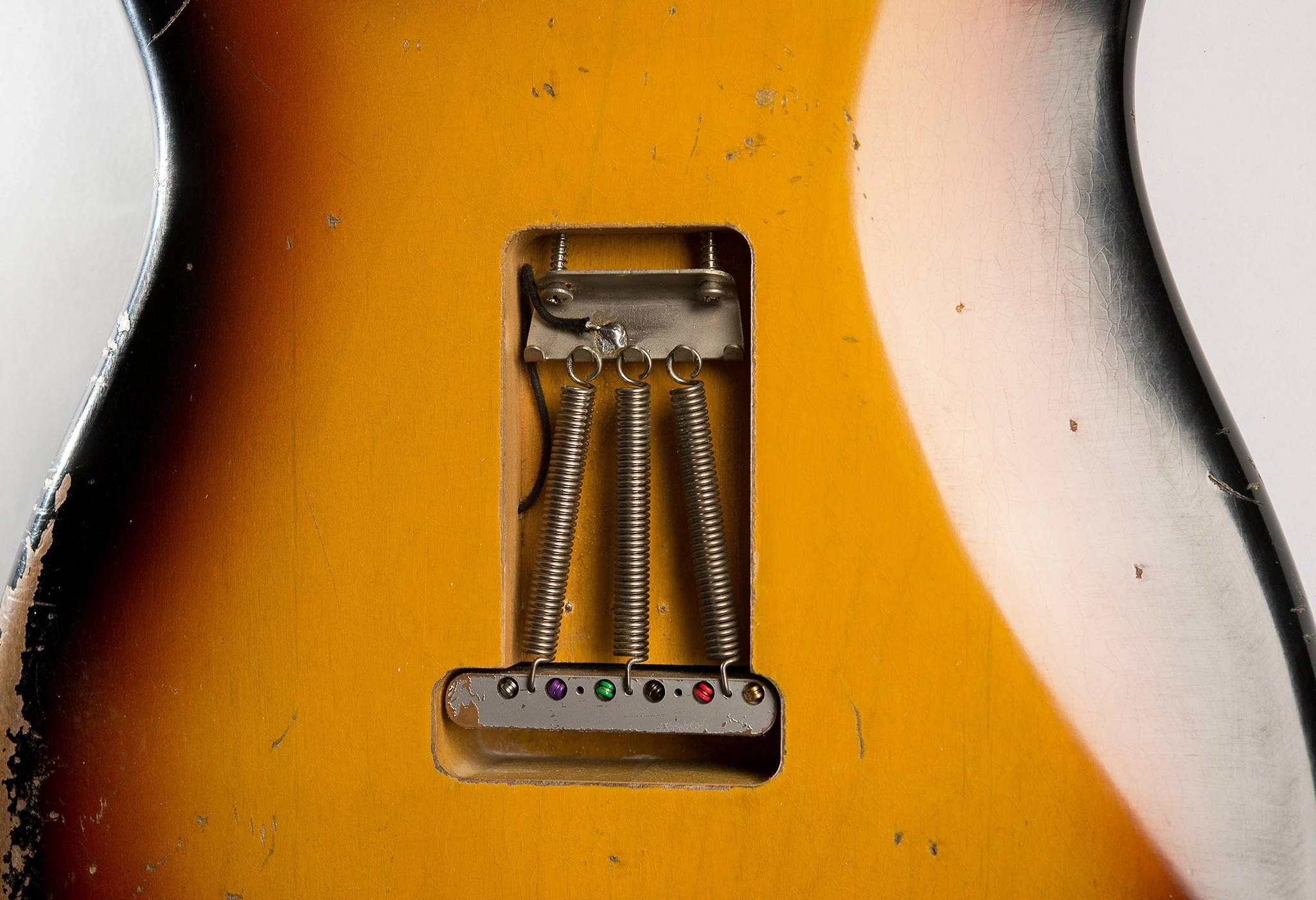 All TMG guitars are made on the highest criteria.
We have partnered with Emerson Custom, Kluson, Callaham and Mastery companies to pursue performance and play.
Everything is wonderful in vintage.