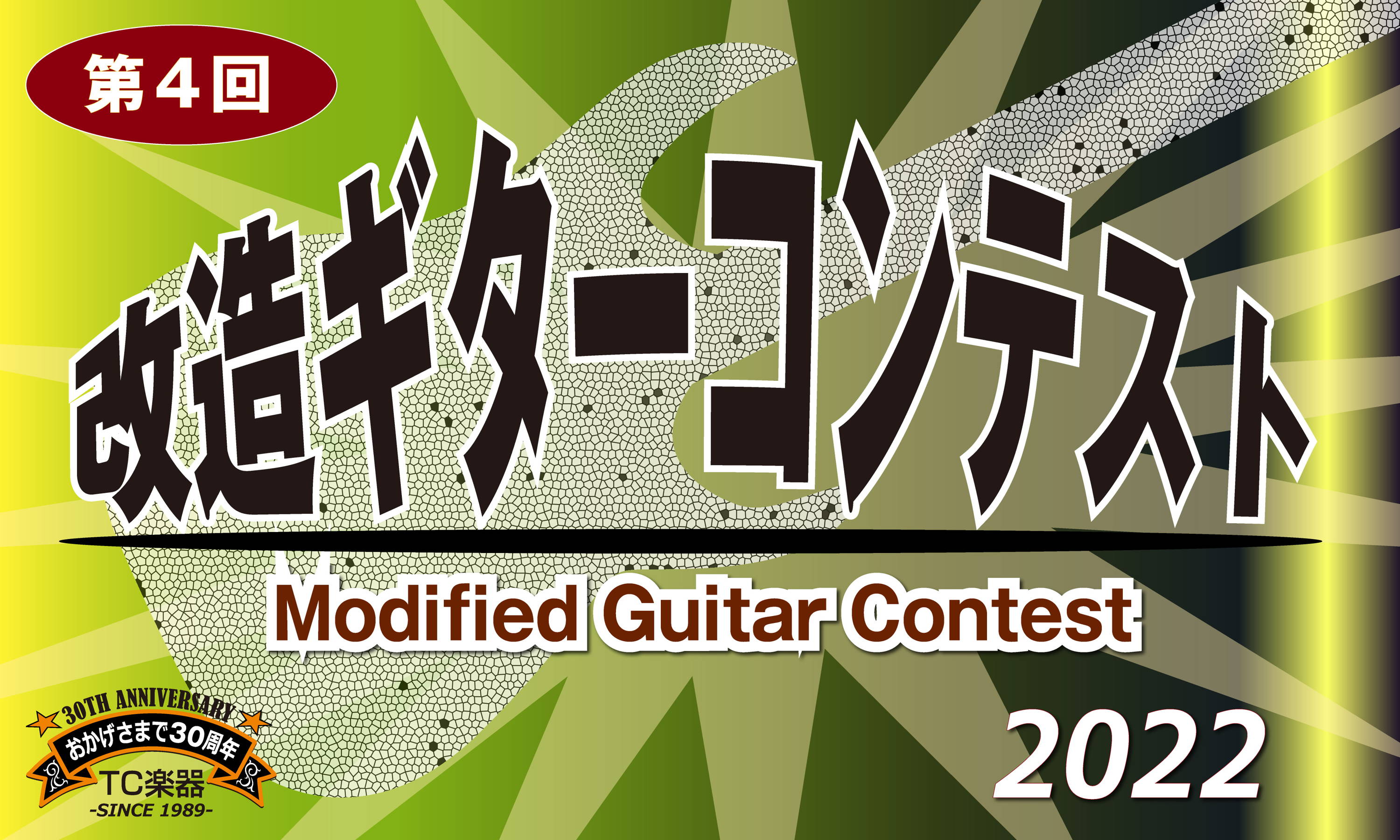 Your work will be featured in Guitar Magazine!
2022 TC Musical Instruments Presents
We're doing it again!
The popular "Guitar Contest" project
Under the concept of "making guitars more fun with free ideas," the 4th edition of the modified guitar contest has been supported by the unique works of all entrants and the support of our sponsors. We are looking forward to receiving your fun entries again this year.
The winning entries will be published in the November 13th issue ofGuitar MagazineDecember issue!
BARKSand our storehomepageand our website.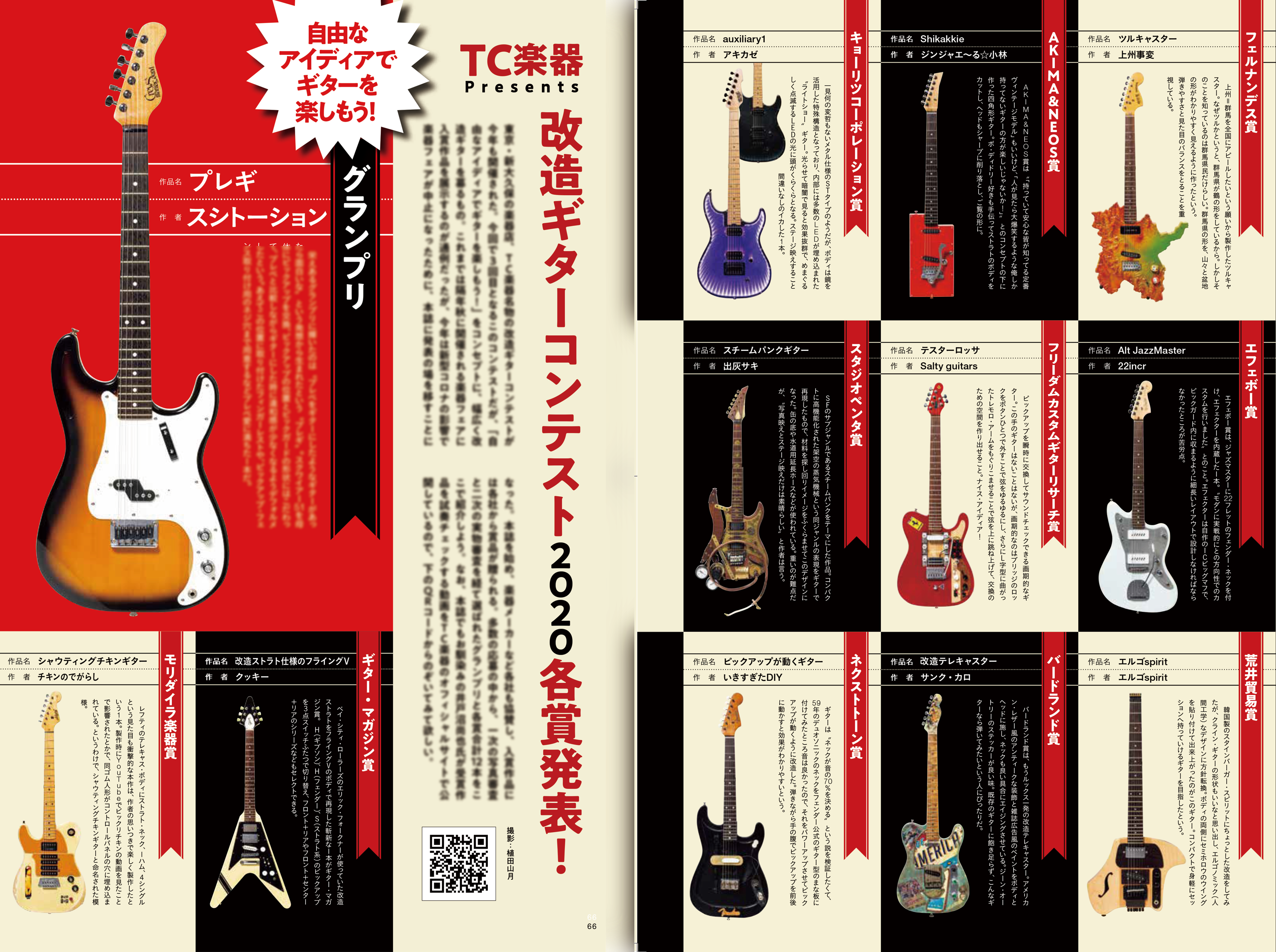 Modified Guitar Contest 2022
How to enter: Please send us a photo of your modified guitar work using the form below.
Application deadline: August 31, 2022
Sponsorship
Guitar Magazine
BARKS
AKIMA&NEOS
ARAI TRADING
Efebo
Kikutani Music
Kyoritsu Corporation
Studio Penta
SOLID BOND
Next Tone Guitar Trading
Birdland
Freedom Custom Guitar Research
Moridaira Musical Instruments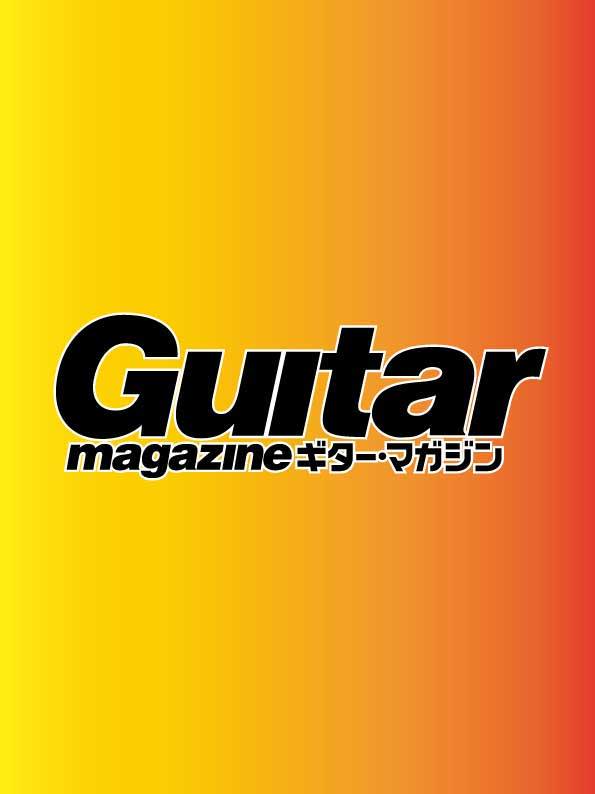 The Grand Prix is awarded to
30,000 yen
shopping coupon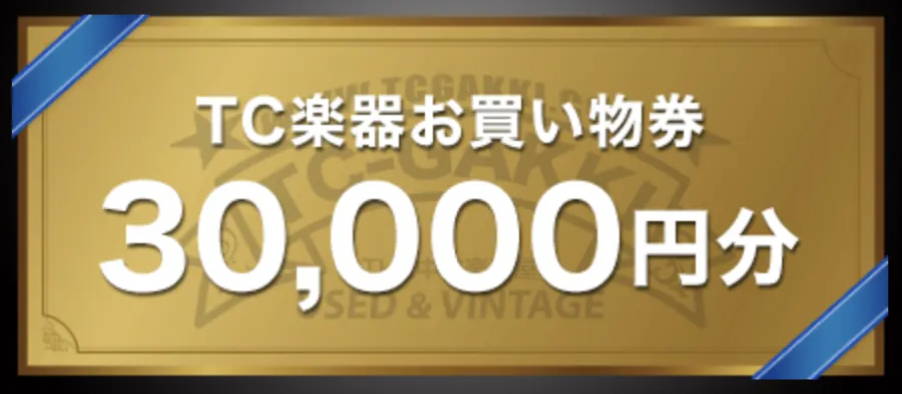 In addition, the winners will receive
Guitar Magazine
magazine!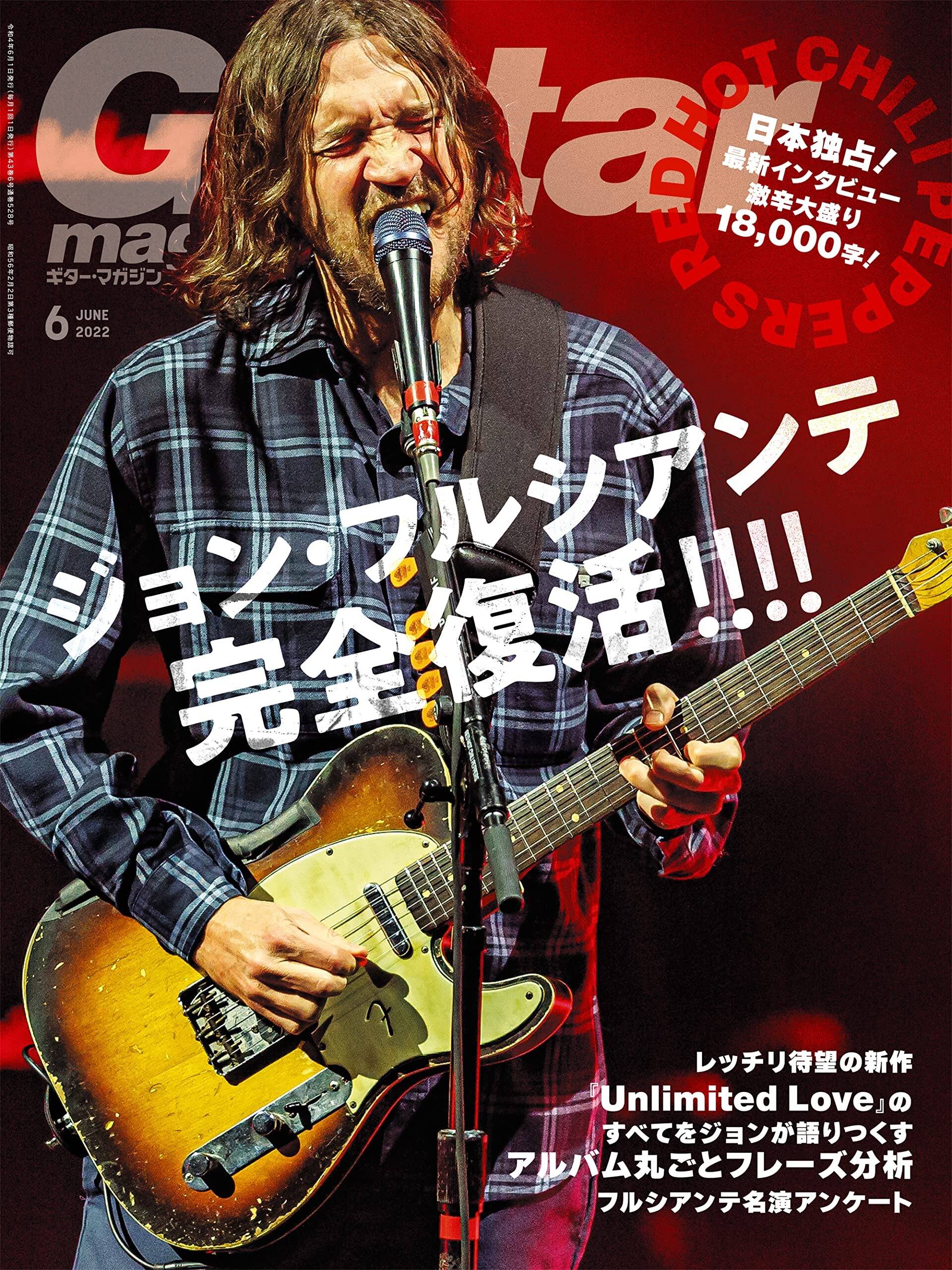 ---
Preliminary screening: Photo selection
Secondary Screening: Physical Screening
The first round of judging will be based on photographs. We are looking forward to seeing your unique ideas and designs that are fun to look at.
All entries that pass the first round of judging will advance to the second round of judging, provided that they can be brought or sent to TC Gakki by September 20, 2022, and will be held until the results are announced.
(The winning entry will be displayed at TC Musical Instruments for one month afterwards.)
---
Anyone can apply as long as the work is in line with the purpose of this contest.
It does not necessarily have to be something that you have modified yourself, as long as it is your own idea and modification.
We will introduce your work on our official YouTube channel, so your work must be available for public viewing.
Please note that works that may infringe on the copyrights of others (unauthorized use of copyrighted illustrations, brand logos, etc.) may not be eligible.
caution
The pursuit of sound! is very important, but... We will not be doing that again this time.
Hints for winning a prize
---
Every guitarist wants to sound good. Modifications to achieve this are important and should be the first factor to consider. However, this contest is a chance for everyone to have fun modifying their guitars! Let everyone see it! Therefore, we regret to inform you that customizations that do not change the appearance of the guitar are not eligible for this contest.
While this is an important element, and customizing a guitar without changing its appearance is also a great way to show your skills, it would be disrespectful if we judged the sound modifications and gave a superior or inferior result.
The concept of this contest is not to compete in modification techniques, but to "enjoy guitars with free ideas! This is the concept of this contest. Even if you just put stickers on your guitar, if you have a great sense of style, you may win the Grand Prix!
2018
Musical Instrument Fair
Prize-winning works on display