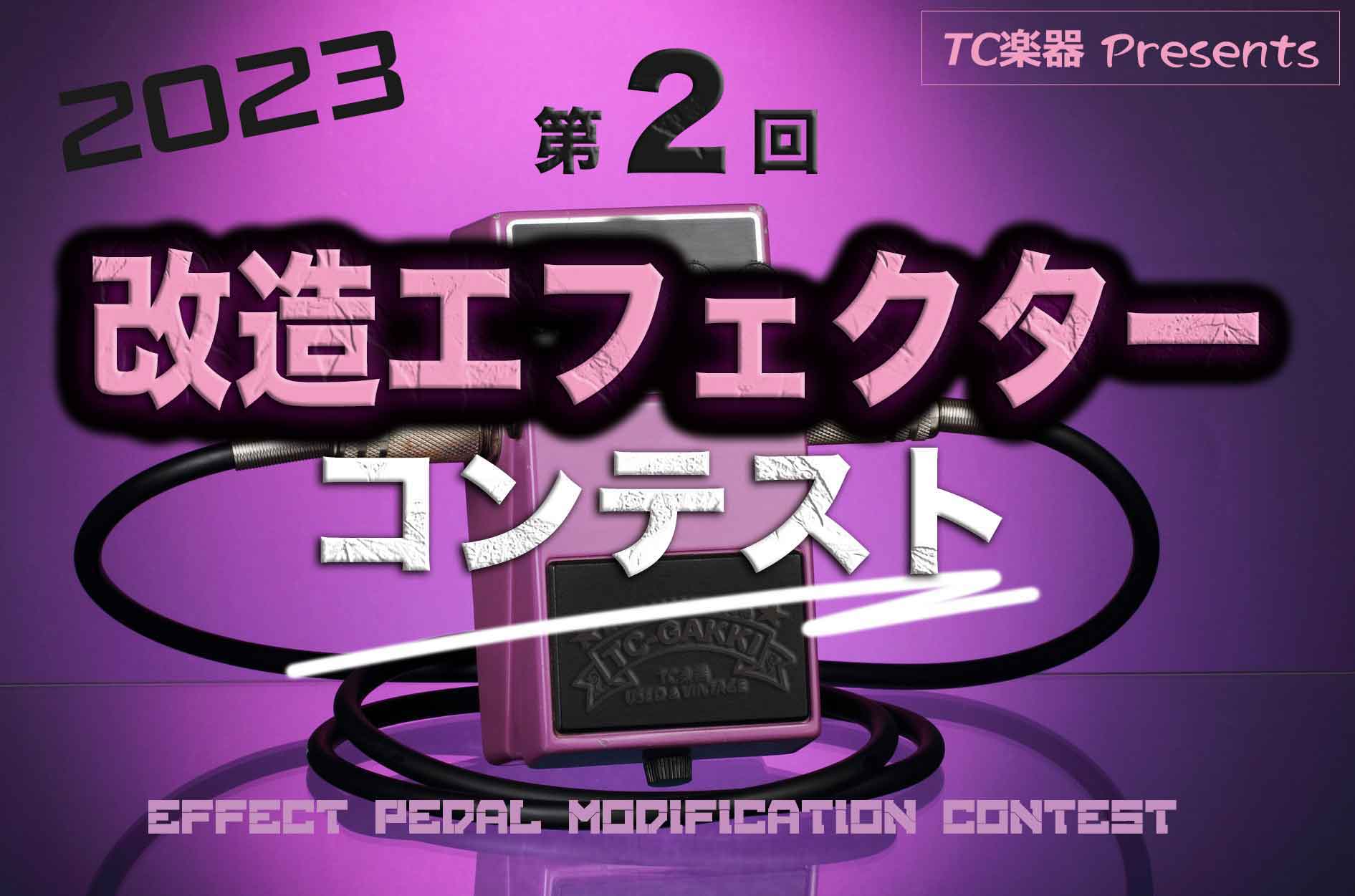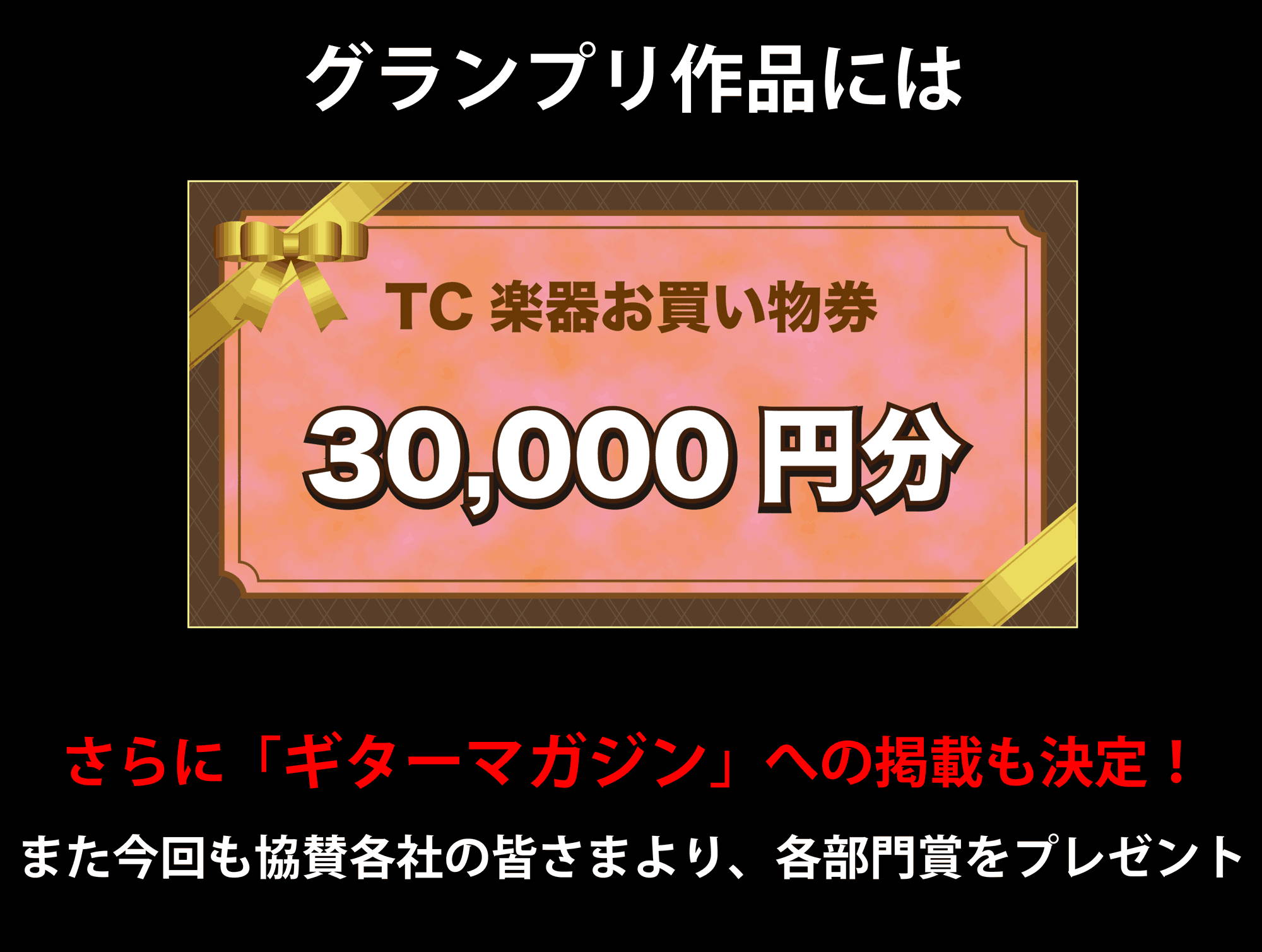 Theme is "How to enjoy effect pedals
Please feel free to make suggestions!


- Selection method for each award -
(Votes from the general public + votes from sponsors + judges' votes + TC Musical Instruments will judge the entries)

Selected by our sponsors
(The results of the public vote will not be reflected. All entries that pass the first round will have a chance to win.)
Guitar Magazine
BARKS
Moridaira Musical Instruments
ARAI TRADING Co.
AKIMA&NEOS
Studio Penta
Kyoritsu Corporation
Birdland
Solid Bond
Kikutani Music
Other companies
(in no particular order)
<Application Guidelines>
Preliminary Screening: Photographic Selection
Secondary Screening: Physical Screening
Preliminary Judging
Please send a photo and description of the modifications by e-mail.
Those who pass the initial screening will be contacted directly.
Second round of judging
The second round of judging will be conducted on the actual works selected from those that pass the first round of judging.
The works must be brought to TC Gakki or submitted by mail, and must be available to be tested in the store.
(Works will be returned after the results are announced and the award-winning works are displayed.)
Works that pass the preliminary screening will be introduced at TC Gakki stores and on our official YouTube channel.
The Grand Prix will be decided by popular vote in stores and on the web, as well as by staff vote.
At the same time, each category award will be selected by our sponsors.
The results will be posted on TC Gakki's official website and BARKS.

<Entry Requirements>
Anyone can apply as long as it is a modification of your own idea.
Modifications to only the external appearance are also welcome.
The main point is to be able to share the fun in a video, so we are looking forward to seeing your fun ideas.
Application Deadline
July 31, 2023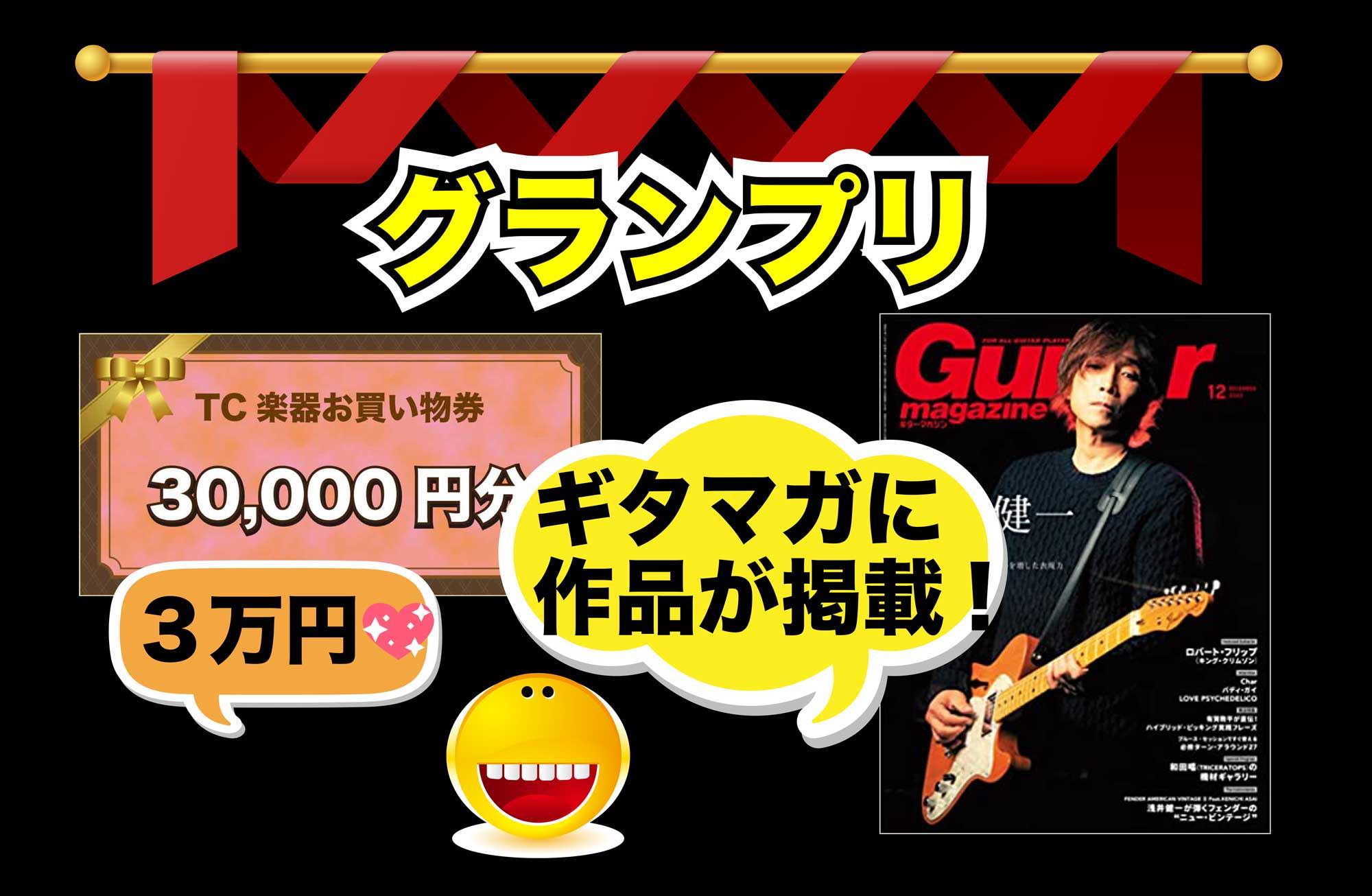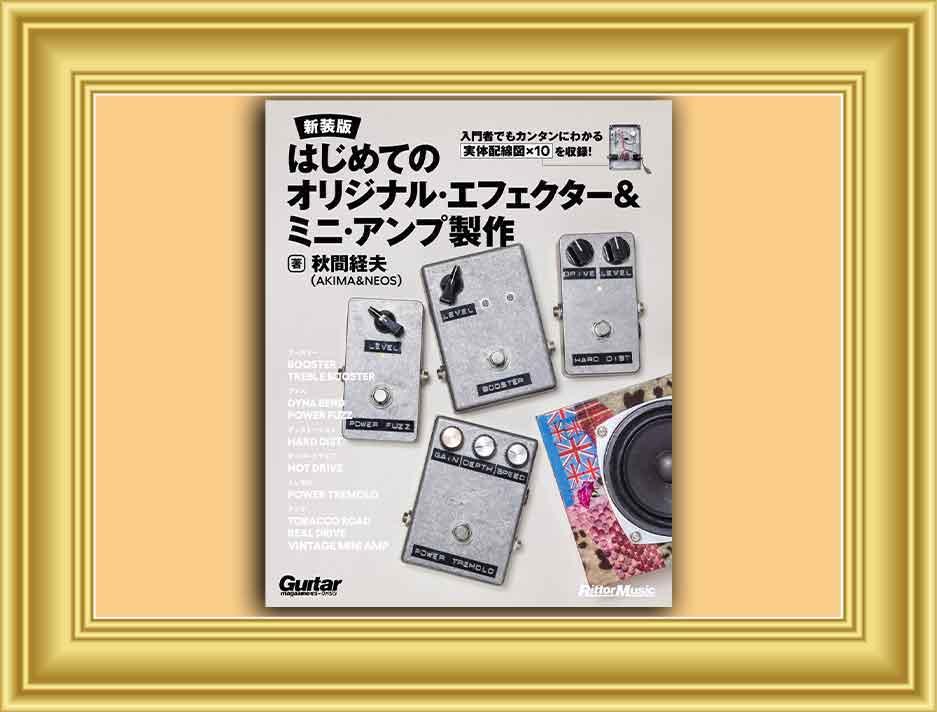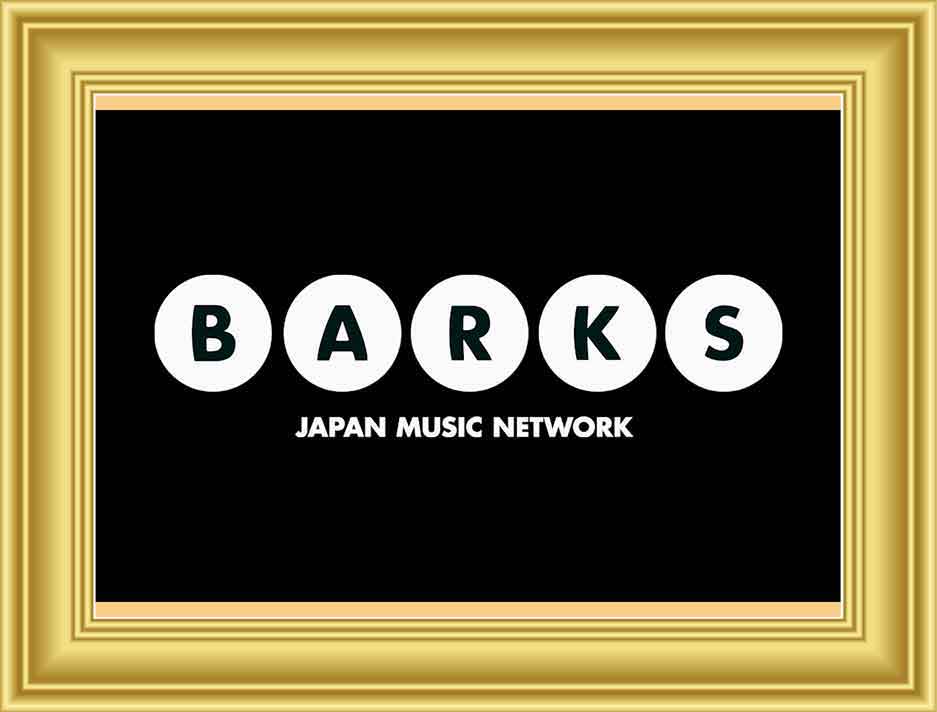 Moridaira Musical Instruments Award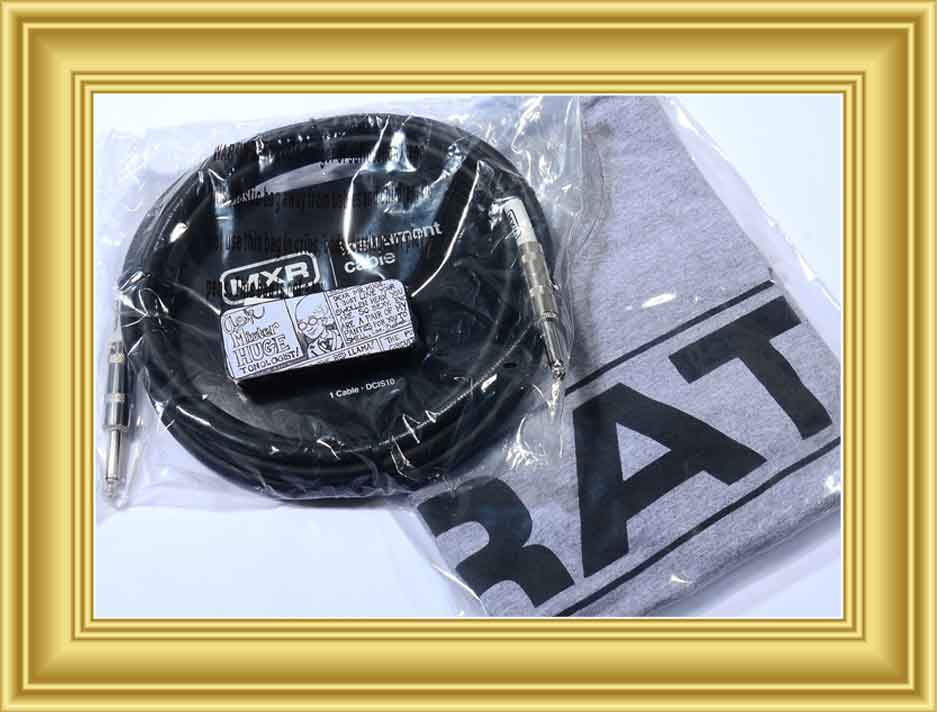 RAT T-shirtMXR cable (10ft)Way Huge pick set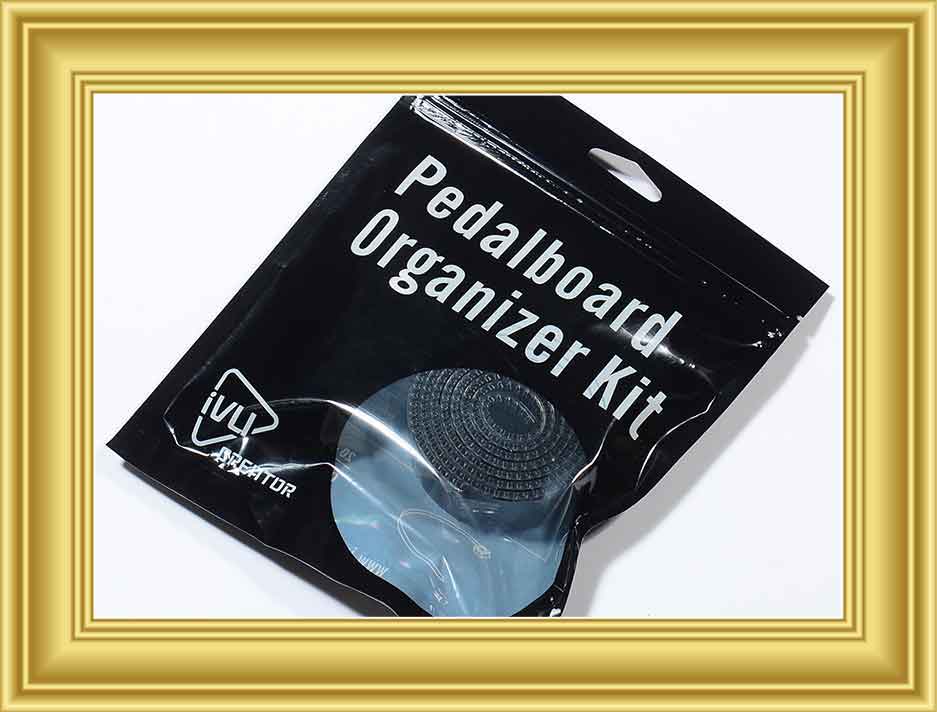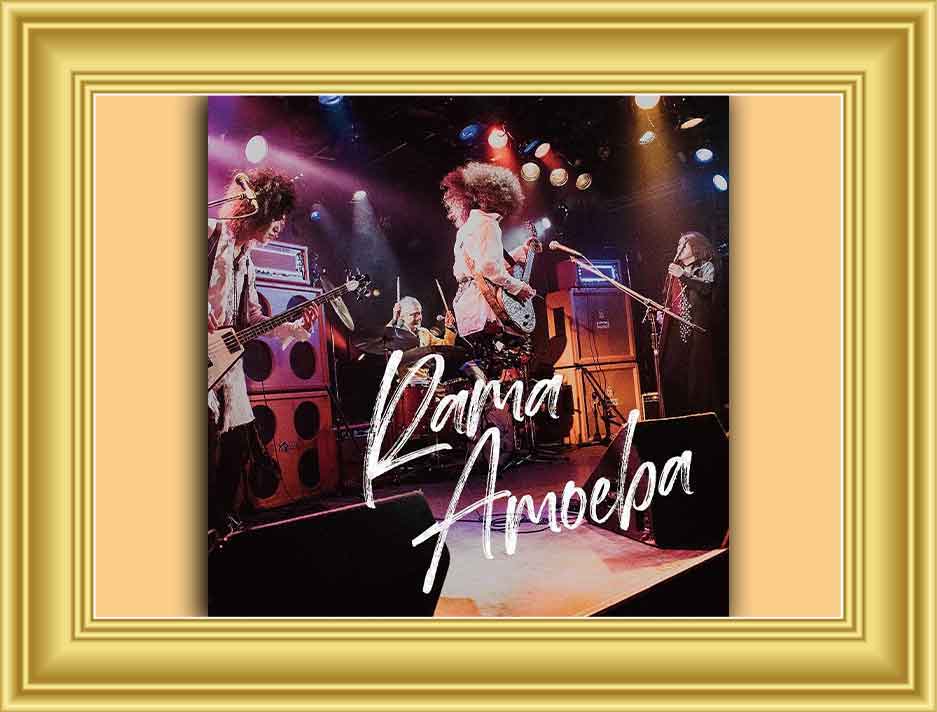 10 hours free studio time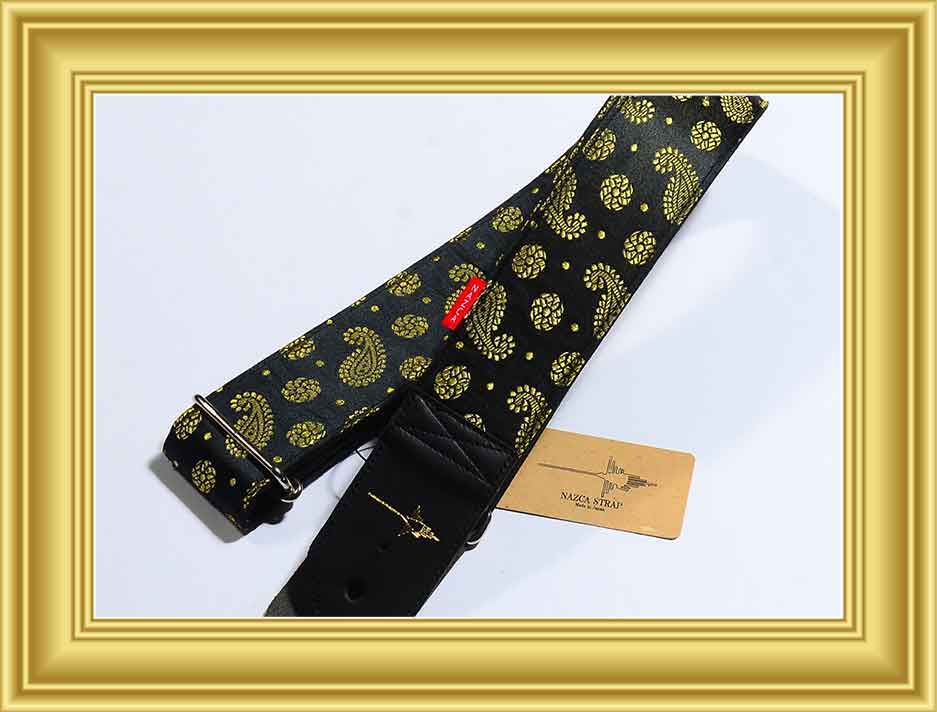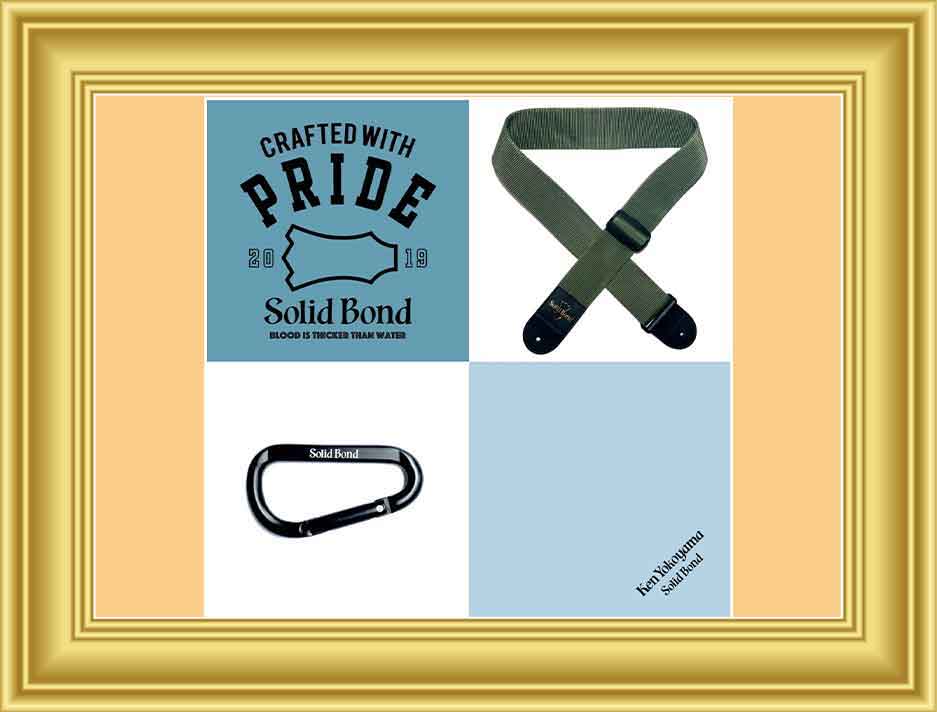 Kyoritsu Corporation Award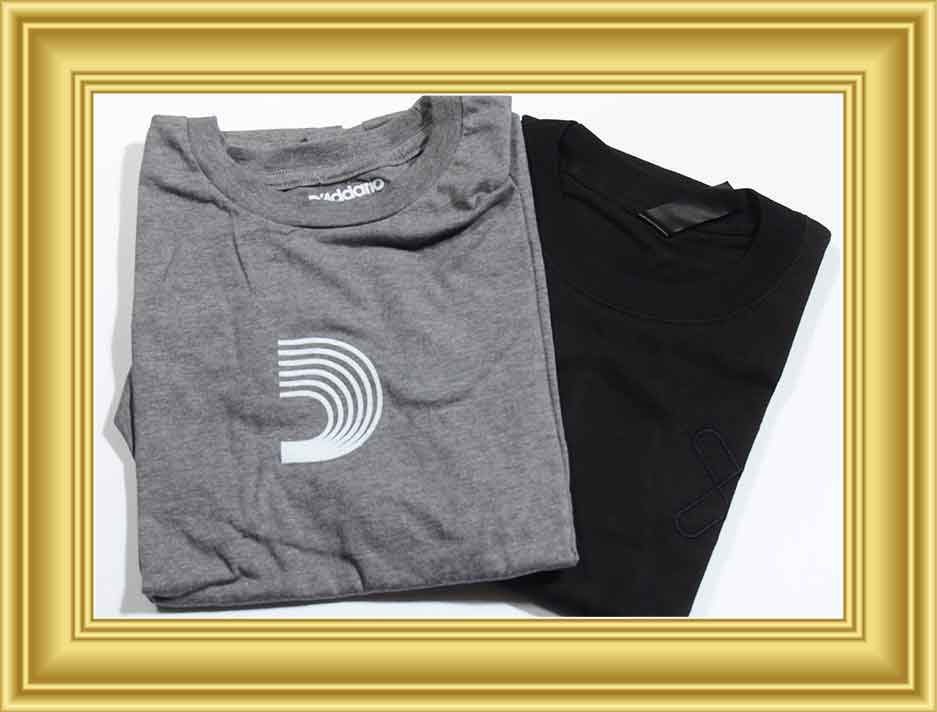 D'Addario T-shirt set of 2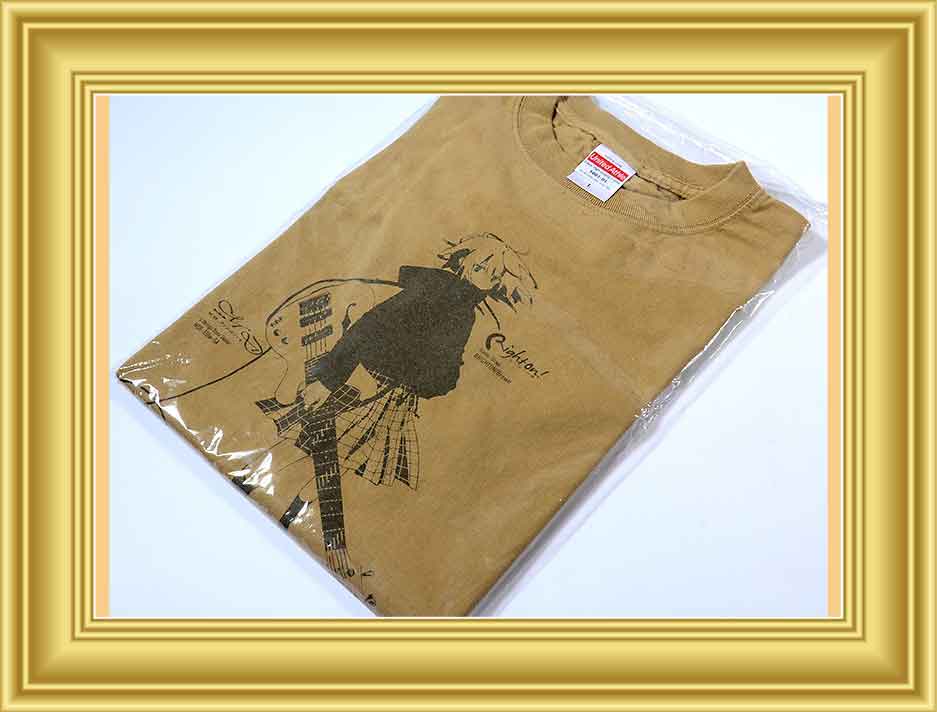 Sans amp; high school girls T-shirt (not for sale)