Stetson does not forget the solid body electrical base manufactured in 1951.
Compared with the upright base preceded by this compact shape, we have enabled the pitch to "accurate" by adopting the fret finger board.
From MotoWN, like James Jamerson, a modern player like Pino Palladino was used by many bassists, and has won the highest levels in history as a task tool. Stetson inherits the true vintage-based spirit modern times.
Each body uses the best wood that can be found in various places. TMG's standard model consists of a traditional lightweight ASH body, a handwound single coil pickup. For higher bodies and sound tones, you can also purchase those using swipping materials as options.


Please consult your order from the lower right "chat"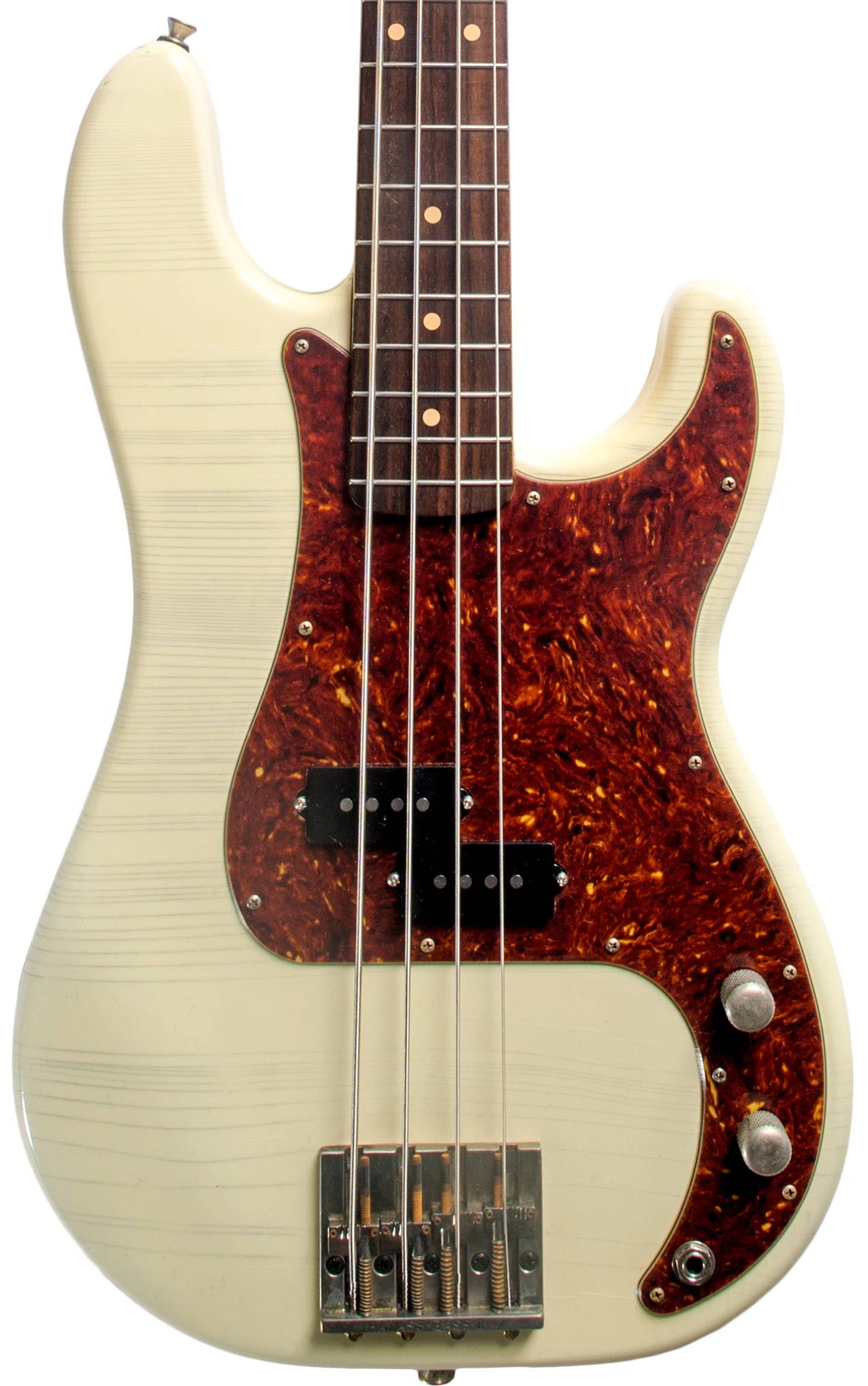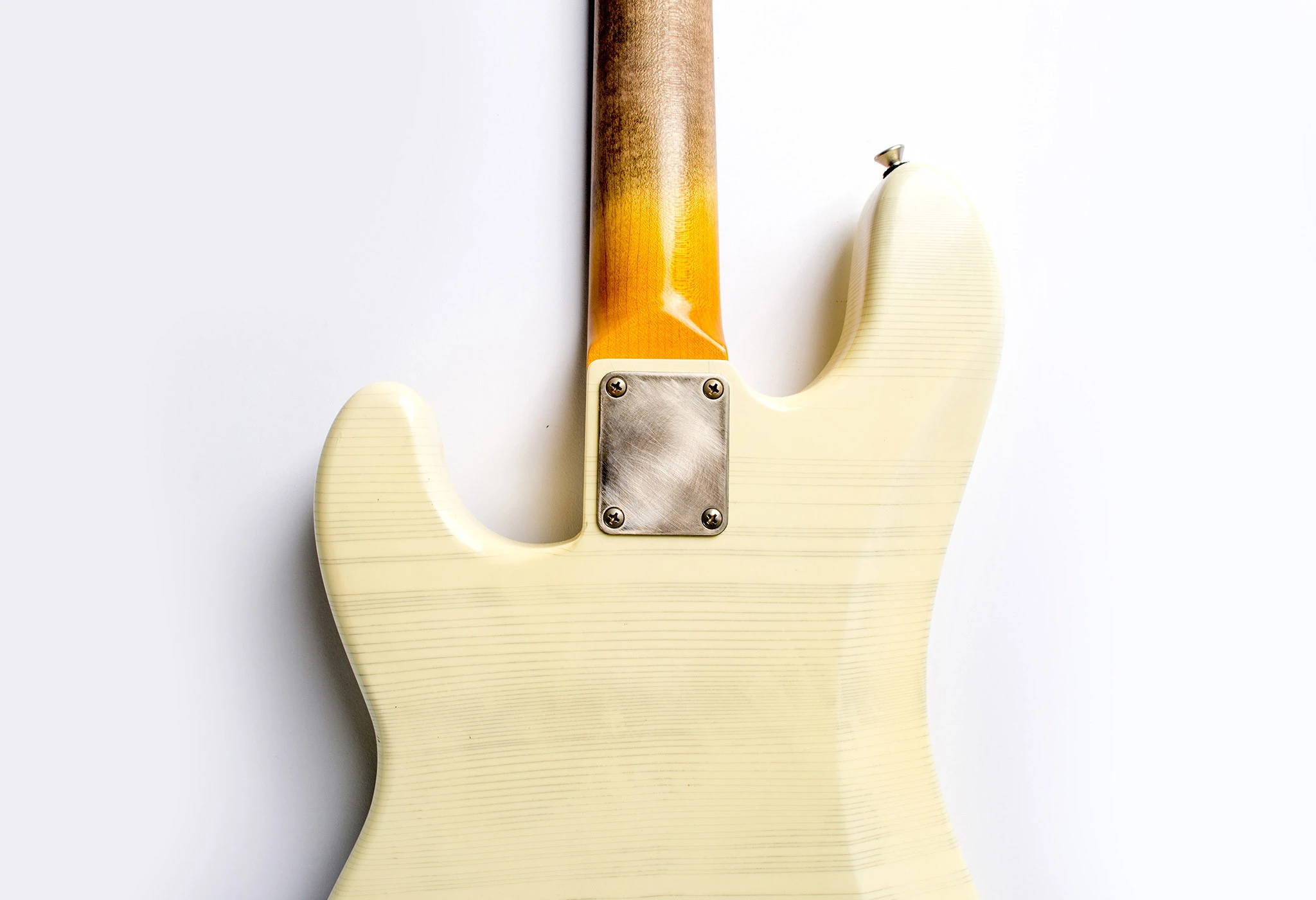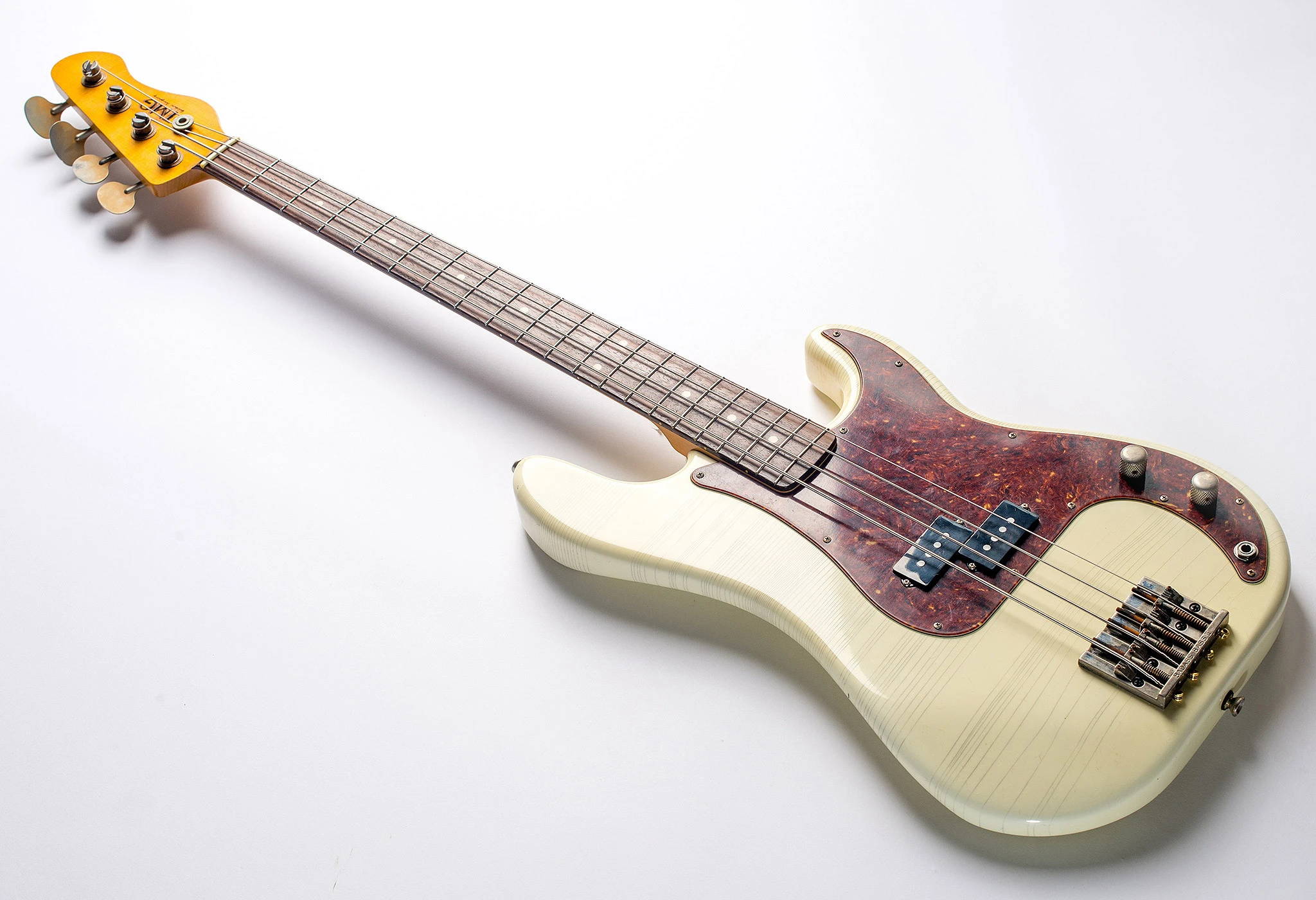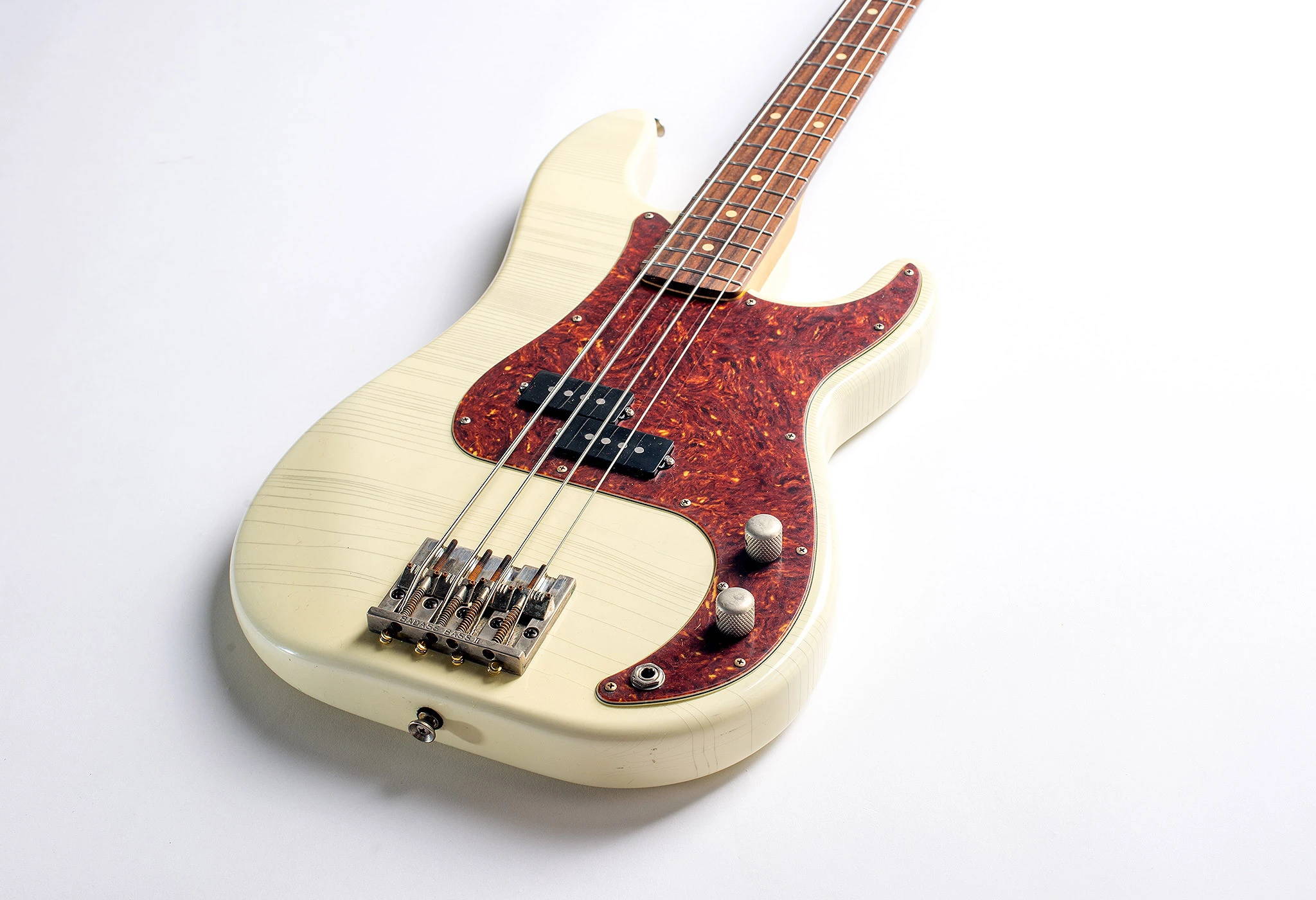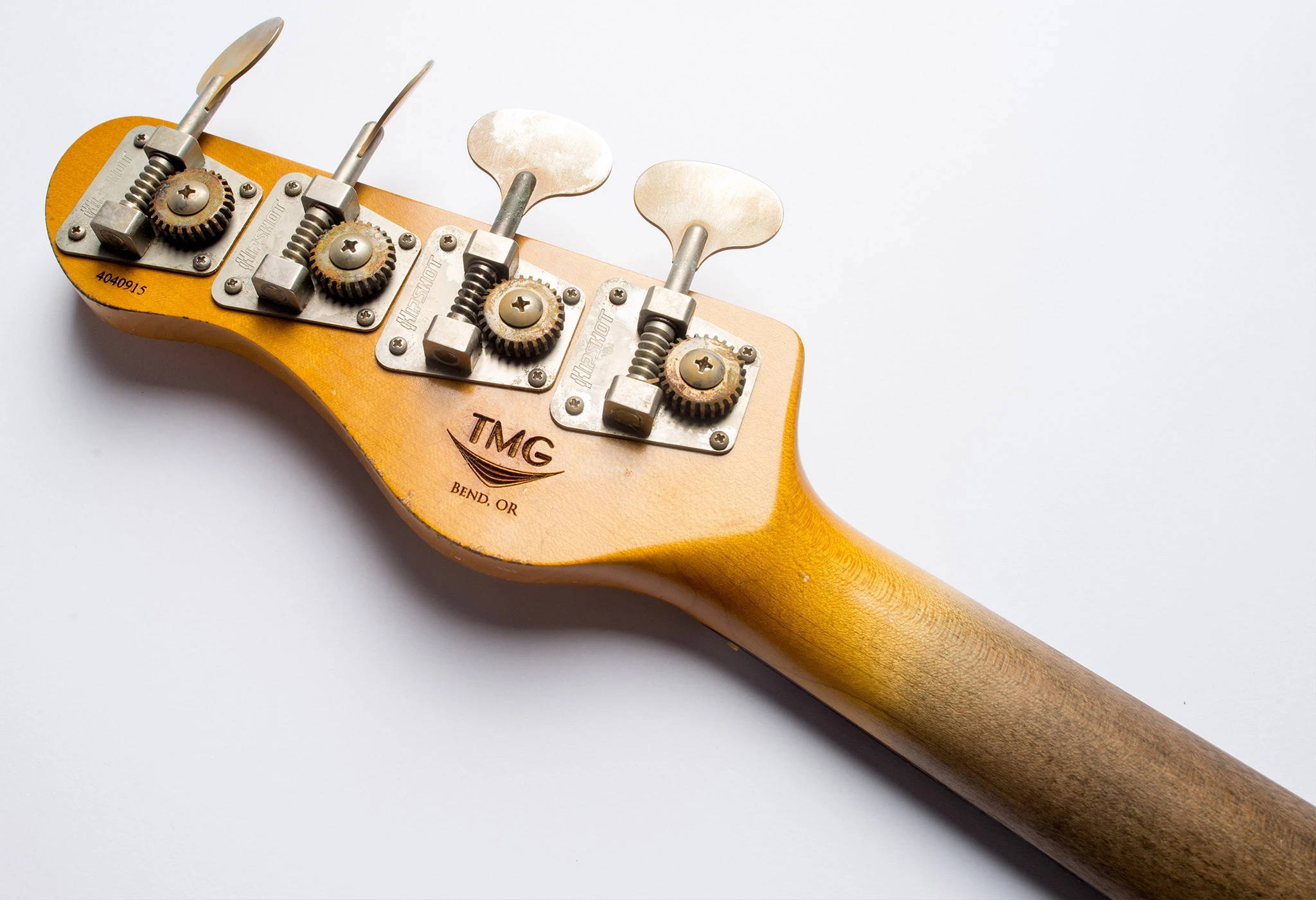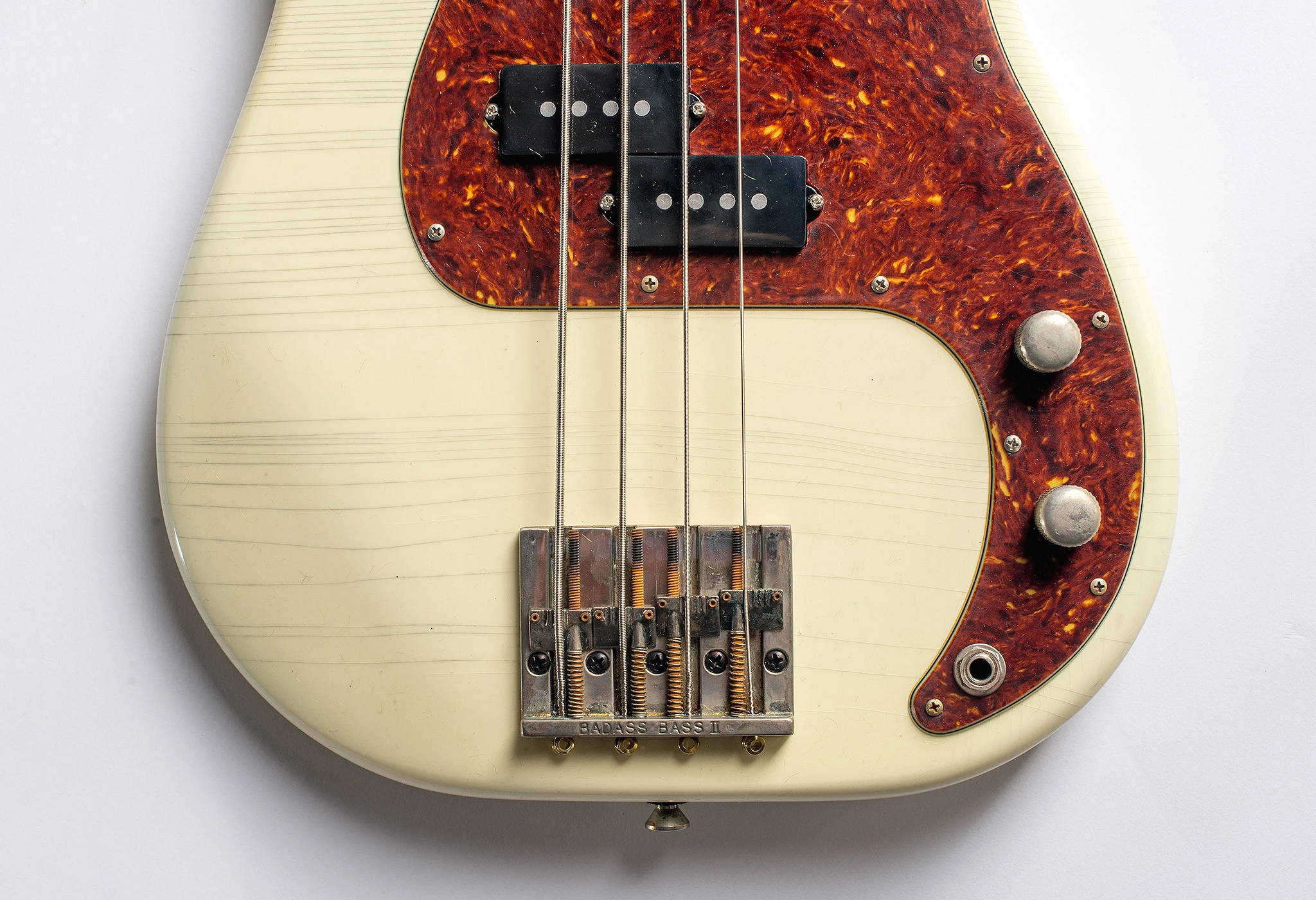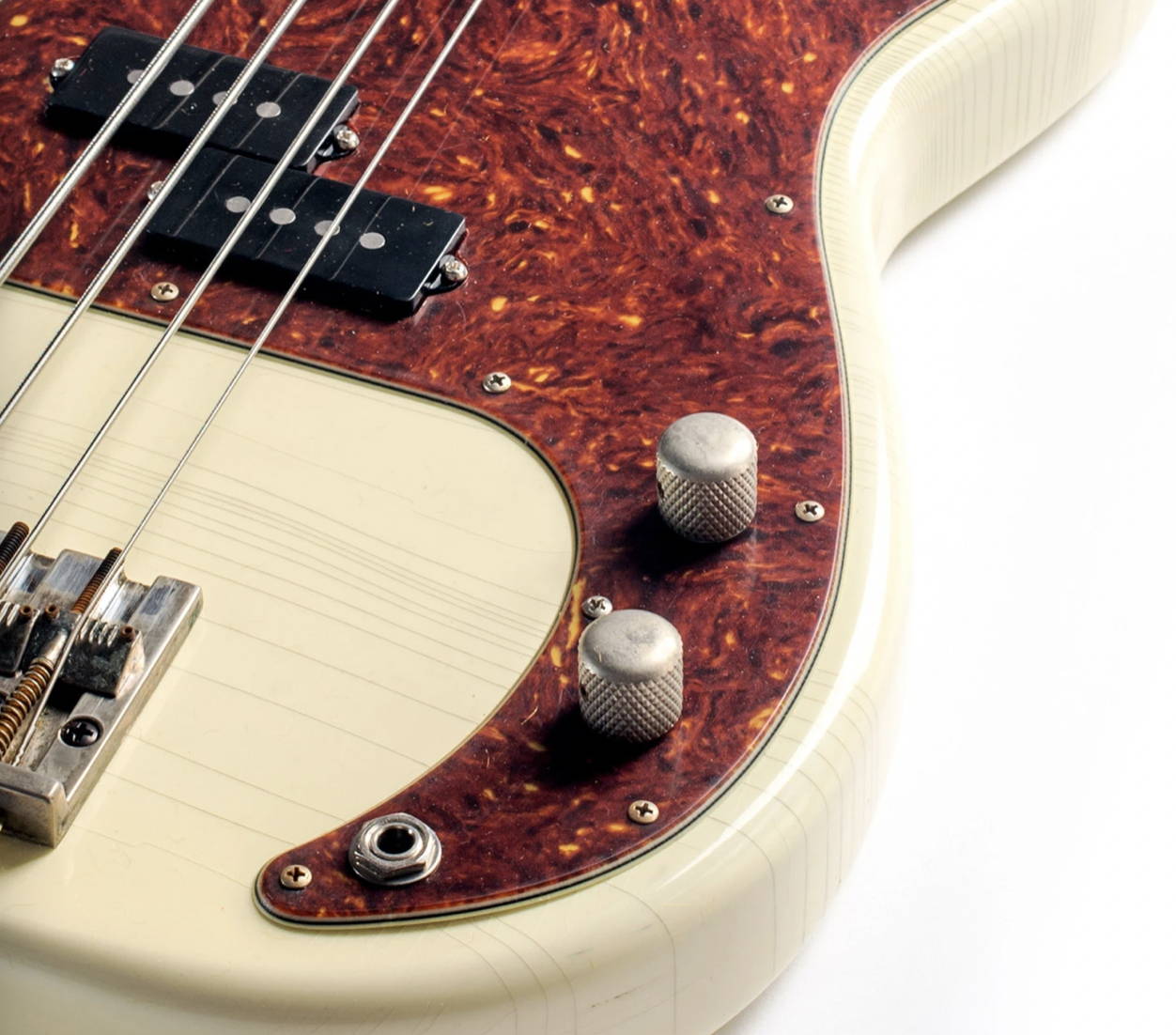 All TMG bases are built at the highest levels that have had a guitar so far.
In partnership with companies such as Emerson Custom, Kluson, Callaham, Mastery Bridge,
We are pursuing the performance and the comfort. Everything is great in vintage.