TC Musical Instruments is an authorized distributor of TMG Guitar
Stetson has never forgotten its respect for the first solidbody electric bass, built in 1951.
Compared to the upright basses that preceded this compact shape, the fretted fingerboard allows for "accurate" playing of the notes.
Used by bassists from Motown like James Jamerson to modern players like Pino Palladino, the Stetson has achieved the highest status in the history of working basses. The Stetson is a true vintage bass instrument.
Each body is made from the finest woods found in each region, and the standard TMG model consists of a traditional lightweight Ash body with hand-wound single-coil pickups. For higher bodies and more resonant tones, a swamp wood option is available.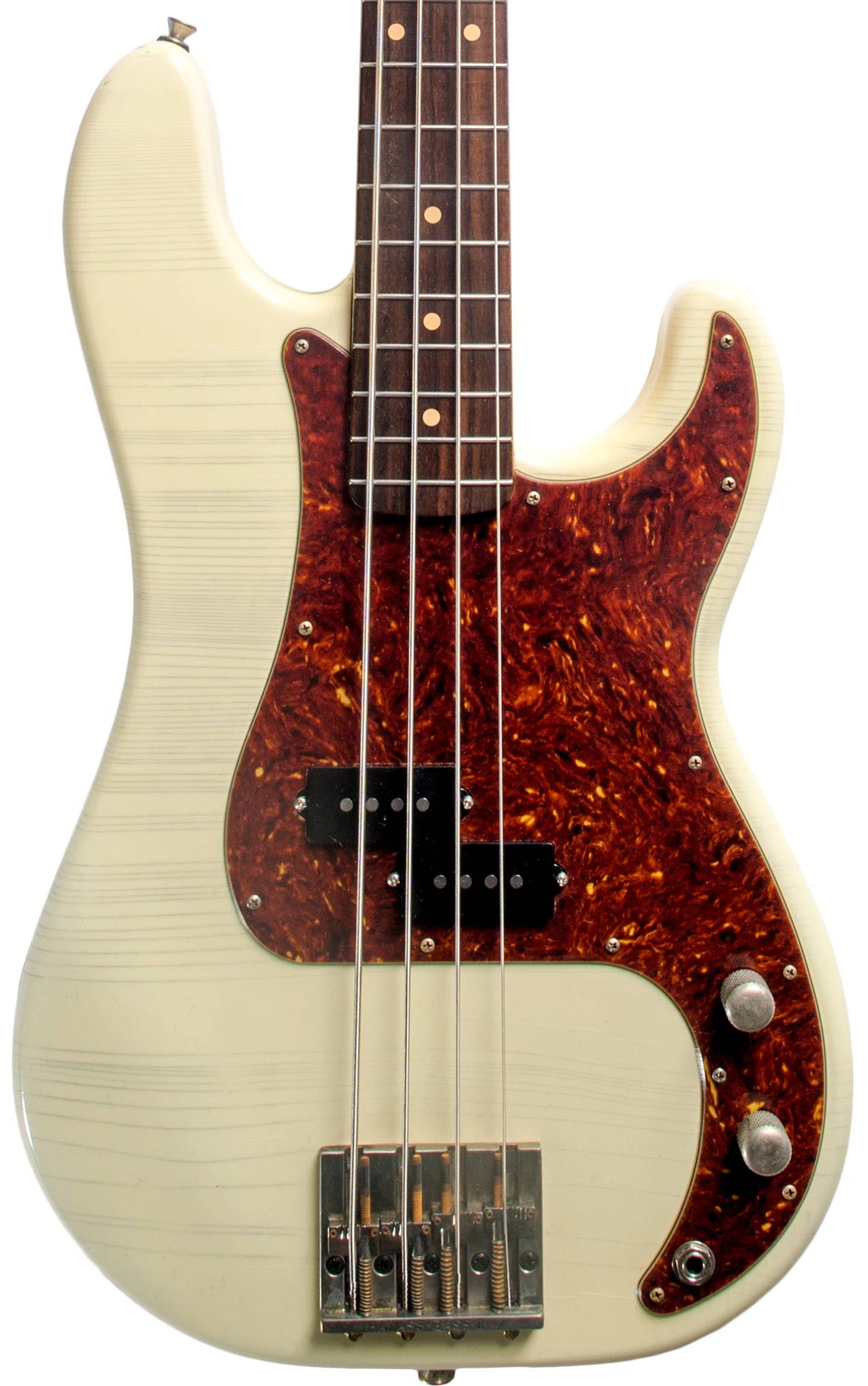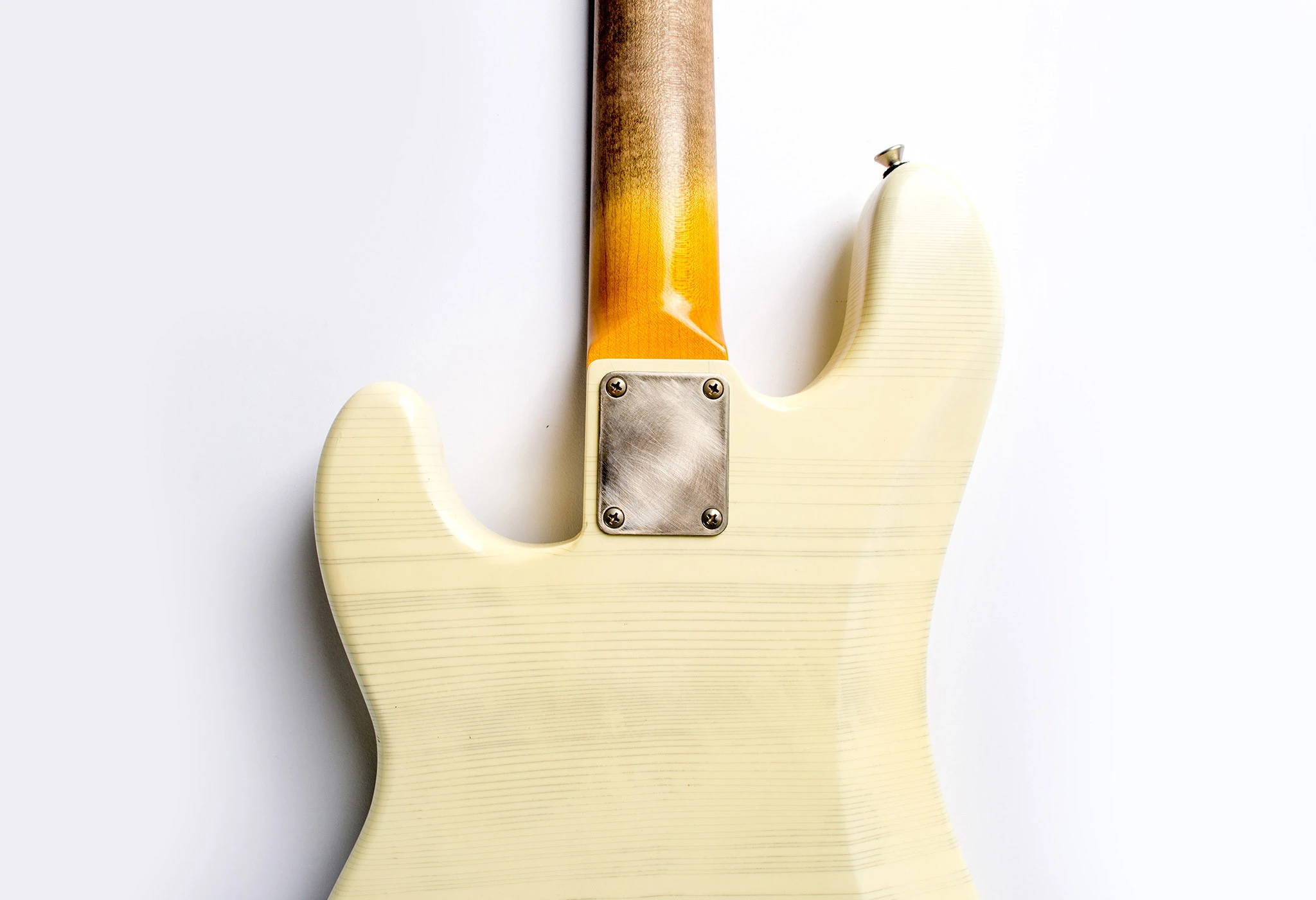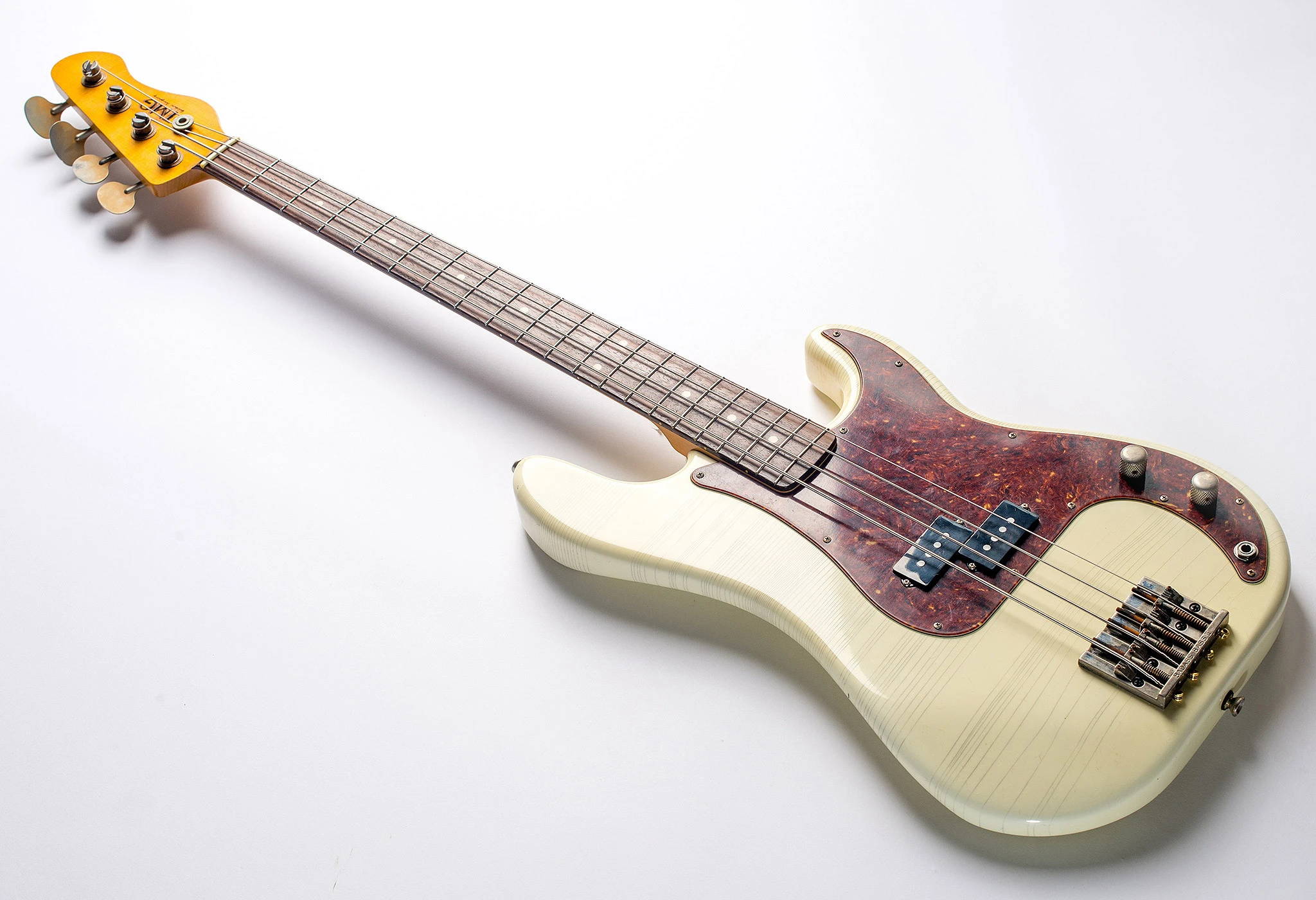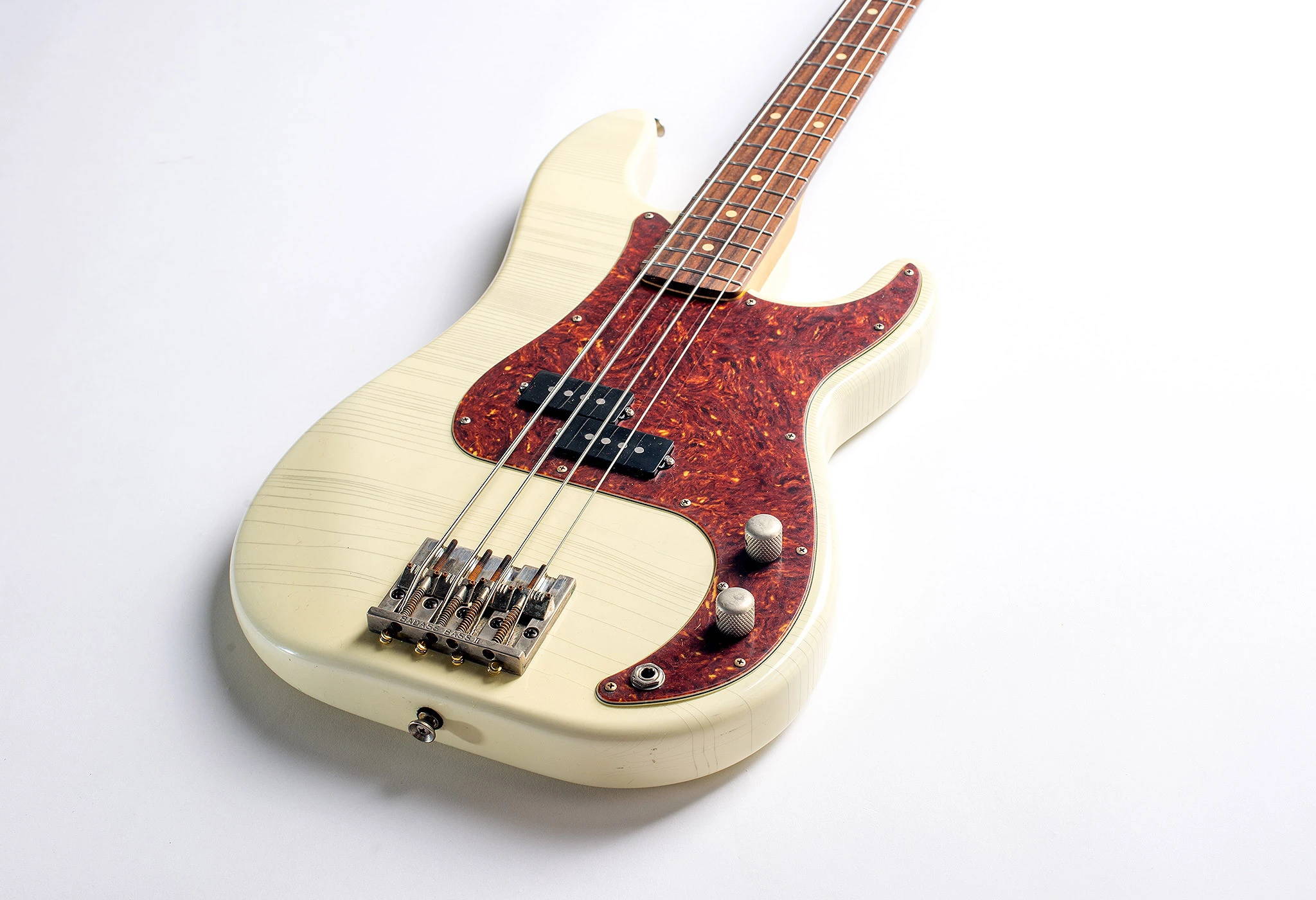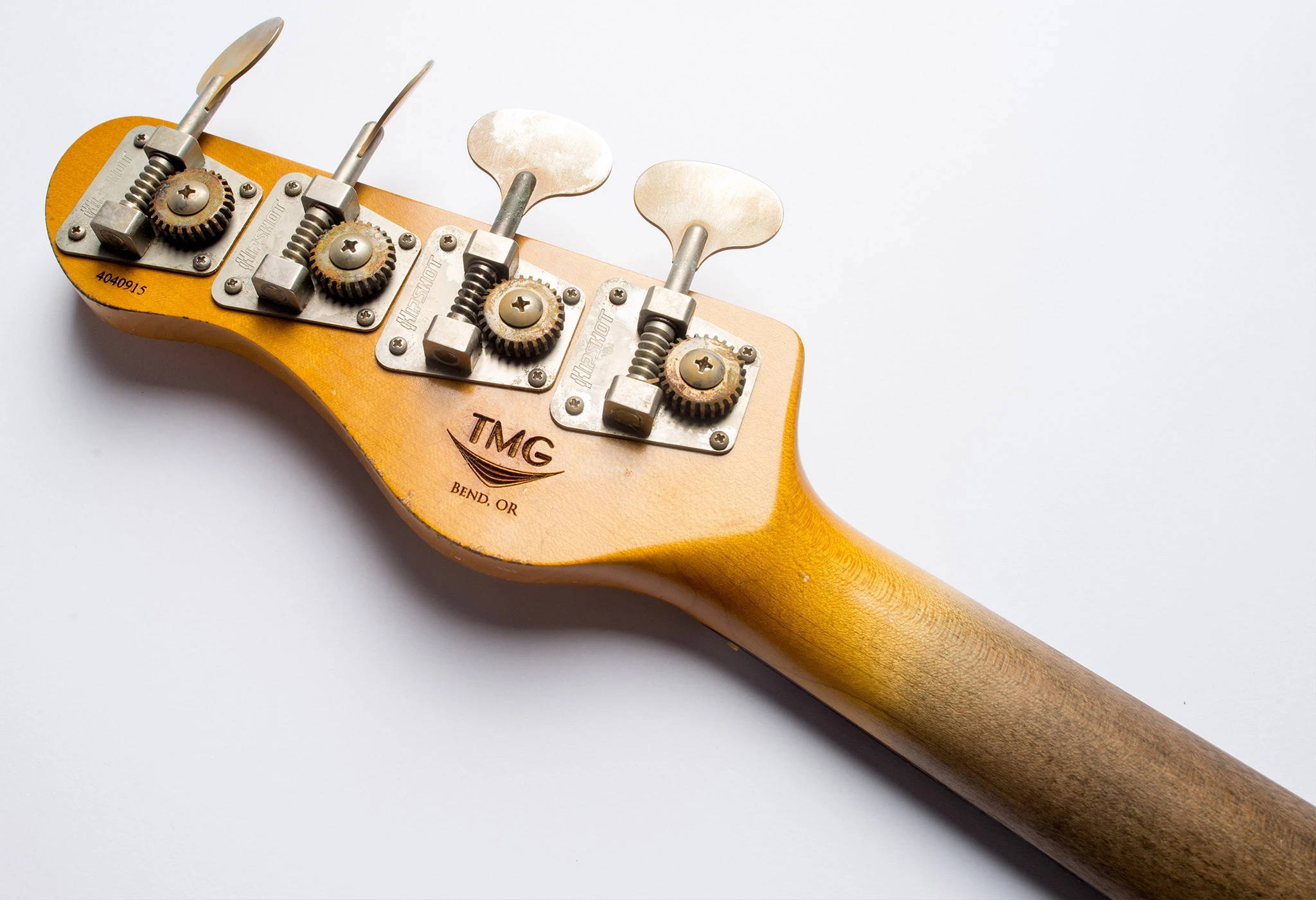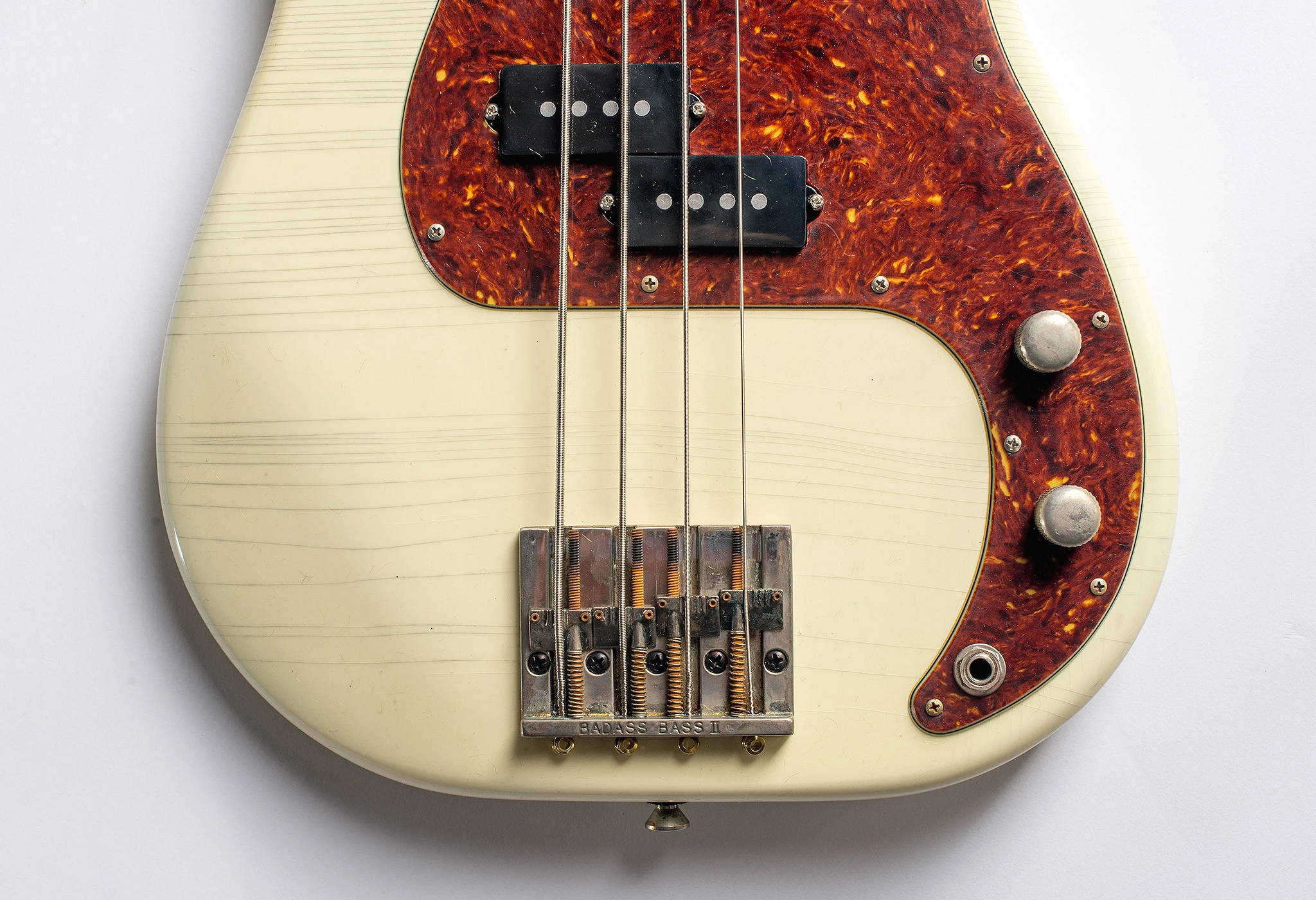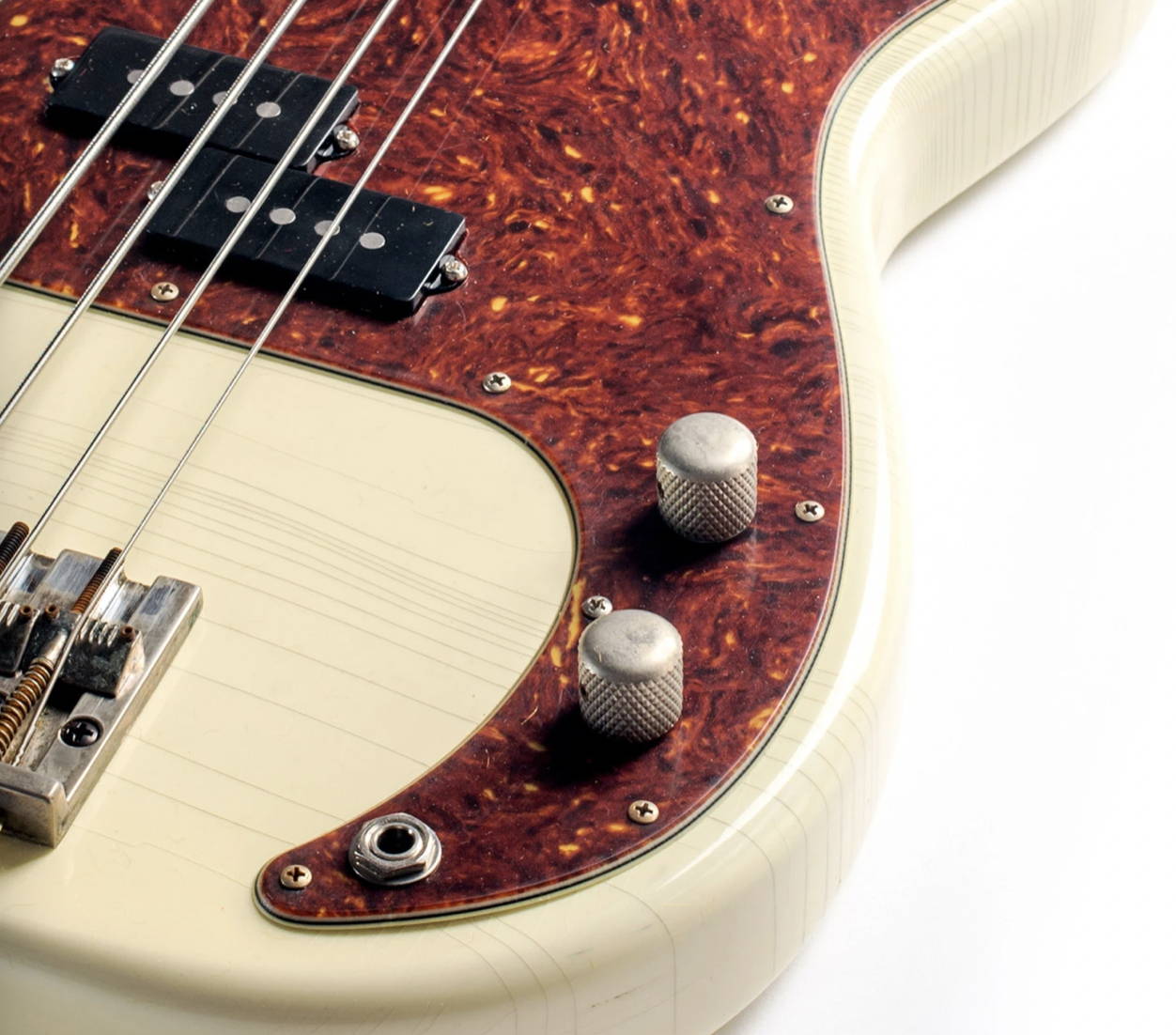 All TMG basses are built to the highest standards that guitars have ever had.
In partnership with companies like Emerson Custom, Kluson, Callaham, Mastery bridge and more,
We strive for playability and comfort. Everything is vintage and fabulous.