In order to reproduce Vintage Respol Sound, the luxury and Honduras Mahogany's 1 piece body & neck is used to carefully scraped the maple material chosen by yourself to the archtop shape, and the beautiful looks and functionality Attractive Respol Model, Kashmir.
The finger board is Indian, Madagascar, or Brazilian Rosewood specification. The pickup is also the original TMG PAF of Handwire Ring by "Rod Maqueen" in Austria.
Some individuals use block inlays using Mother of Pearl.
All original handmade, please refer to the product page for individual characteristics.


Please consult your order from the lower right "chat"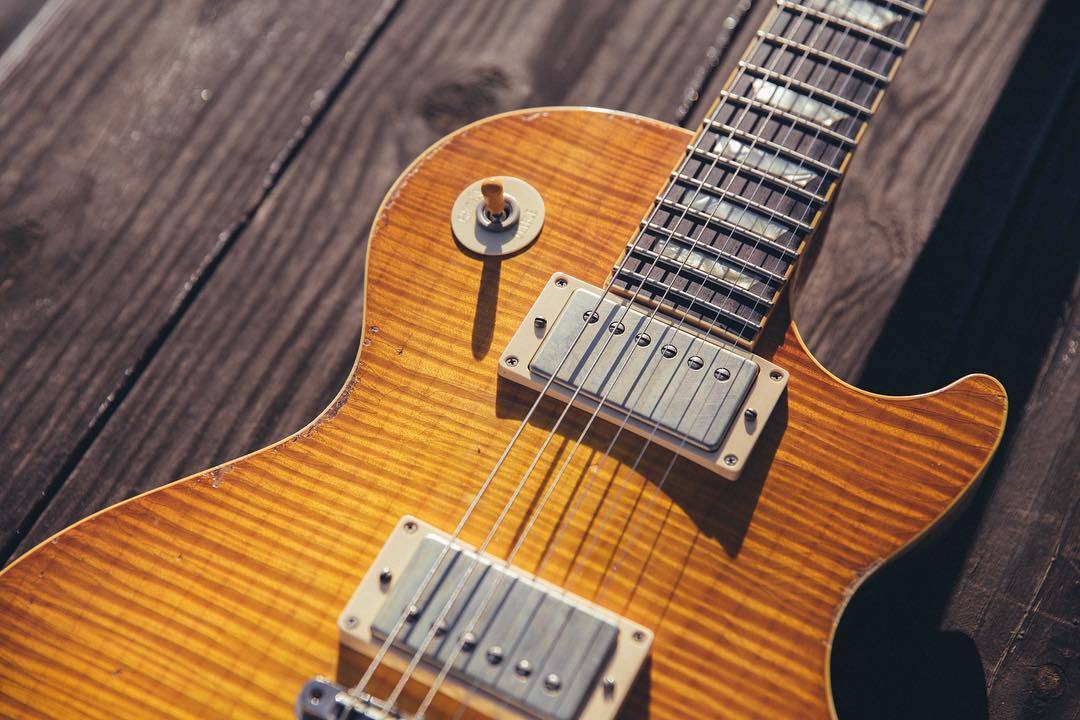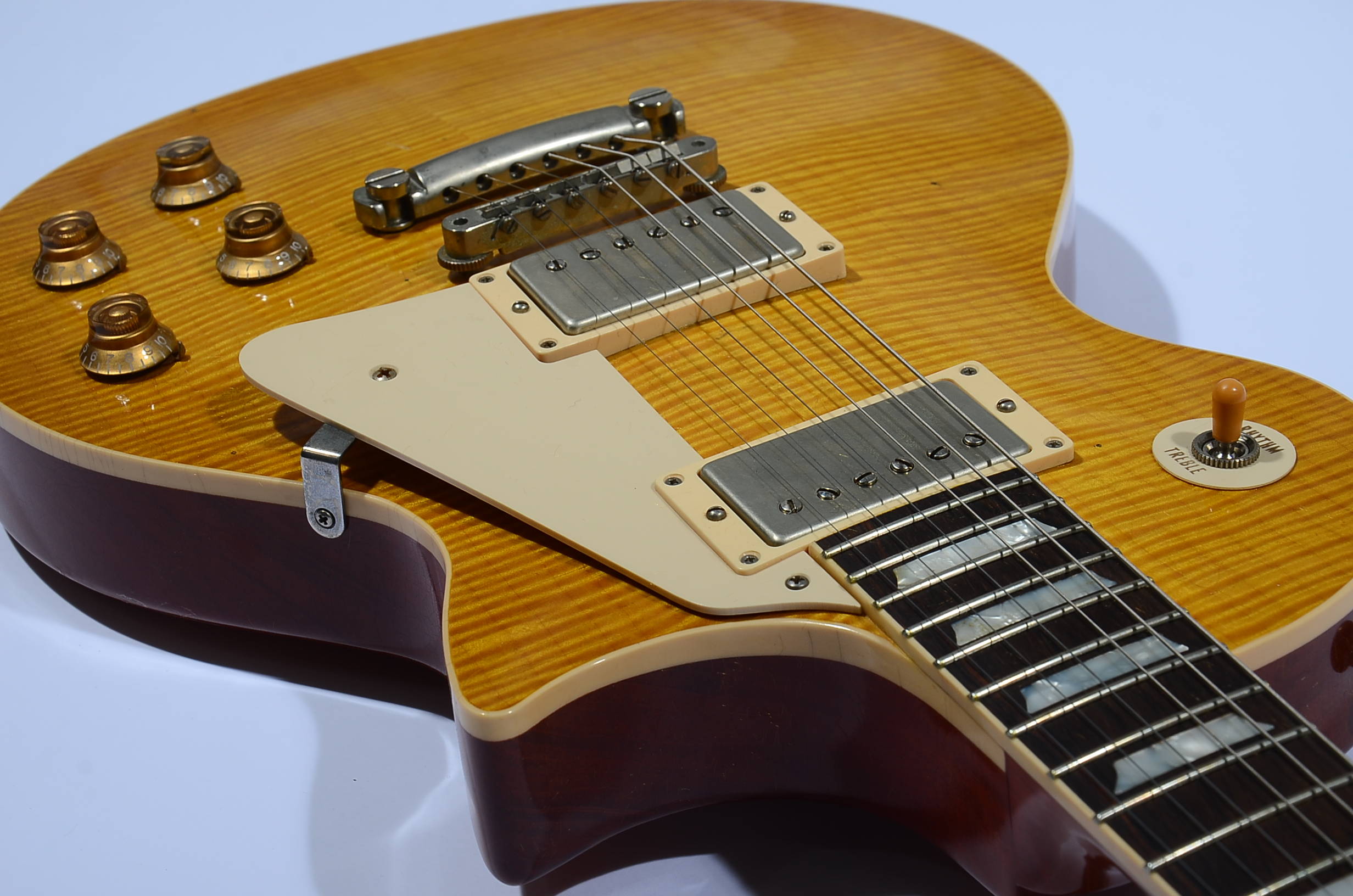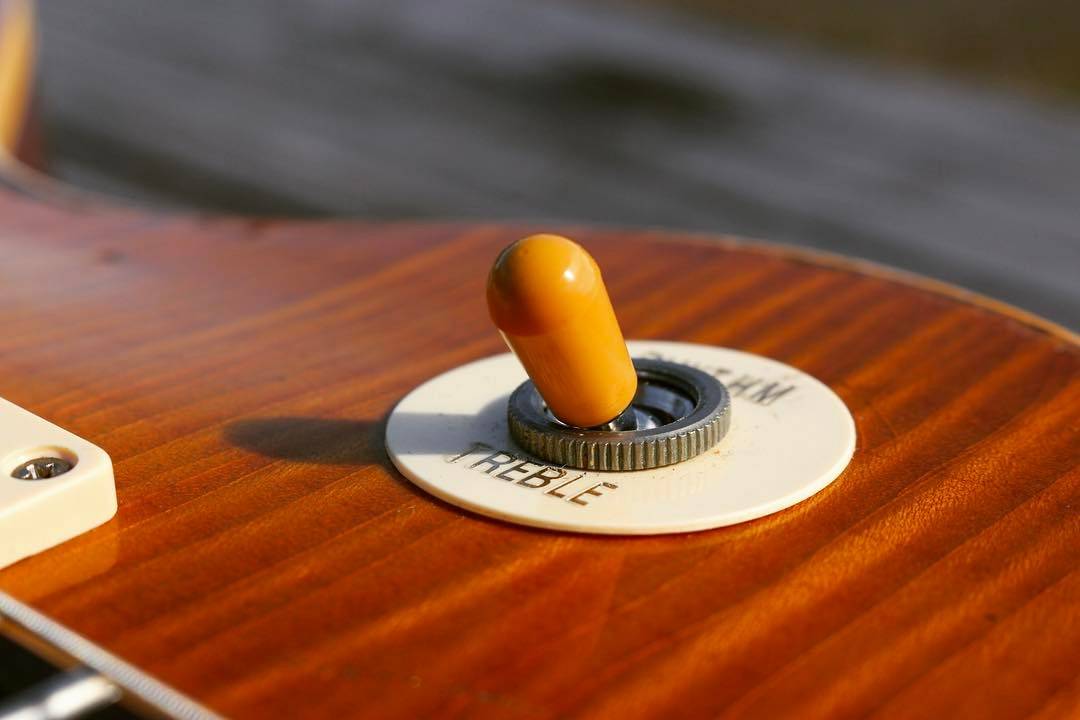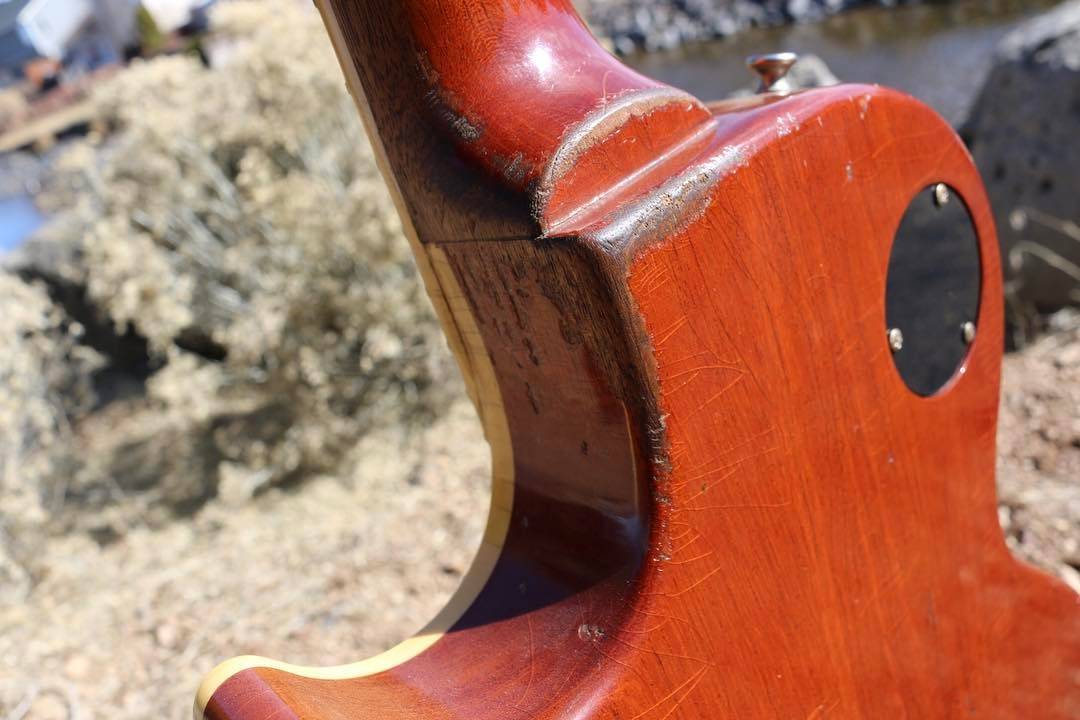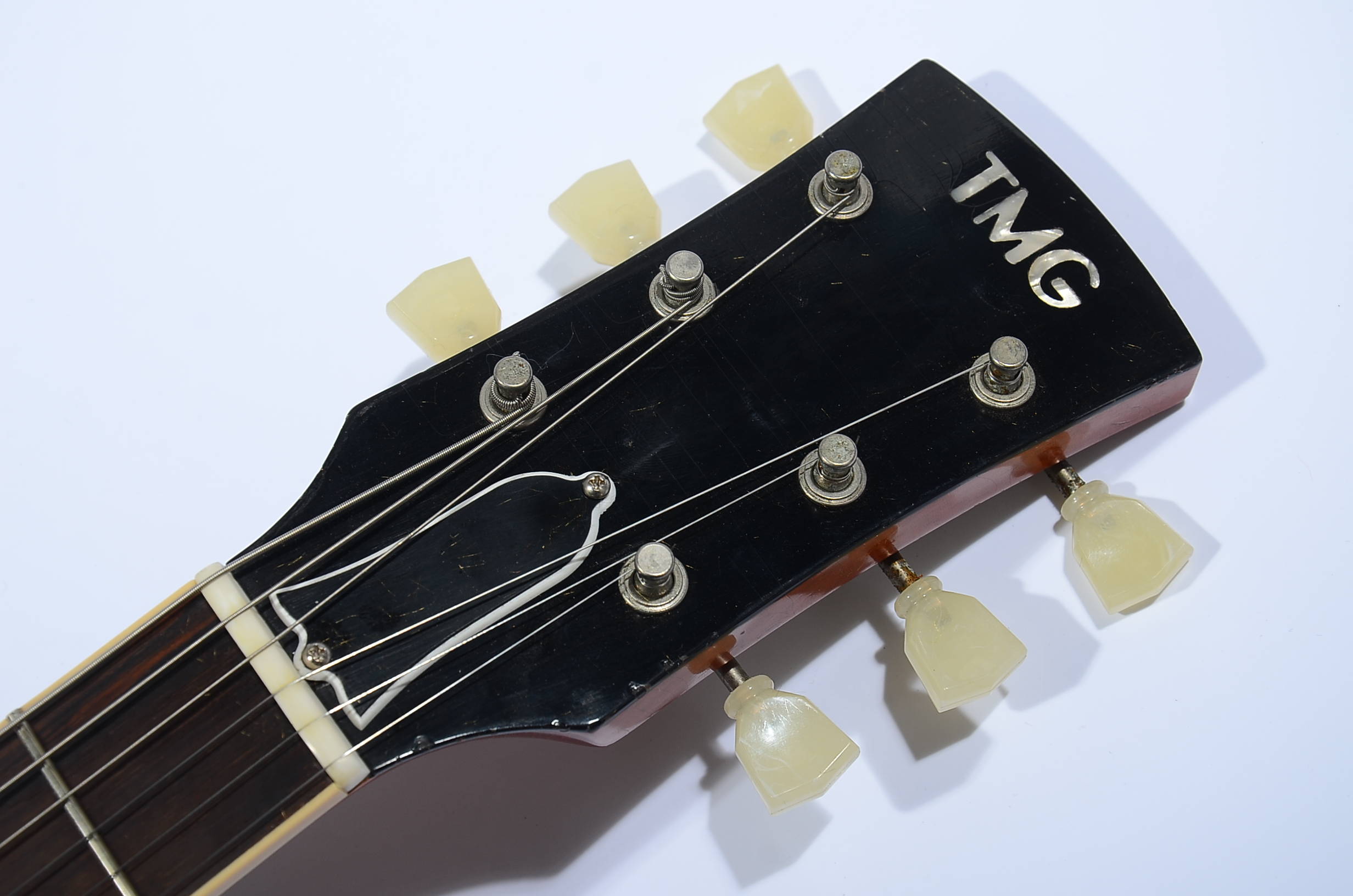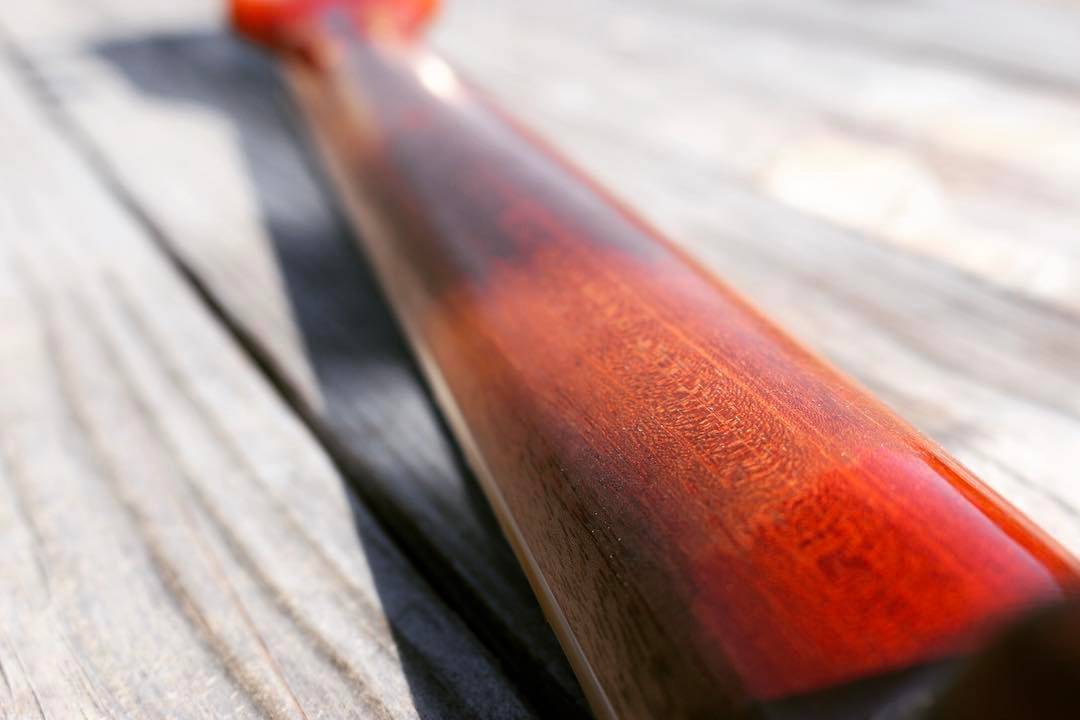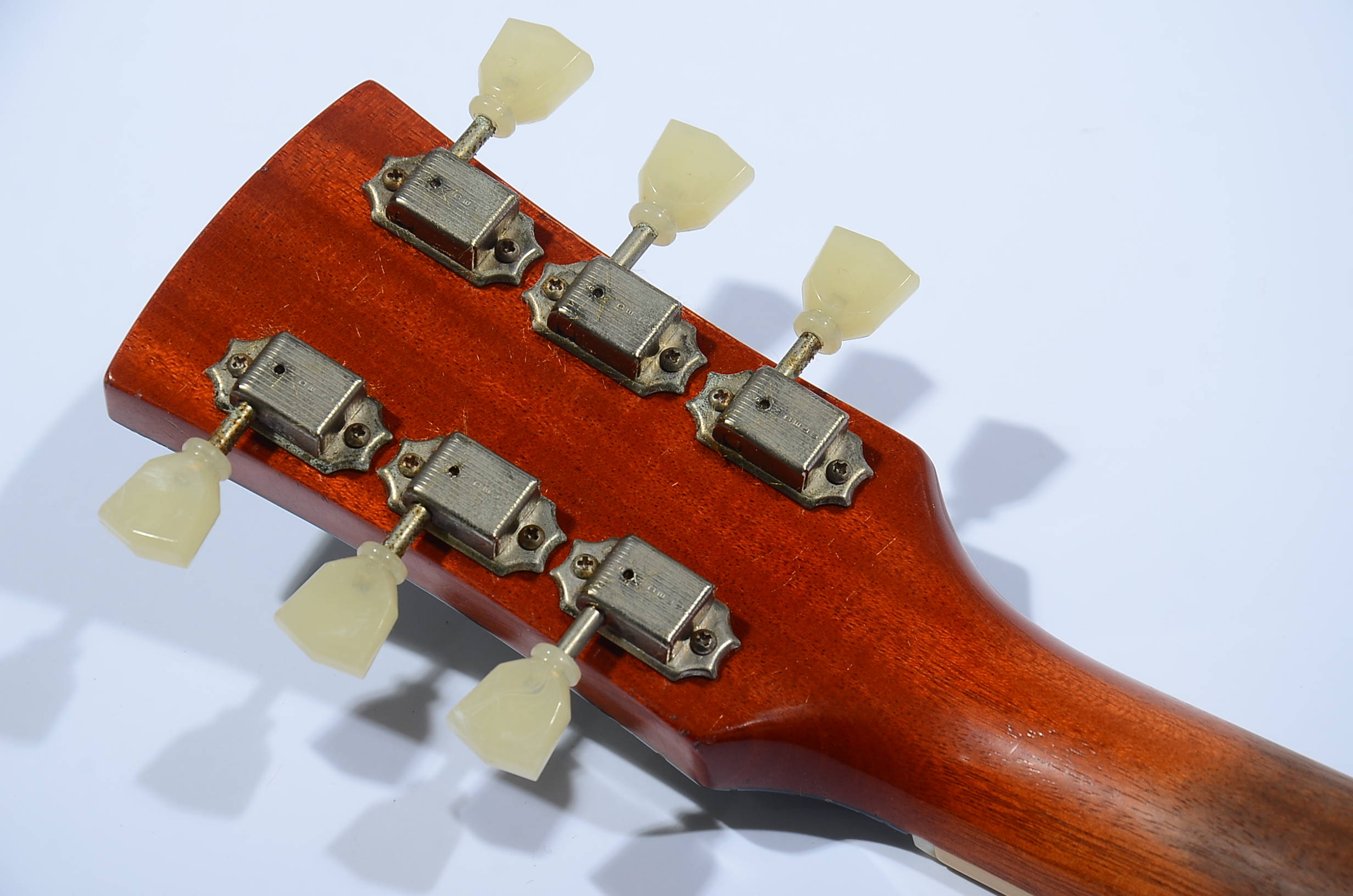 All TMG guitars are created by selecting the highest quality wood.
We have partnered with abundant wood and Emerson Custom, Kluson, Callaham and Mastery companies to pursue performance and play comfort.
Everything is wonderful in vintage.