TC Musical Instruments is an authorized distributor of TMG Guitar The Haven is a slightly more advanced form and functionality to Stetson's classic model. Originally introduced in the 1960s with a modern look intended for jazz bassists, this offset body shape has now taken on a postmodern form that captures not only the eye but also the heart. The slimmer neck and dual pickups improve playing ability and versatility. It is a favorite of many performers, including jazz great Jaco Pastorius, and has become a standard for many modern bassists.
Our model has a standard lightweight ash body with a 2-hand single coil pickup (TMG Custom Pickup) and a rosewood fingerboard.
The fingerboard is available in Indian, Madagascar, or Brazilian rosewood. In addition, a one-piece maple neck is available.
Please refer to the product page for individual characteristics as they are all original handmade.


If you would like to discuss your order, please use the "Chat" button in the lower right corner of the page.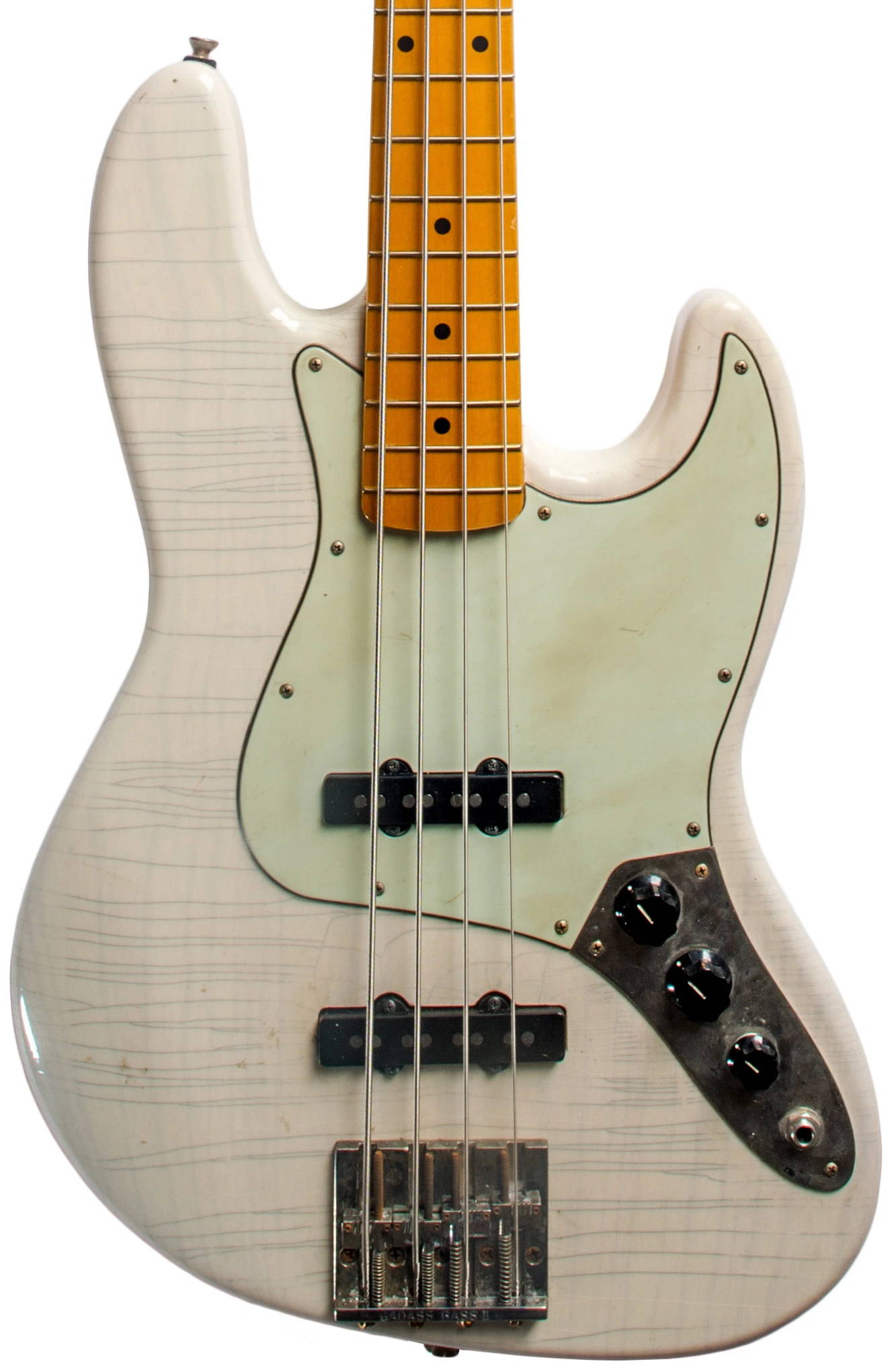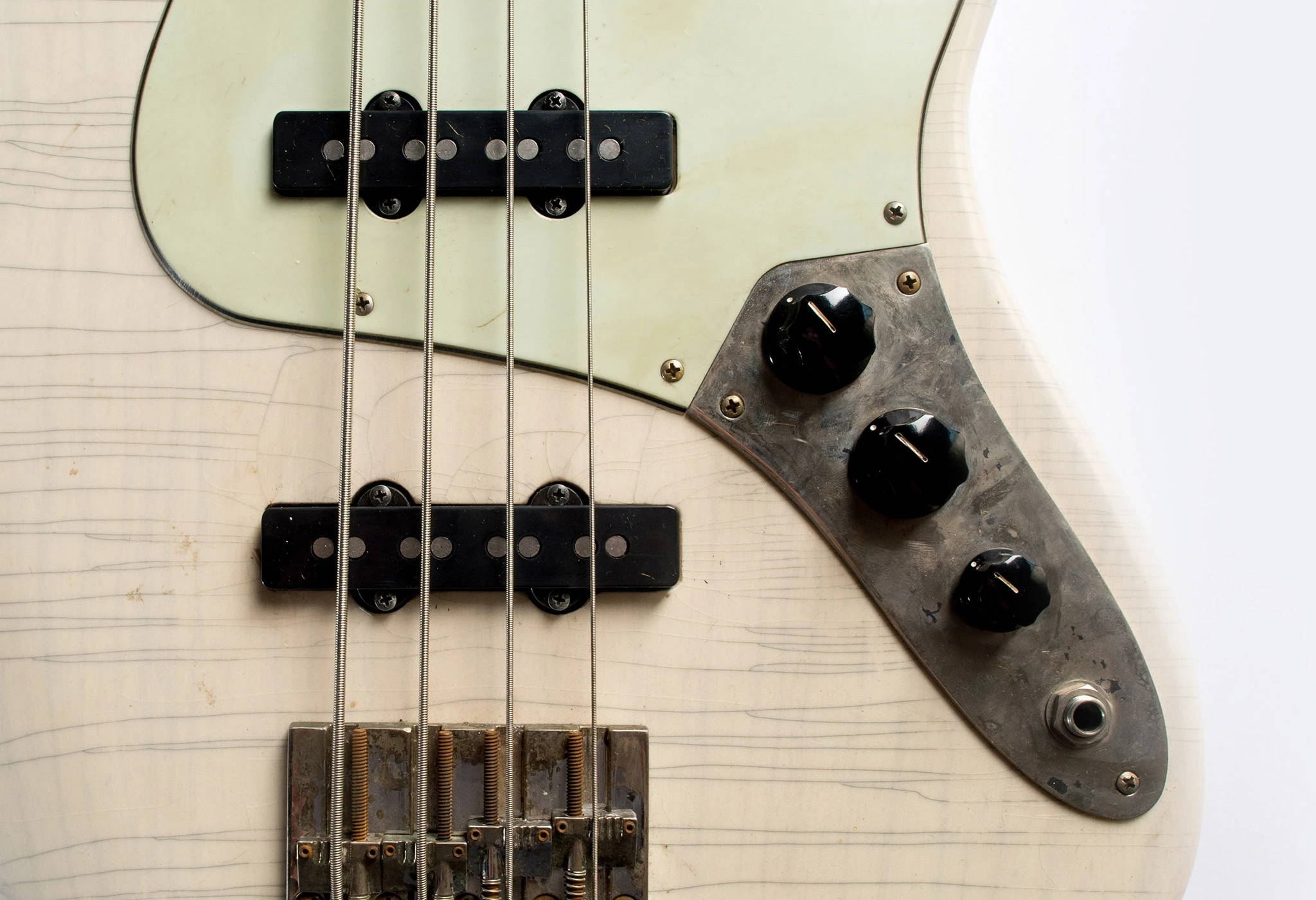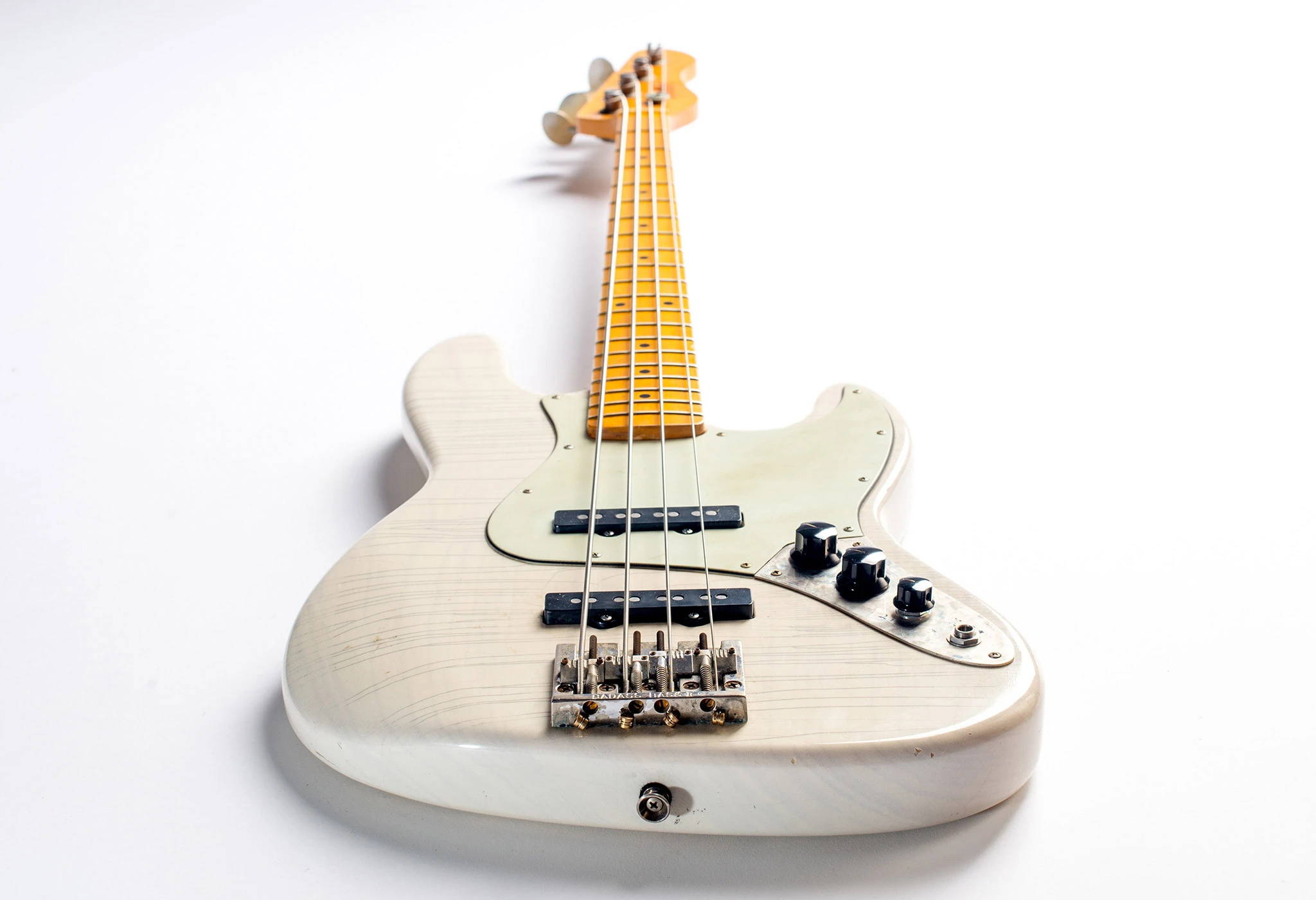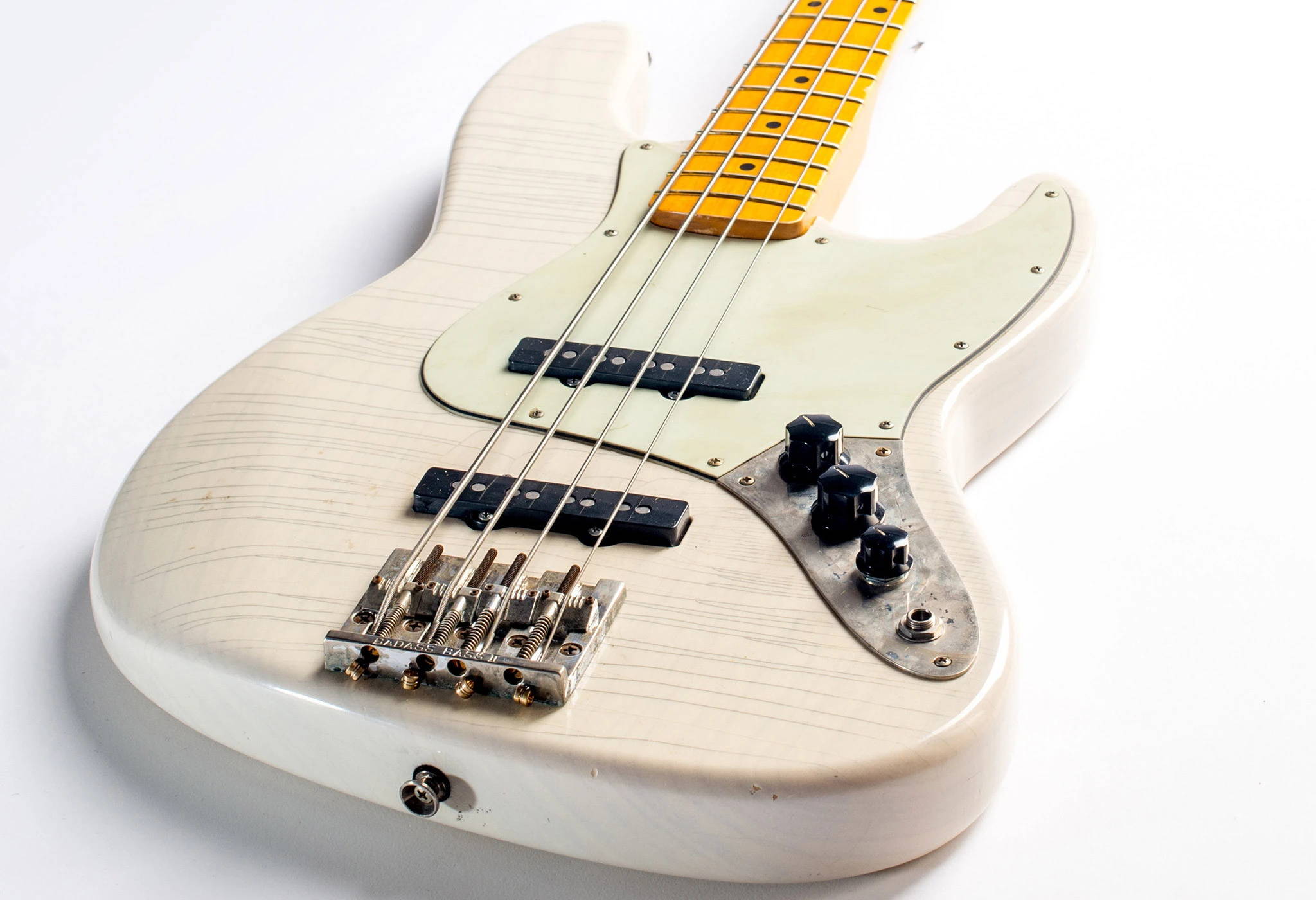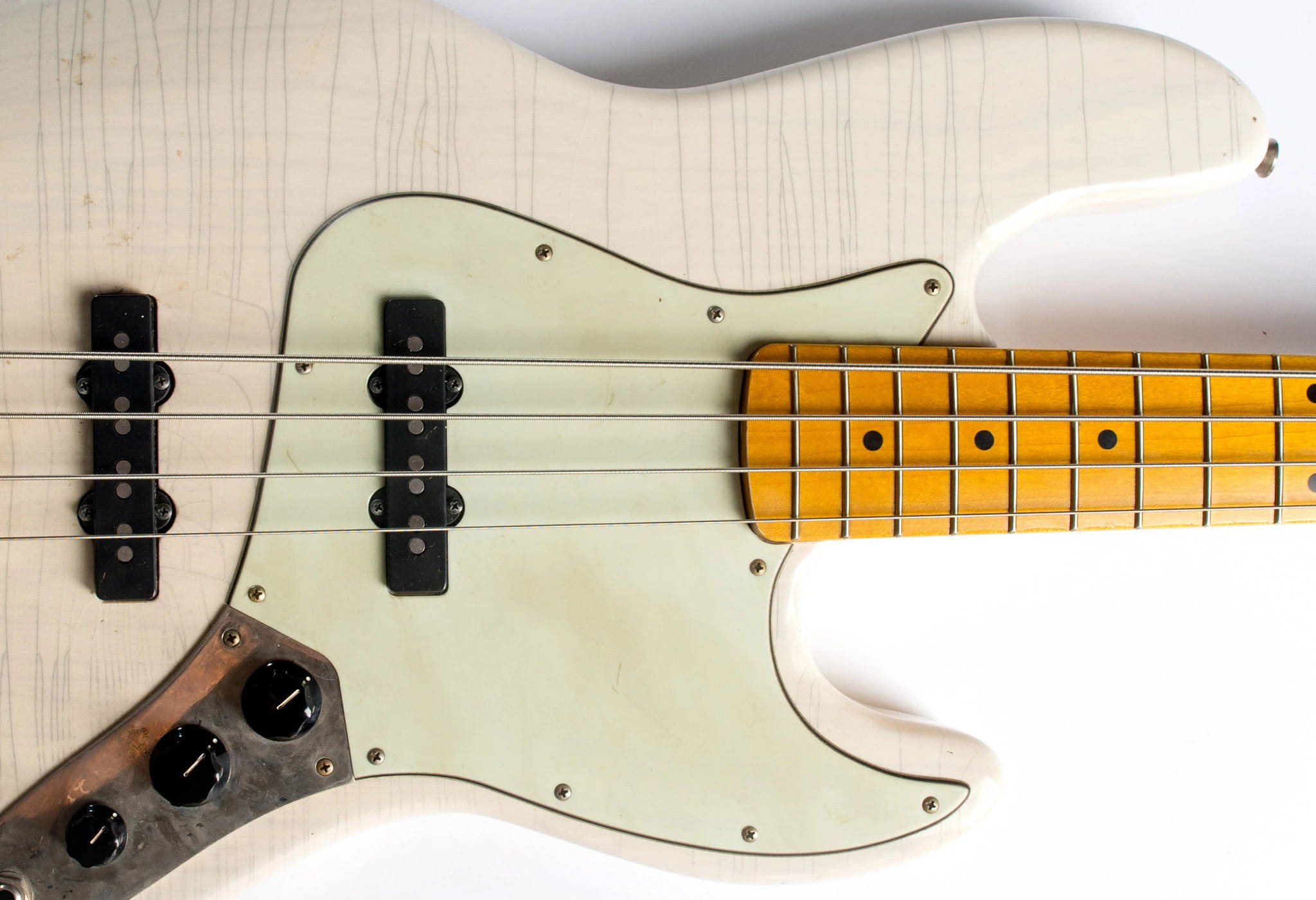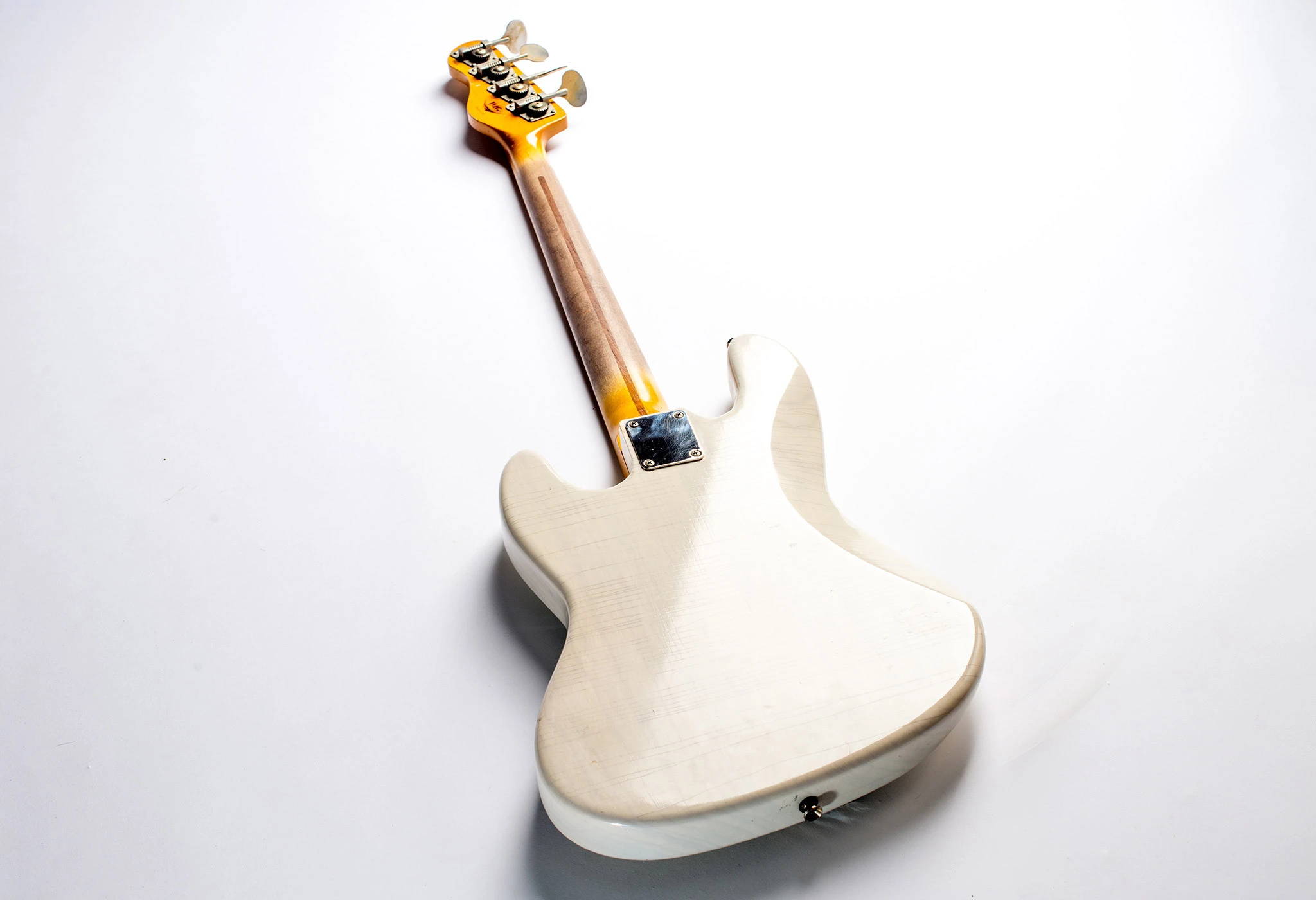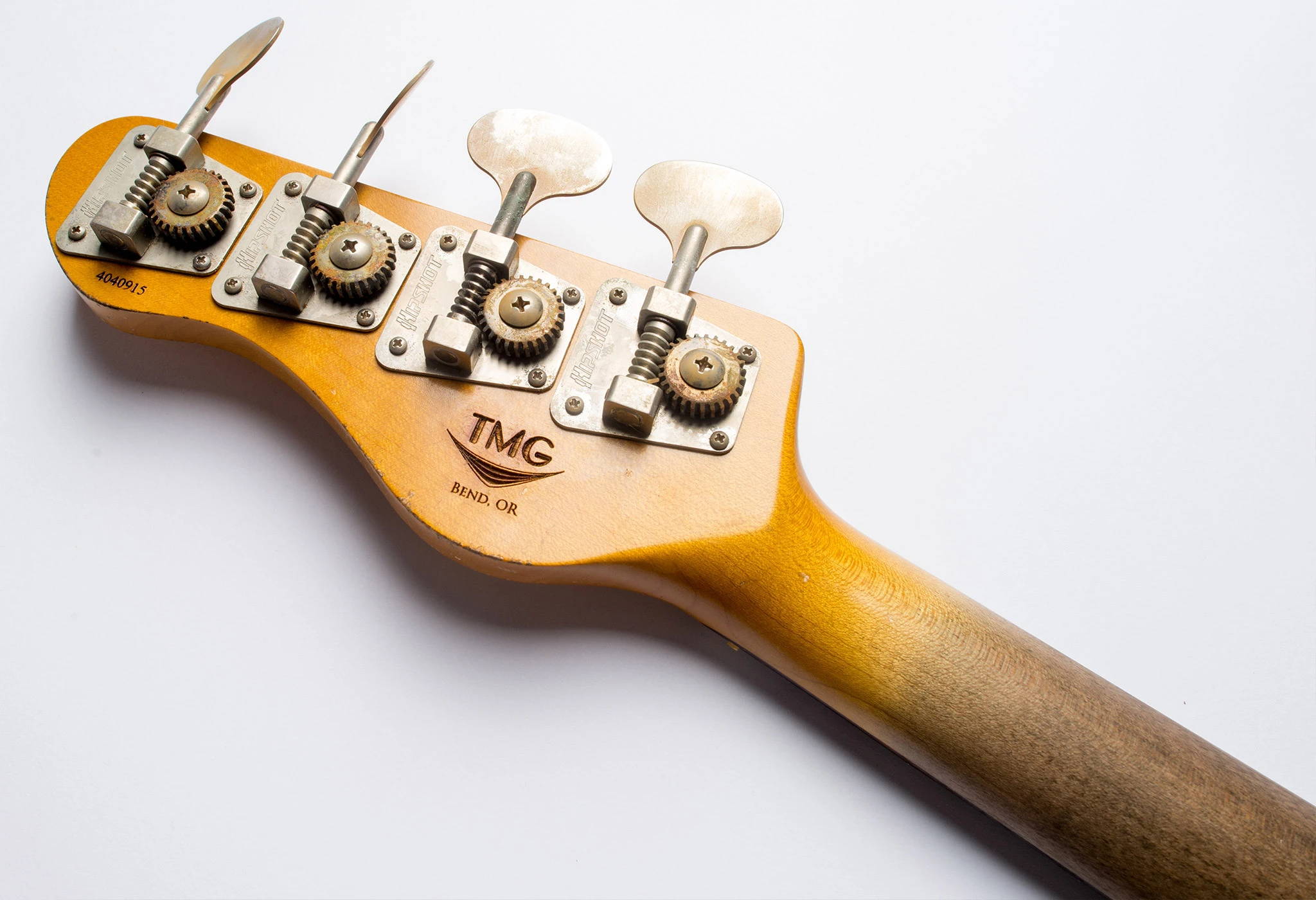 All TMG basses are built to the highest standards that guitars have ever had
We have partnered with companies such as Emerson Custom, Kluson, Callaham, Mastery bridge, and many more to provide the highest level of quality and performance.
to ensure playability and comfort.
Everything is vintage and fabulous.