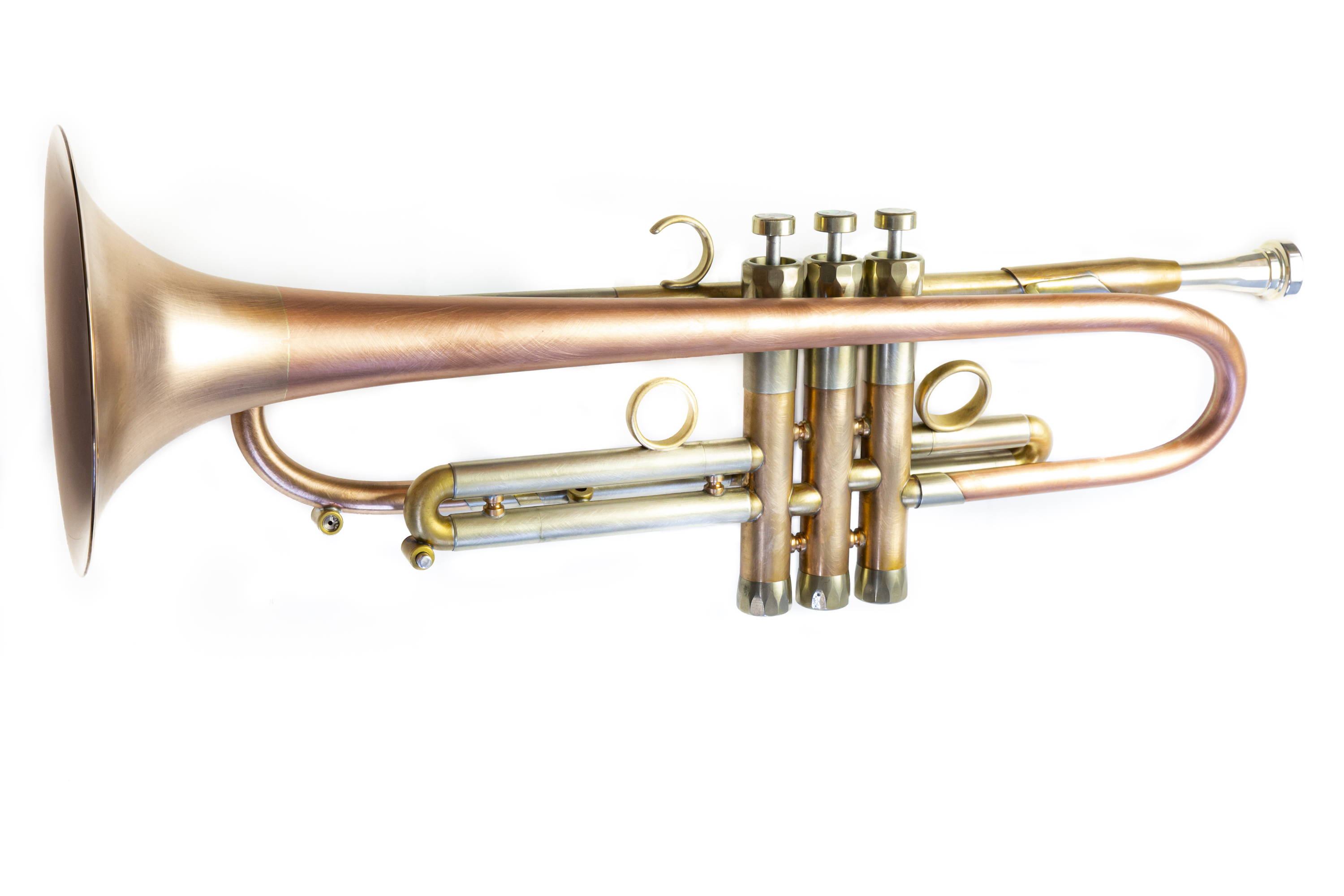 A fat, magnificent sound for soloists performing in any style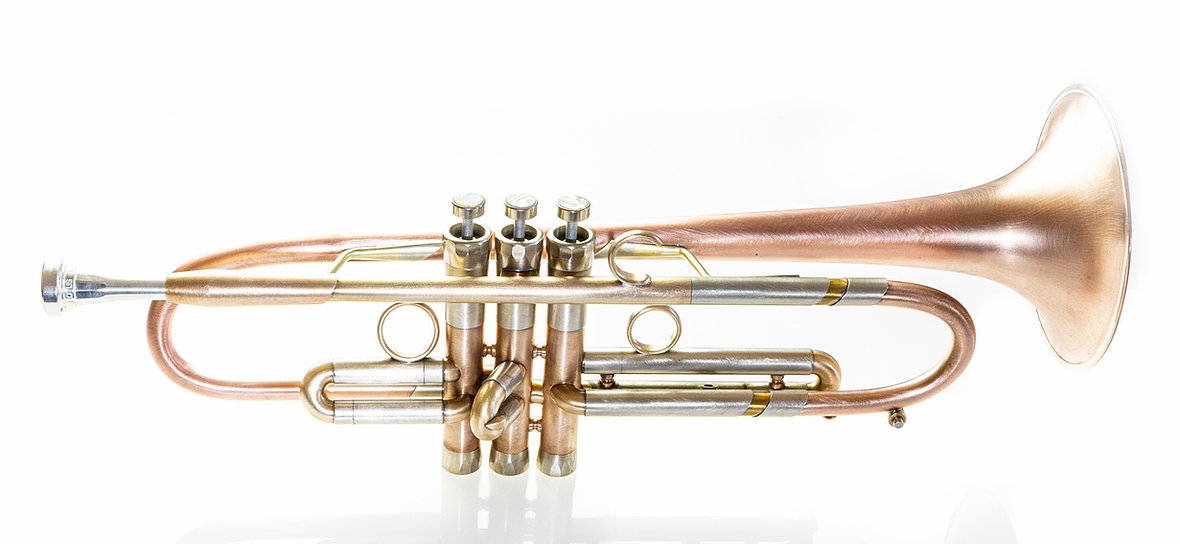 Unparalleled sonic far-reachingness to fill large and small spaces alike
Its extraordinarily thick, creamy warm tone has earned LOTUS the nickname "Dark Chocolate"!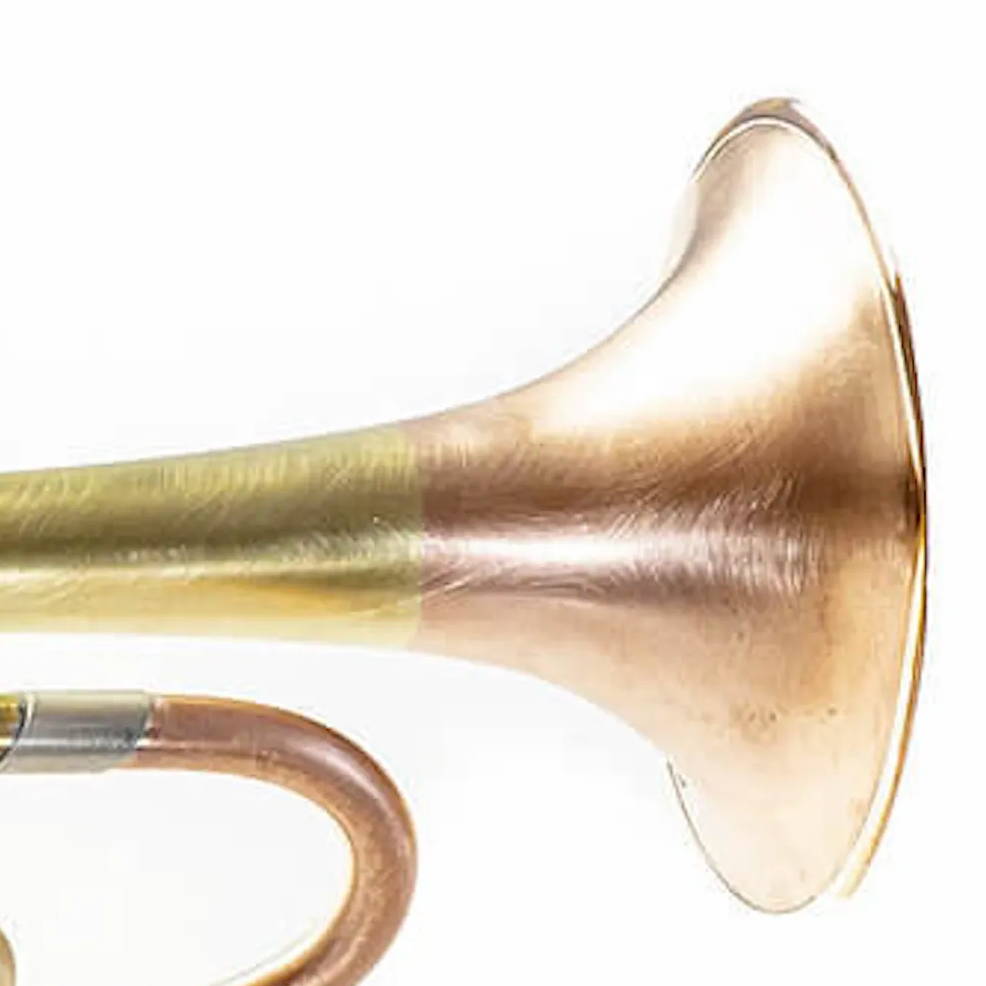 Shape: Medium narrow taper
Bell Diameter: 137mm (Option: 130mm)
Bell stem: yellow brass
Bell flare: Phosphor bronze


This bell has a narrow taper for excellent control. The brass bell body produces a traditional tone, while the phosphor bronze bell flare produces a rich tone at any volume.
The bell flare is slightly larger in diameter than that of a standard trumpet, which gives the sound more core and breadth.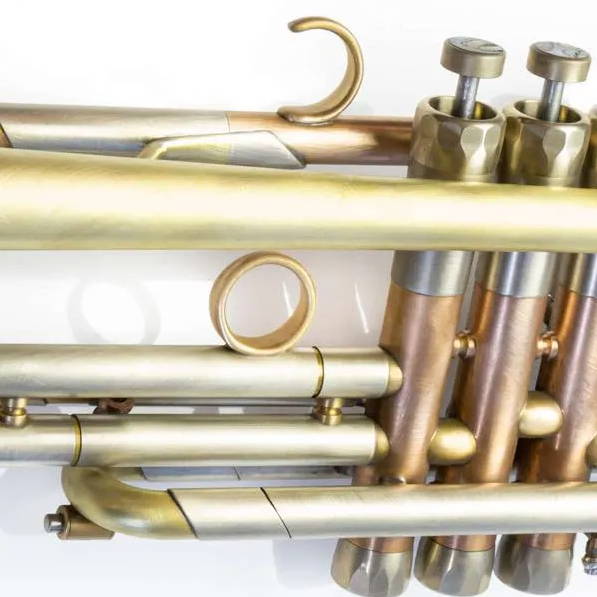 Receiver: Light weight, machined bronze
Lead pipe: Light weight, machined bronze, 0.6mm thick

The leadpipe is manufactured in-house to maintain the appropriate taper and tube thickness. This makes it easy to aim for the desired sound, enhances its accuracy, and produces a rich sound.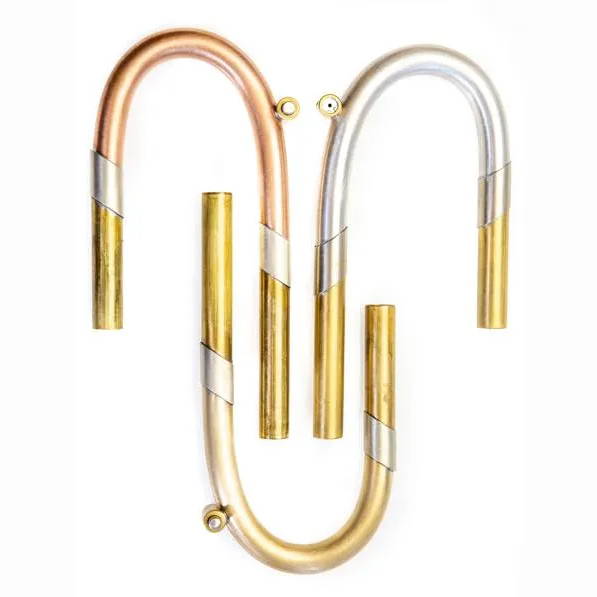 Three options are available.
Yellow Brass
Phosphor bronze Nickel silver
The material of the tuning slide greatly affects the tone and feel of the instrument. You can choose two from the above.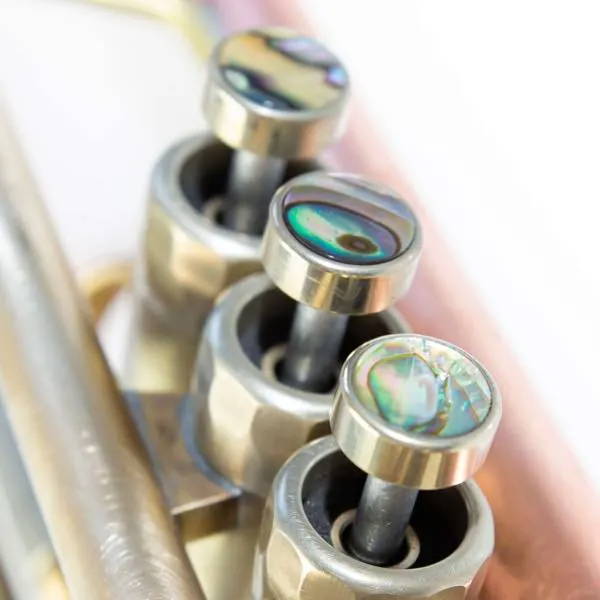 Several options are available.
Top cap
Lights
Heavy
Bottom Cap
Light
Medium Heavy Cap (for 3rd valve)
Each model comes with a light weight top cap, a medium weight bottom cap, and one additional heavy bottom cap.
Like a fine dark chocolate, the sound is full of bright, fruity notes. At the same time, it is loaded with cocoa butter, making every note you play sound full and fat. In other words, this instrument has a full sound with shiny overtones.
In other words, it produces a full-bodied sound with lustrous overtones, but with an incredibly rich warmth in all registers and dynamics, earning it the nickname "dark chocolate. While not recommended for orchestral or reed players, it will be ideal for jazz soloists and non-classical players who prefer an oversized bell.
The combination of LOTUS XL and XL2 cups gives it a very rich sound. The M-cups filter through the model's deep, bright, full sound, sending sparkling sonic fireworks through the ceiling on everything. The M-Cups filter through the model's deep, vibrant, full sound, sending sparkling sonic fireworks through the ceiling.
This model is remarkably stable and agile, giving you the wings to musically challenge yourself where most oversized bellhorns wouldn't dare to challenge you.