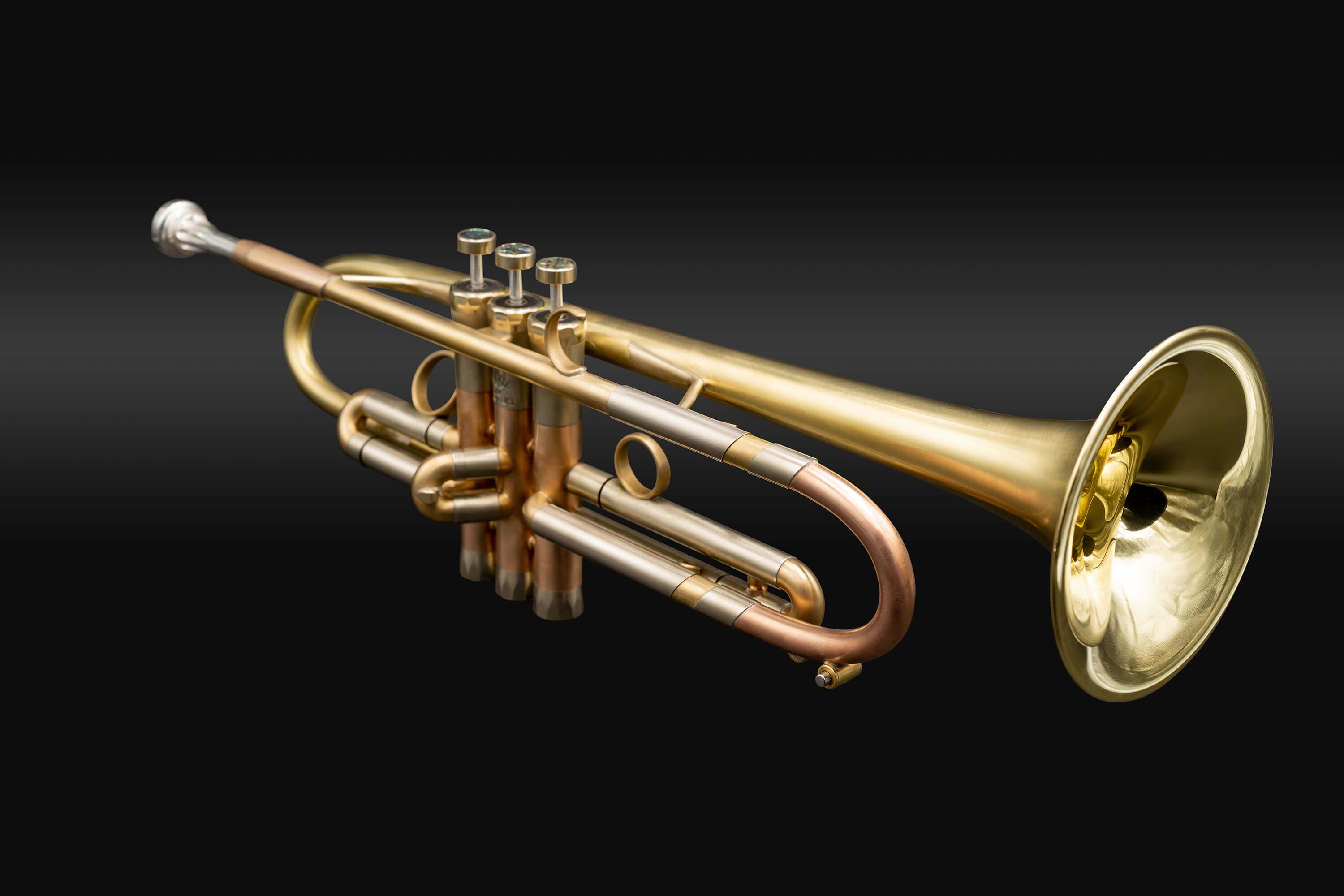 Lotus has updated the standard size trumpet.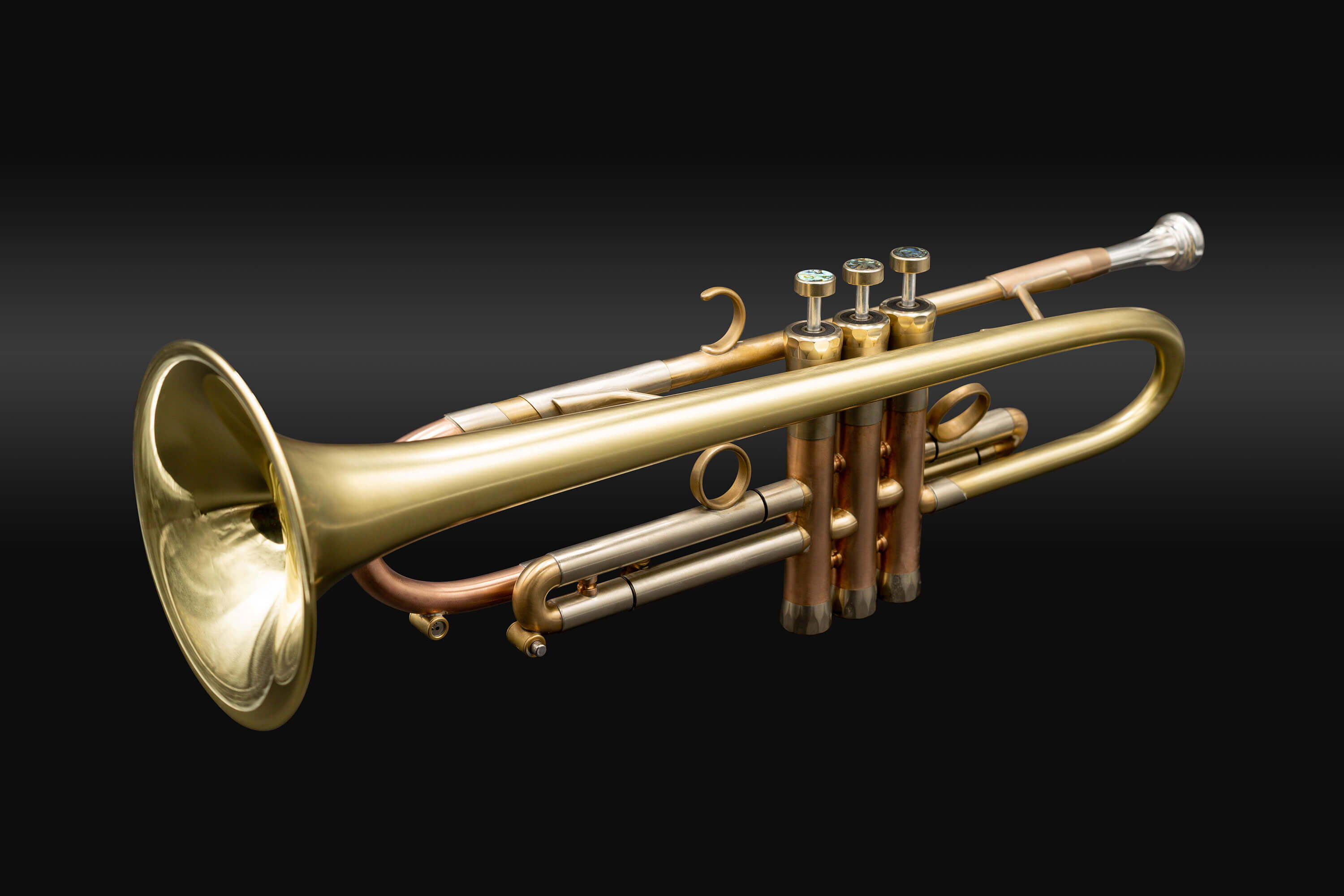 Lotus artist Ryan Kaiser plays it!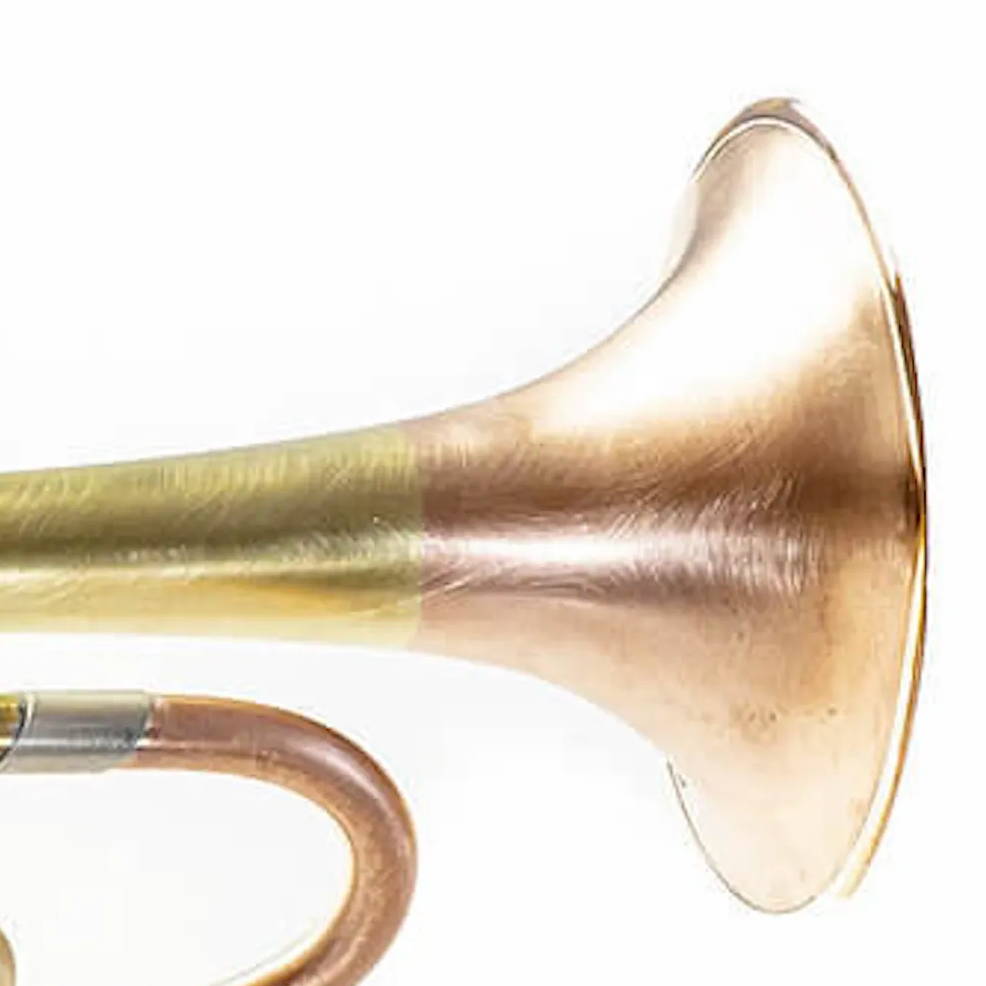 Shape
Bell taper inspired by "37
Bell diameter: 130mm
Material
Two options are available
One piece of yellow glass
The shape is based on the "37" shape that is widely used in the trumpet world.
The "Lotus Magic" taper of the bell stem improves sound quality and intonation, and has evolved to resonate more efficiently.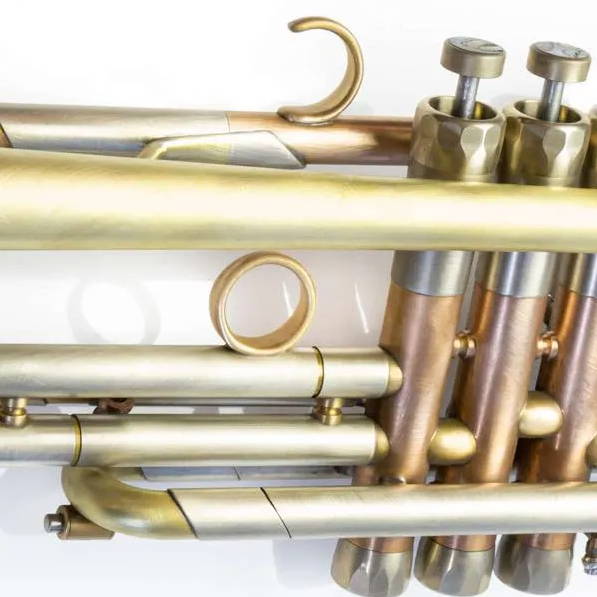 Receiver
Light weight
Brass, machined
Lead pipe
Light weight
Brass, machined
tube thickness 0.6mm
Lead pipes are manufactured in-house to maintain the proper taper and tube thickness accuracy.
This makes it easy to aim for the desired sound and enhances its accuracy, resulting in a richer sound.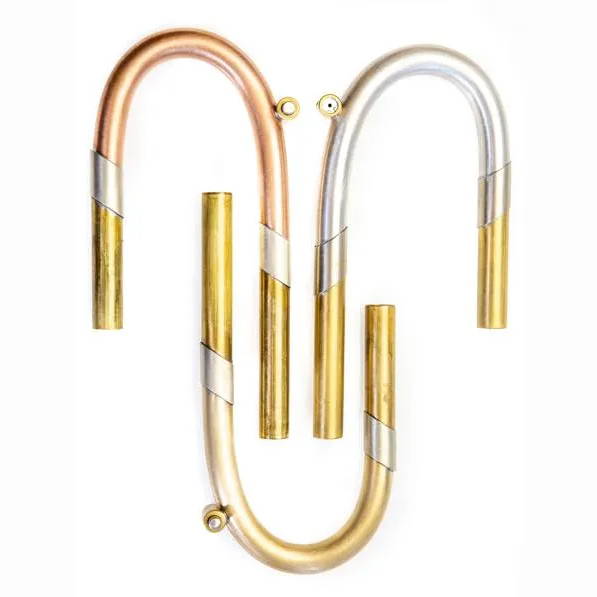 Three options are available.
Yellow Brass
Phosphor bronze
Nickel Silver
The material of the tuning slide greatly affects the tone and feel of the instrument.
You can choose two from the above.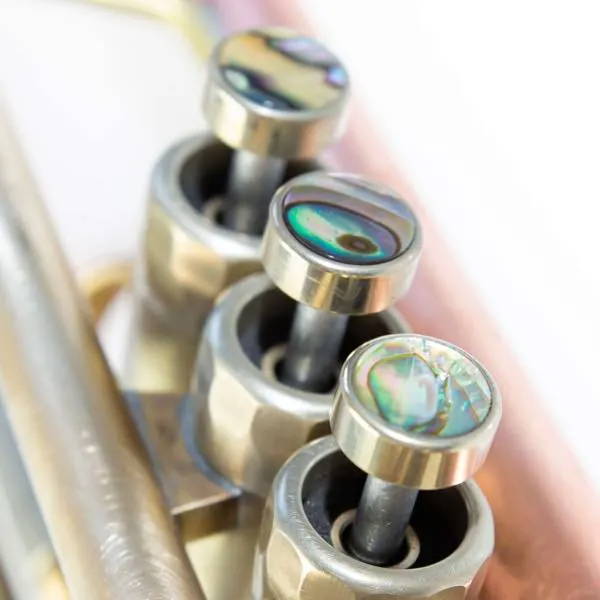 Several options are available.
Top cap
Lights
Heavy
Bottom Cap
Light
Medium
Heavy cap (for 3rd valve)
Each model comes with a light weight top cap, a medium weight bottom cap, and one additional heavy bottom cap.
We get similar feedback from reed players, jazz soloists, orchestra principal players, and everyone in between. 'This is the trumpet we always wanted!' And.
If you like standard trumpets and don't need a big bell or fancy sound, or if you need to match your tone and projection with others, this is the trumpet for you.
Ryan Kisor (Jazz at Lincoln Center Orchestra) immediately fell in love with this model when Adam Rapa delivered it to him in person. He was amazed at how easy it was to play all registers and tones and how little time it took to switch between them. In fact, he even used it at his gigs that week.