Company and employees as seen through benefits, systems, and rules

If everyone achieves annual sales by their own efforts, they are invited to travel overseas free of charge.♪ You can look forward to this and work hard!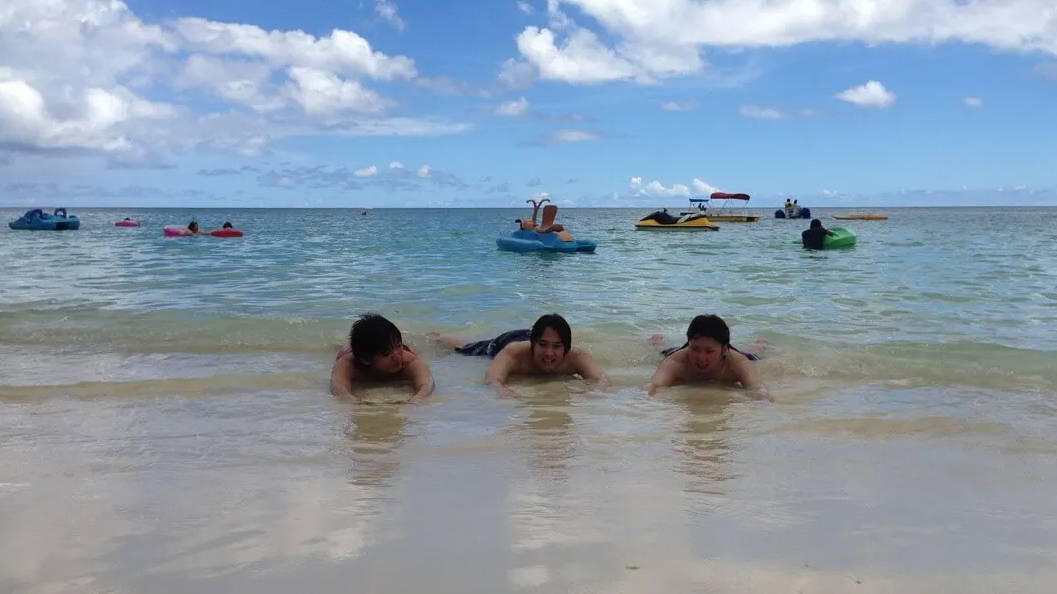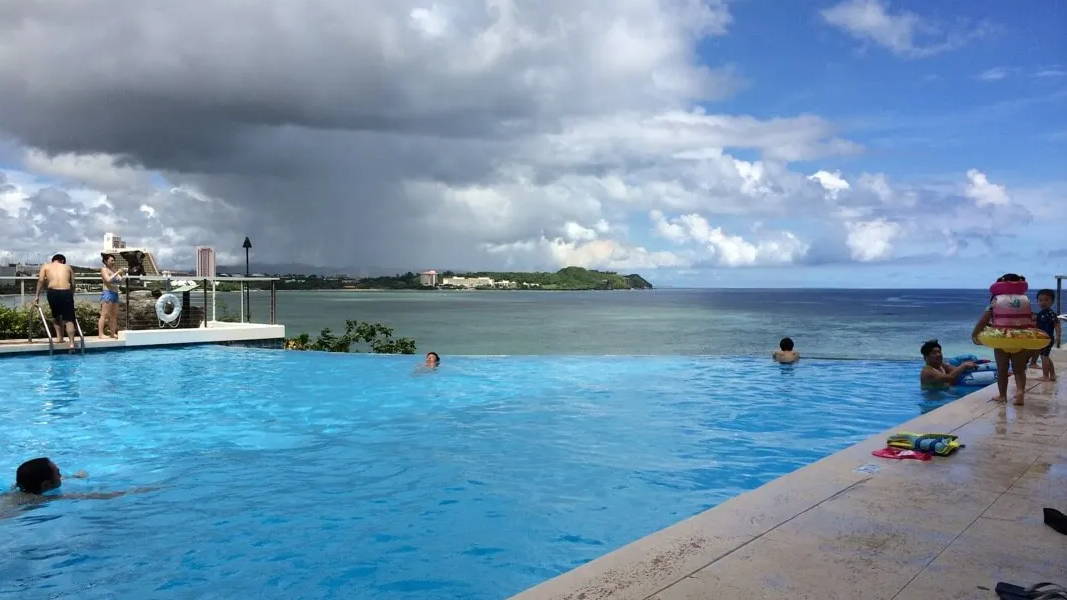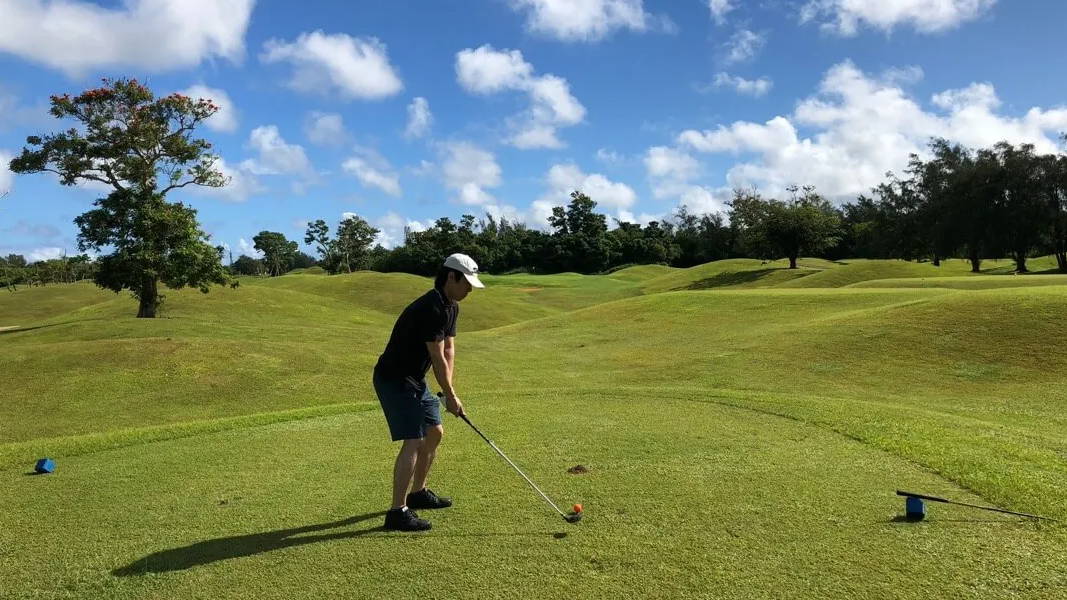 Allowance for purchase of owner-occupied house. You can smile at work because you are happy in your private life!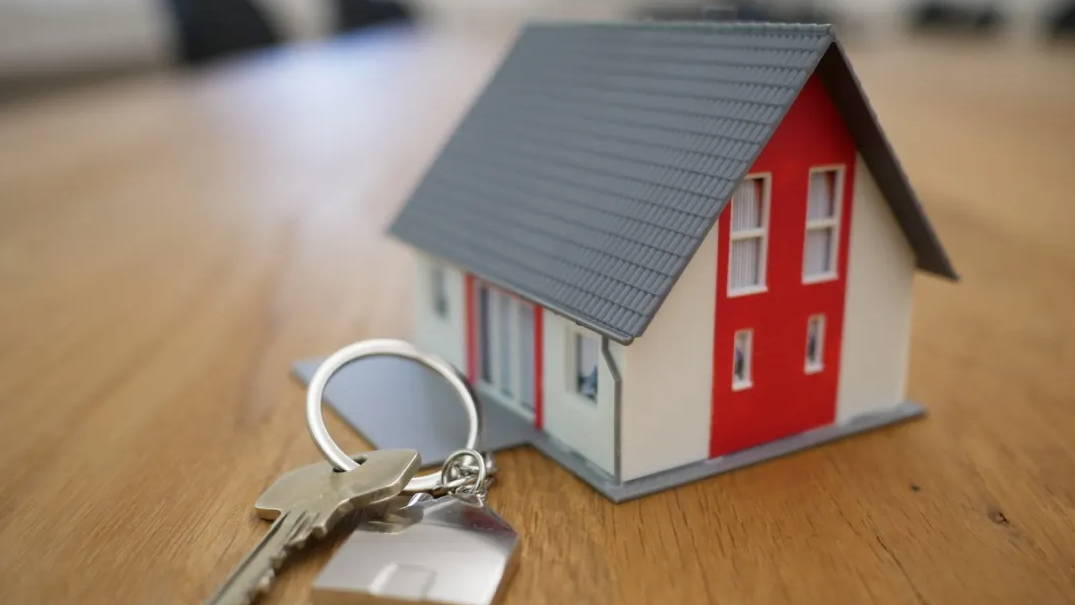 An overseas trip is given for every fiscal year that marks a milestone! Of course, as a couple!❤️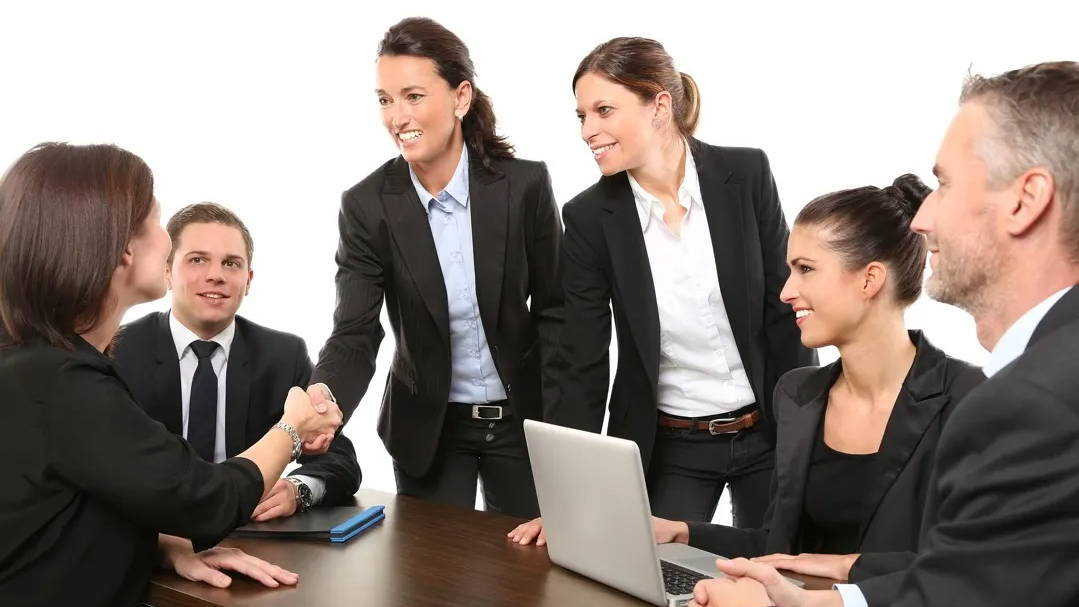 Report to your parents when you get a promotion or salary increase! We will cover your transportation expenses when you return to your parents' home!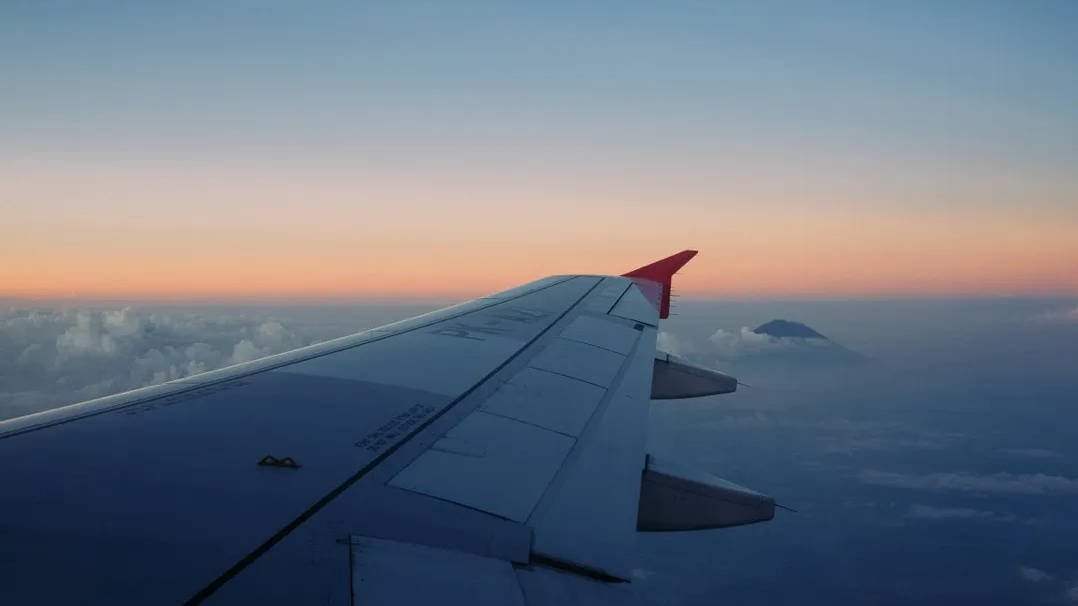 We provide an allowance for those who live within walking distance from the company. For those who value their "time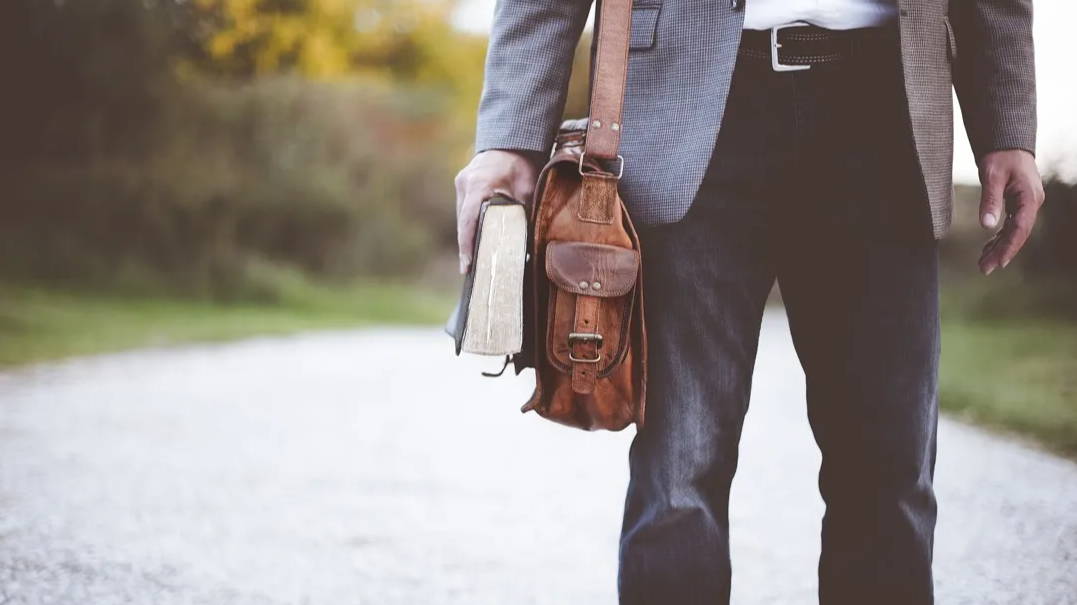 This is completely the owner's hobby, but if you introduce your girlfriend/boyfriend to the owner, we will support the date fee, and if you plan a dinner party with your spouse, we will support the gift fee.😁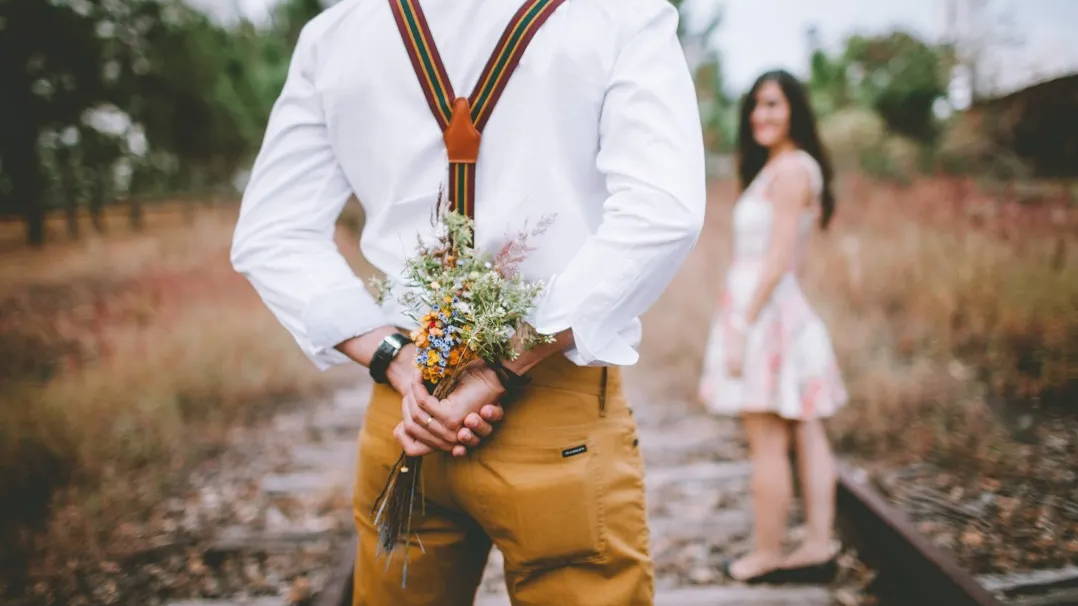 Once a year, all staff members form a band or group and perform live!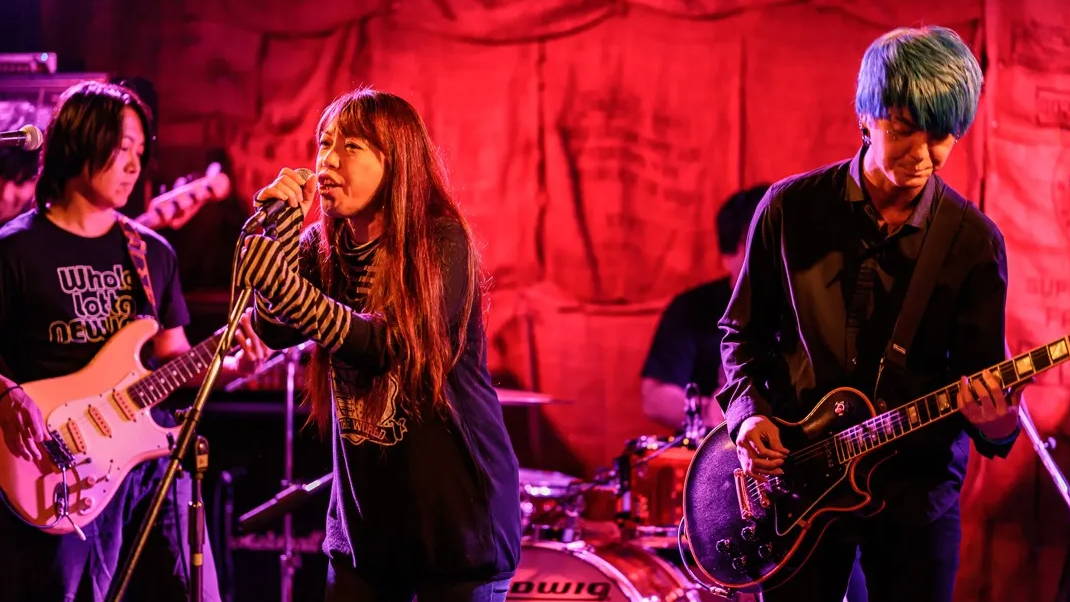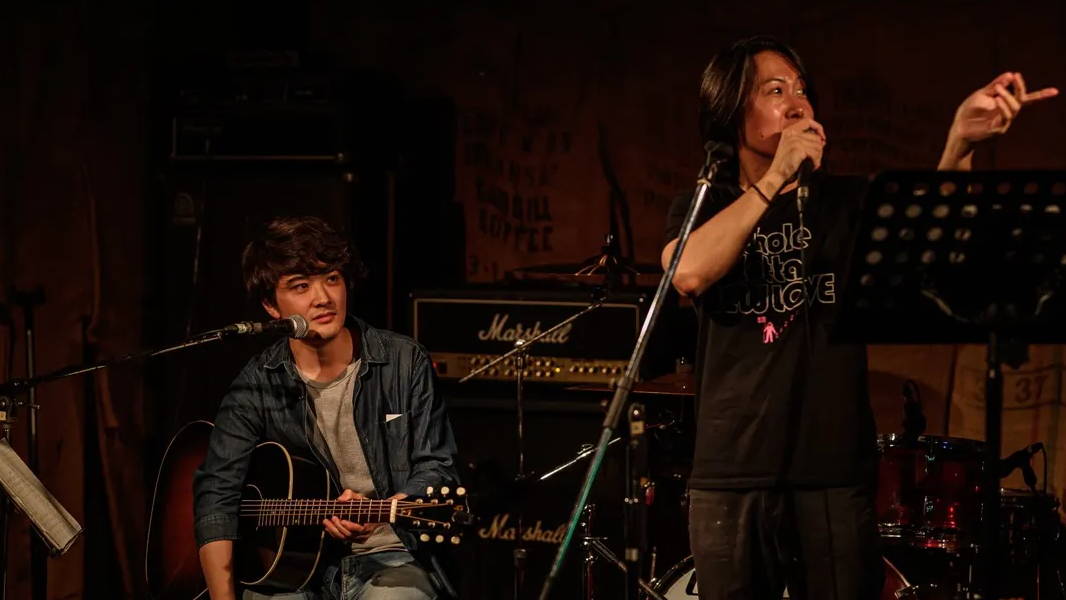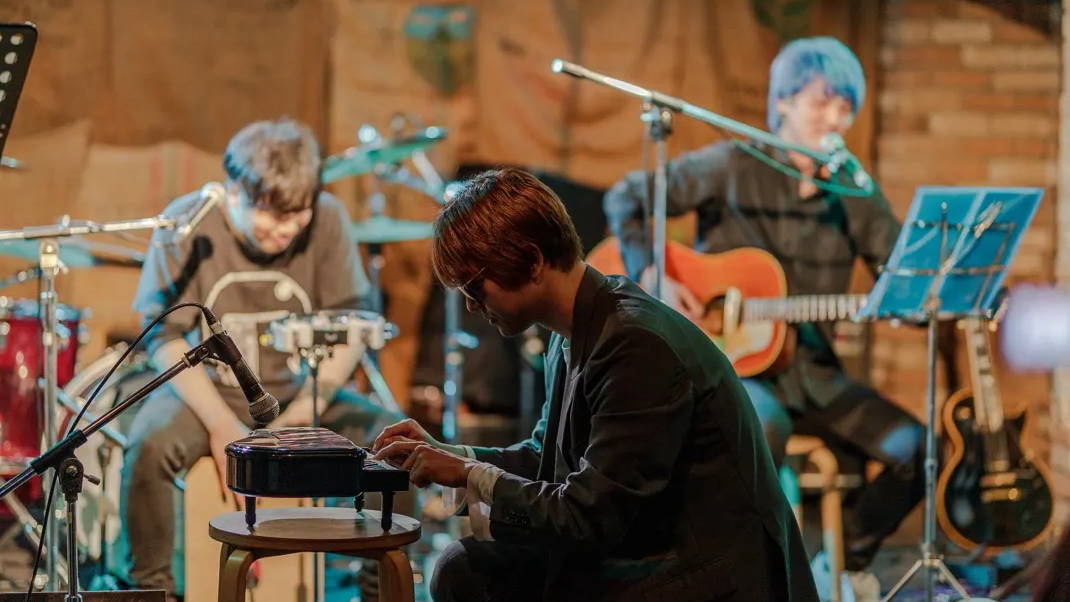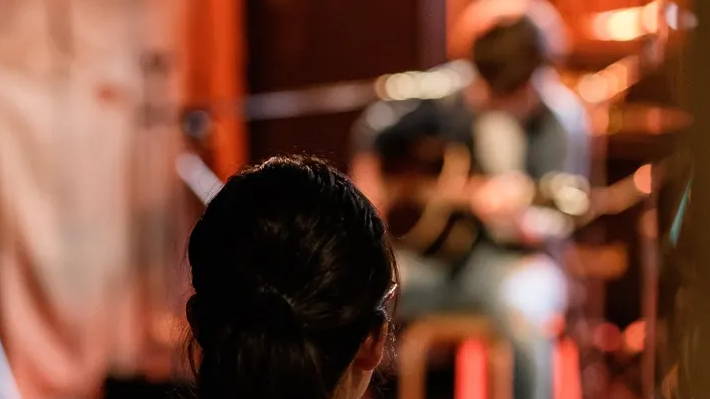 We document individual job descriptions so that anyone can do them, and we have established rules for annual 360-degree evaluations and monthly interviews.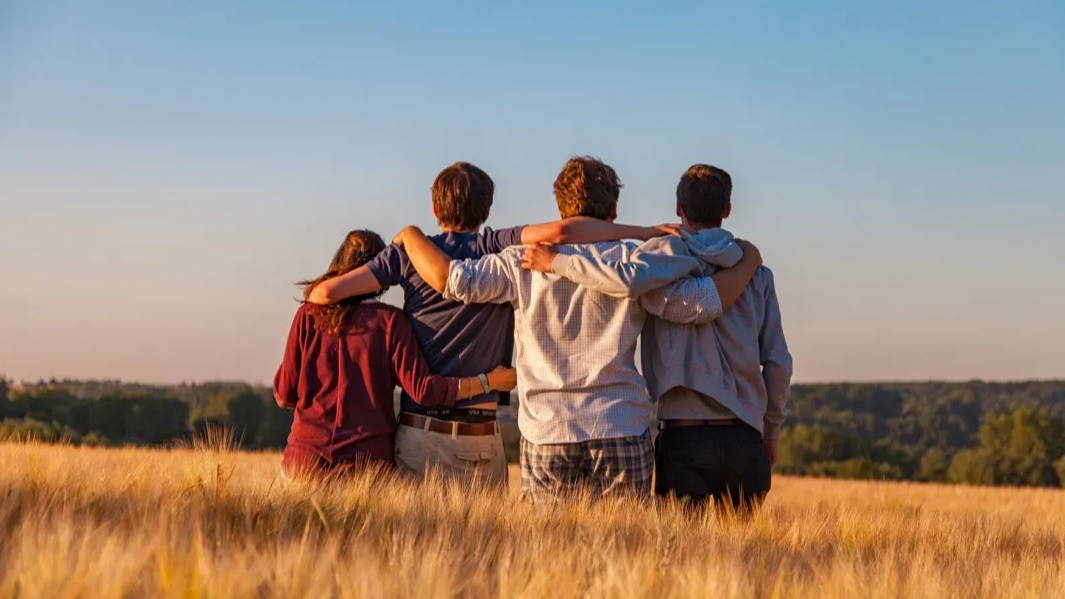 Once a year, managers have the privilege of taking 8 consecutive days of vacation!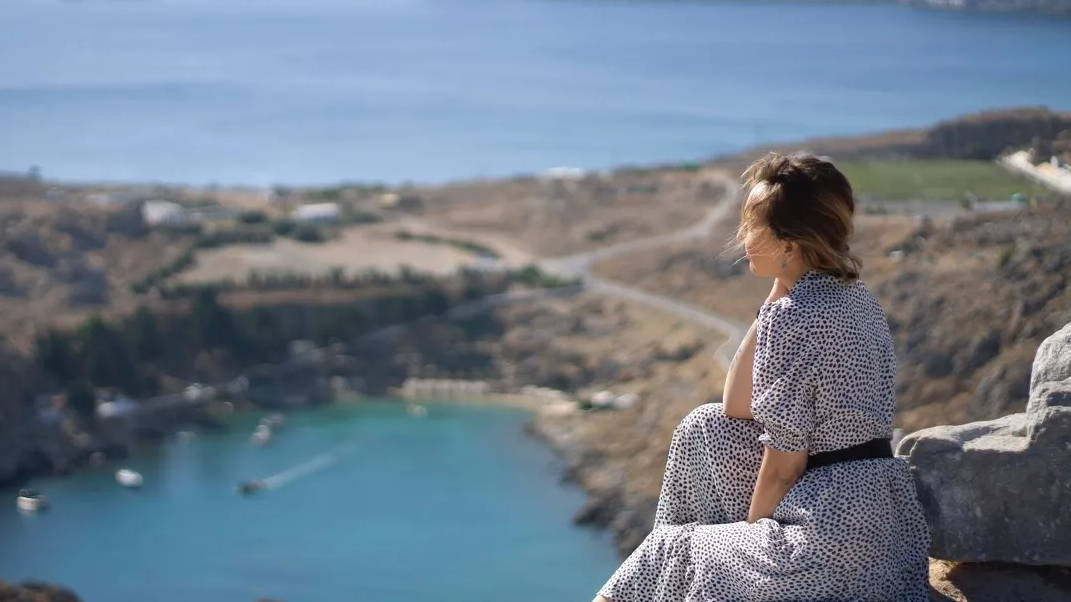 If you go on a trip or come back from your parents' home, you are not allowed to bring any souvenirs to the office.
Because you want your bag on the way home to be filled with memories of yourself and your family, rather than souvenirs from your in-laws.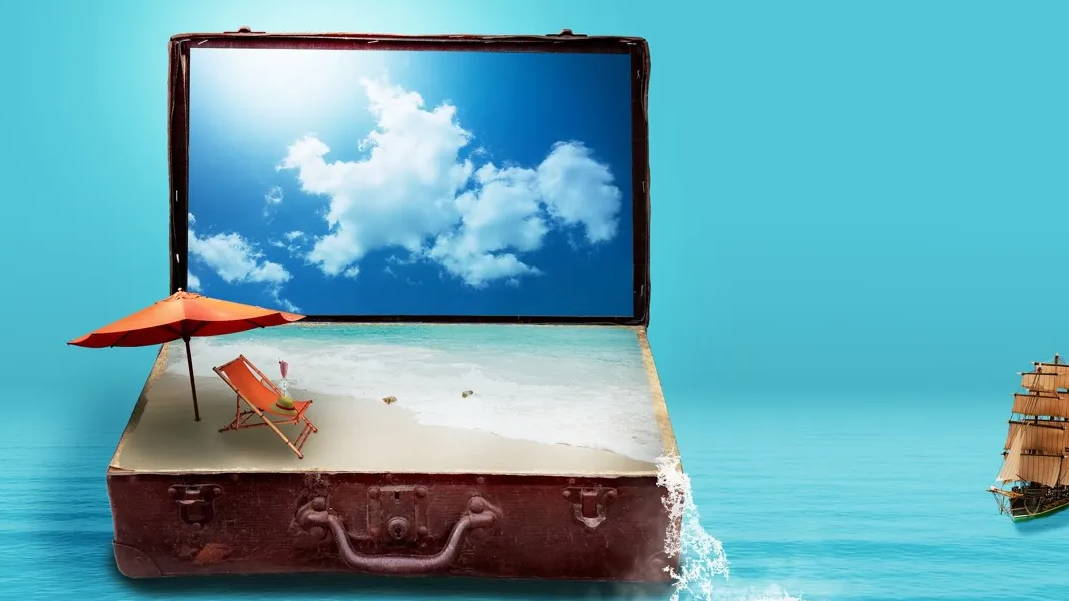 What not to do in conversations with younger people
Don't "lecture," "talk about the old days," or "brag," as I got this from a quote by Junji Takada
Tips on how to get along with someone despite the age difference