TC Gakki is an authorized distributor of TMG Guitar. The Gatton is a premium-performance model of the first commercially mass-produced "Spanish-style" electric guitar of the early 1950s. Its straightforward, simple design and versatility have earned it a tremendous reputation among a wide range of players and musicians.
The model's warm neck and great tone make it suitable for recording almost all genres of pop music. The standard model has a standard lightweight ash body with a 3-way pickup selector, 2 single coil pickups (TMG Custom Pickups), and a rosewood fingerboard.
The Gatton is a solid swamp ash wood guitar. This creates a lightness and resonance that fulfills the wishes of players of all styles.
The fingerboard is available in Indian, Madagascar, or Brazilian rosewood. In addition, a one-piece maple neck specification is available.
Please refer to the product page for individual characteristics as they are all original and handmade.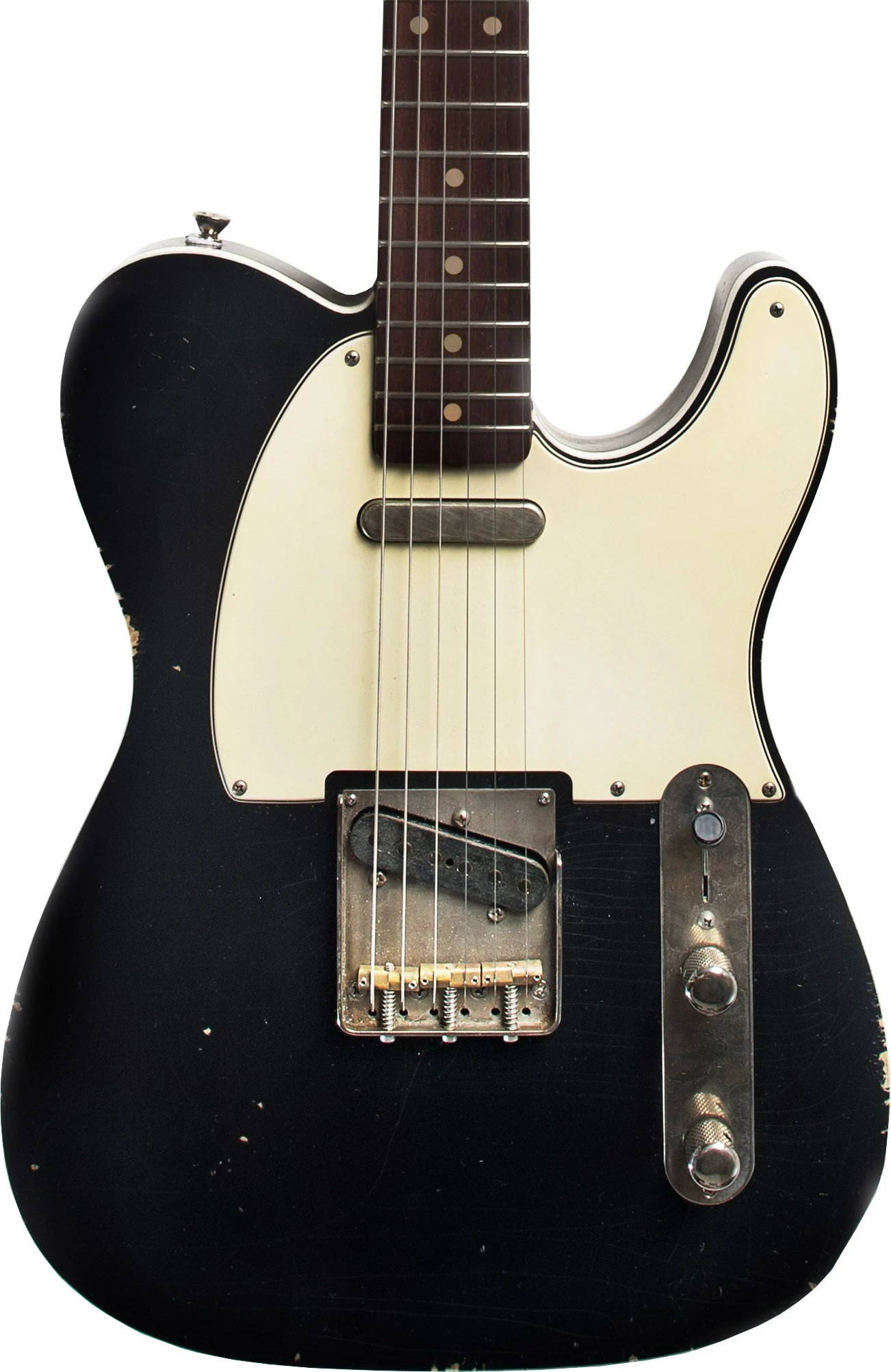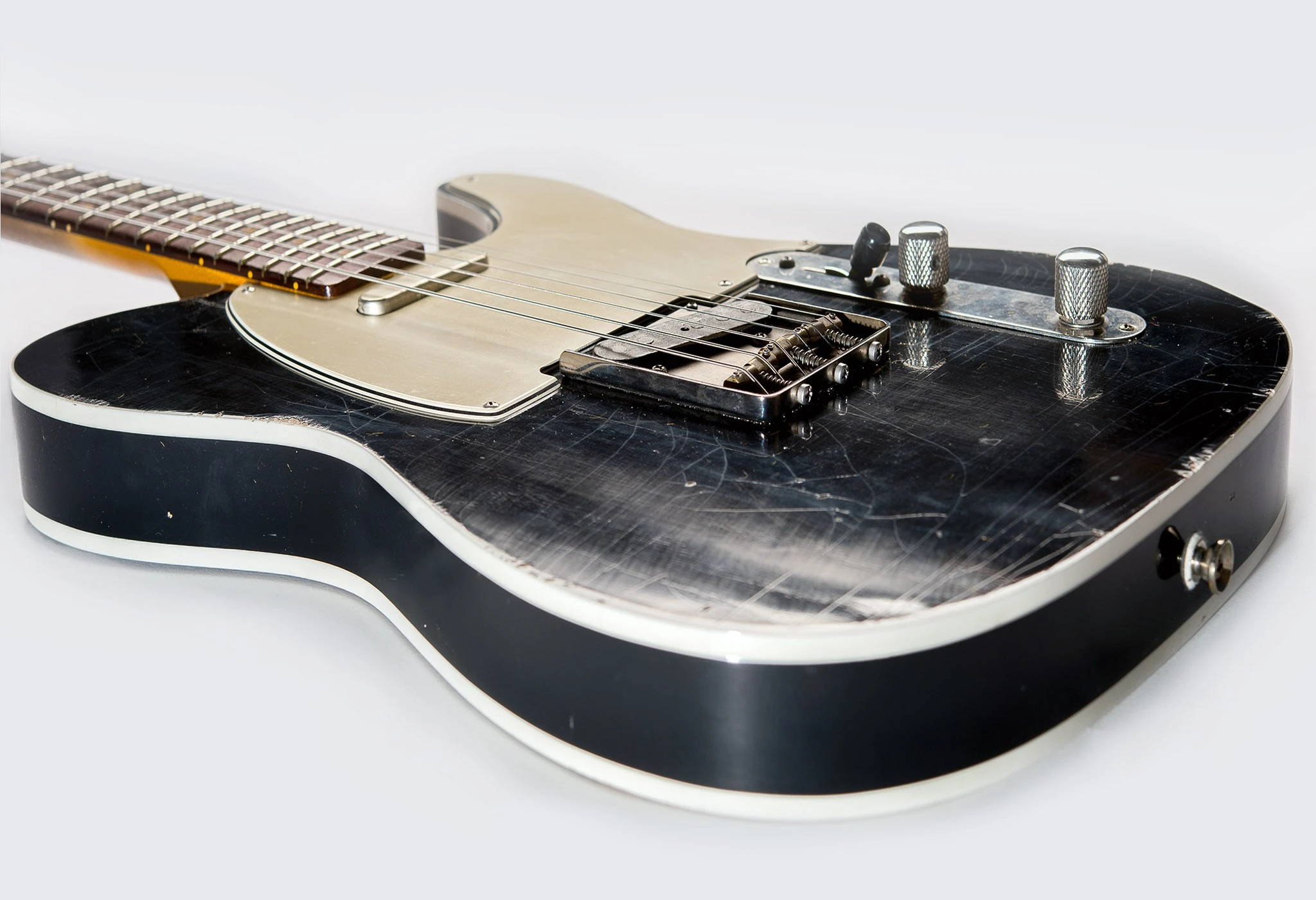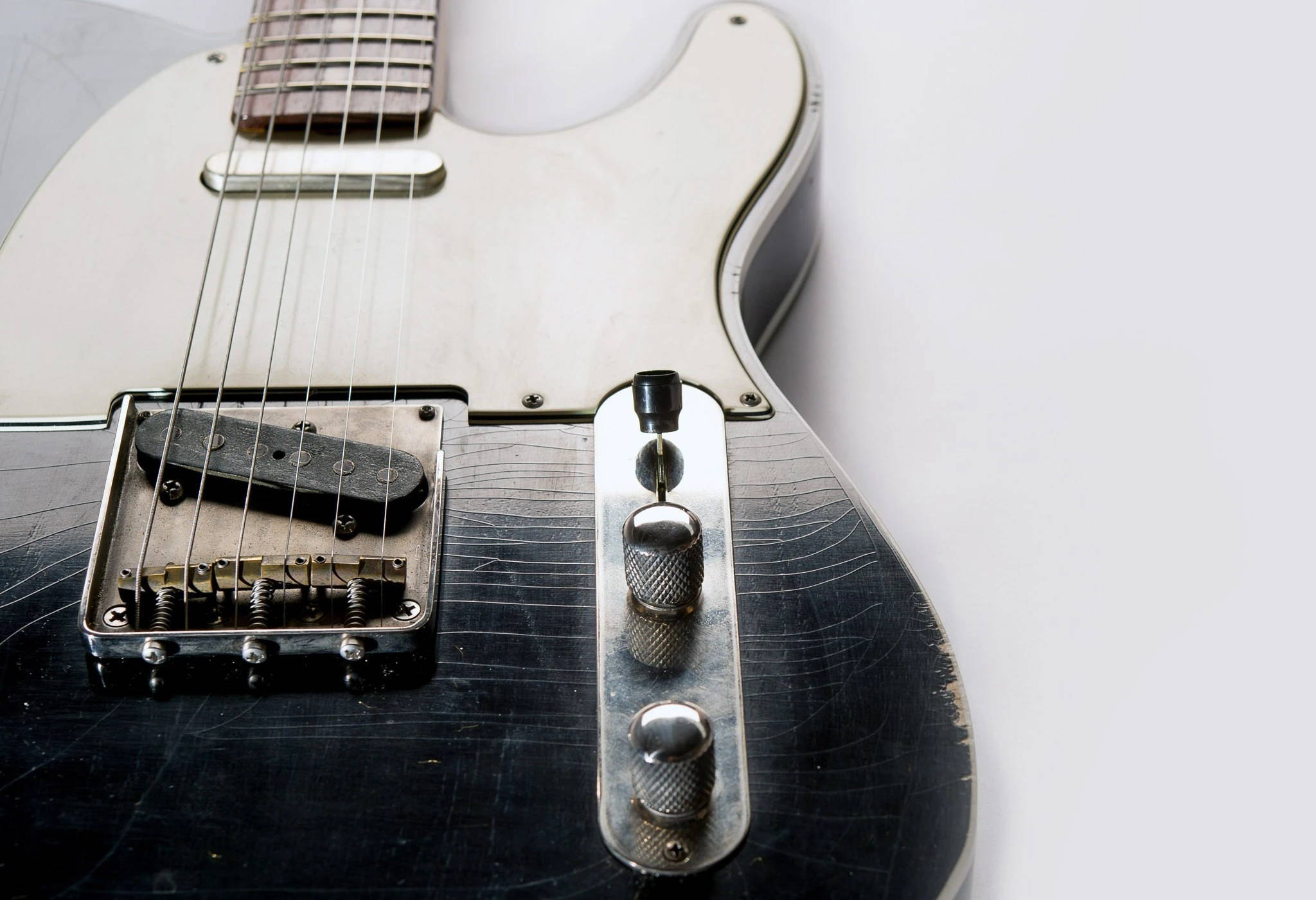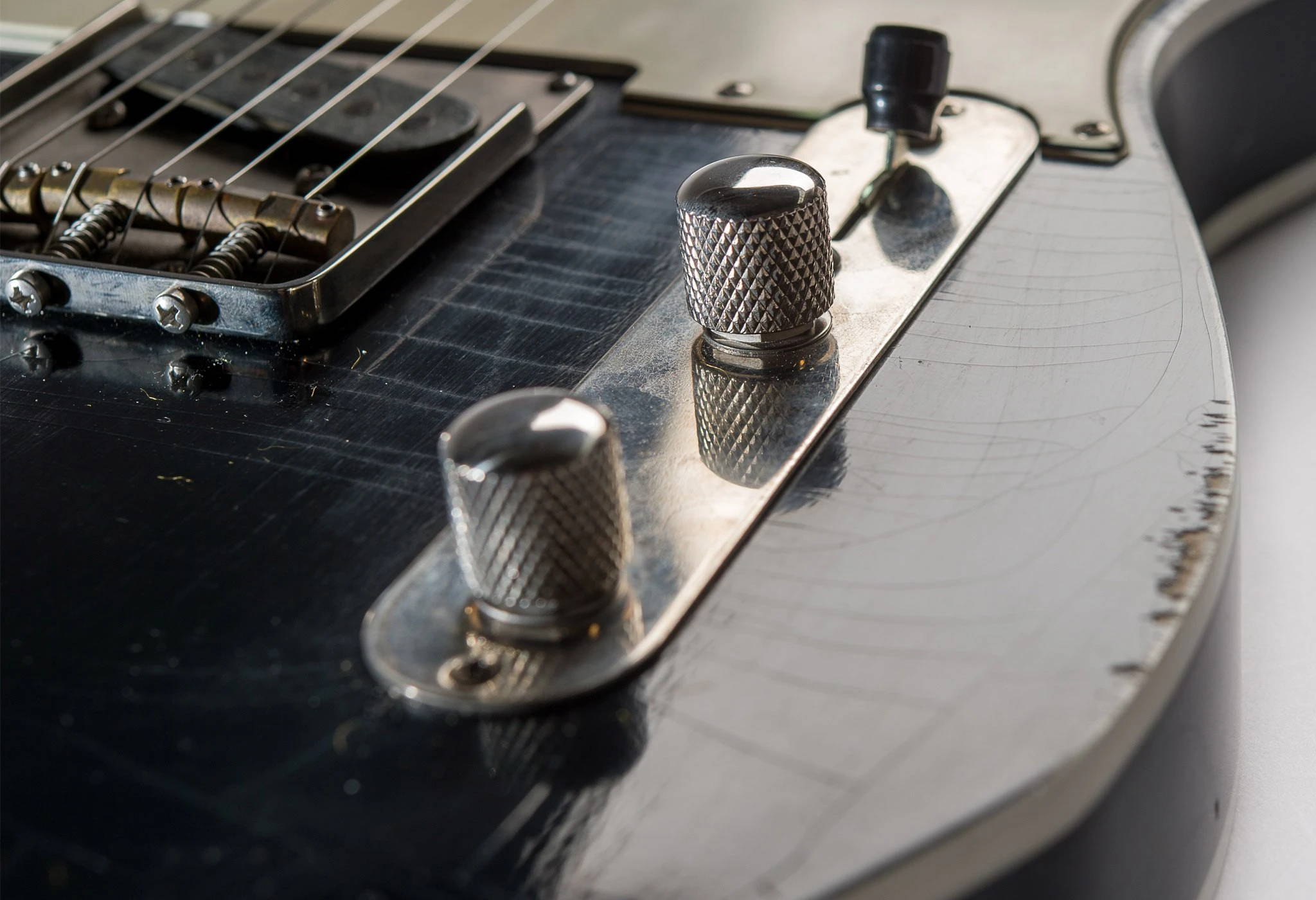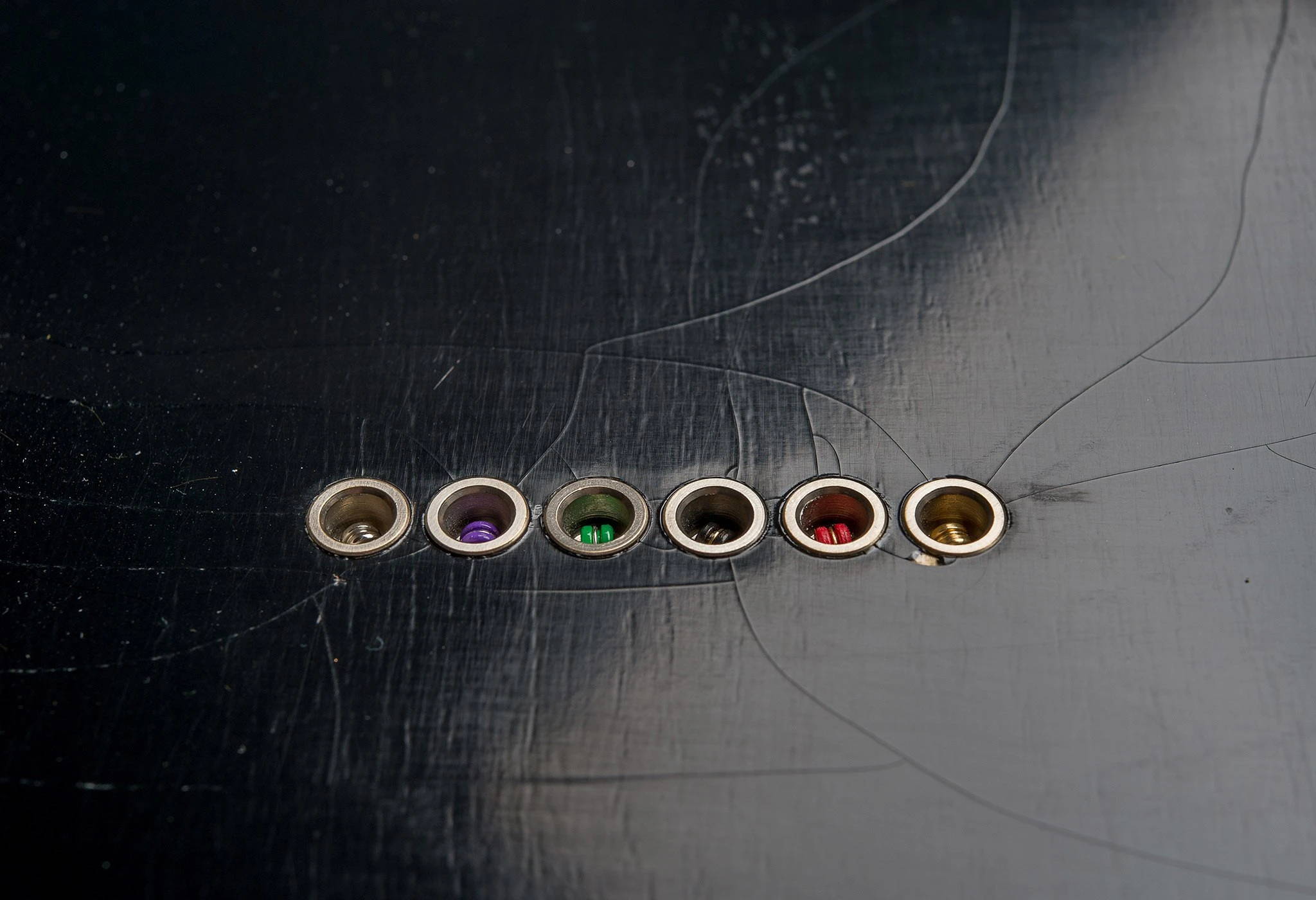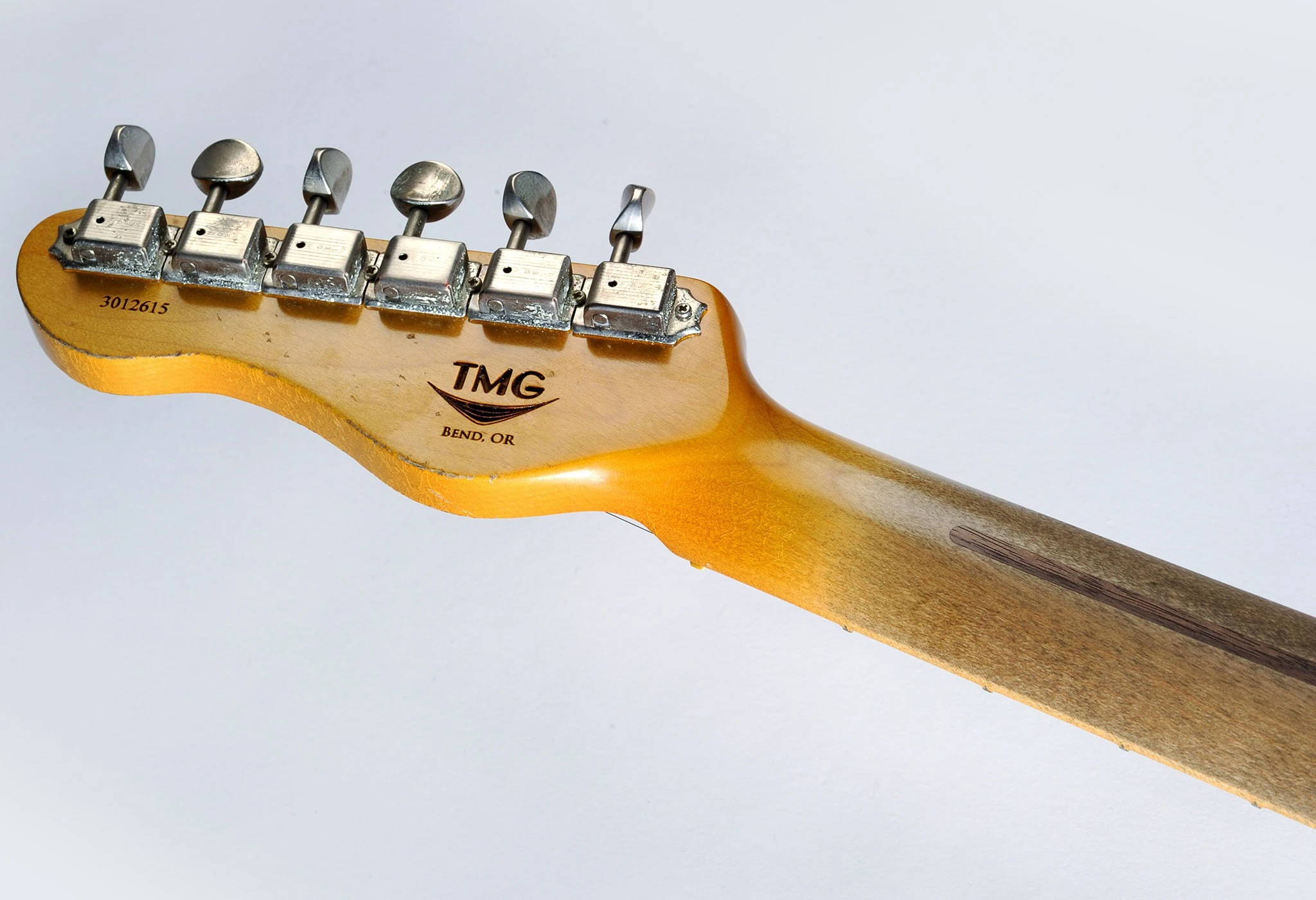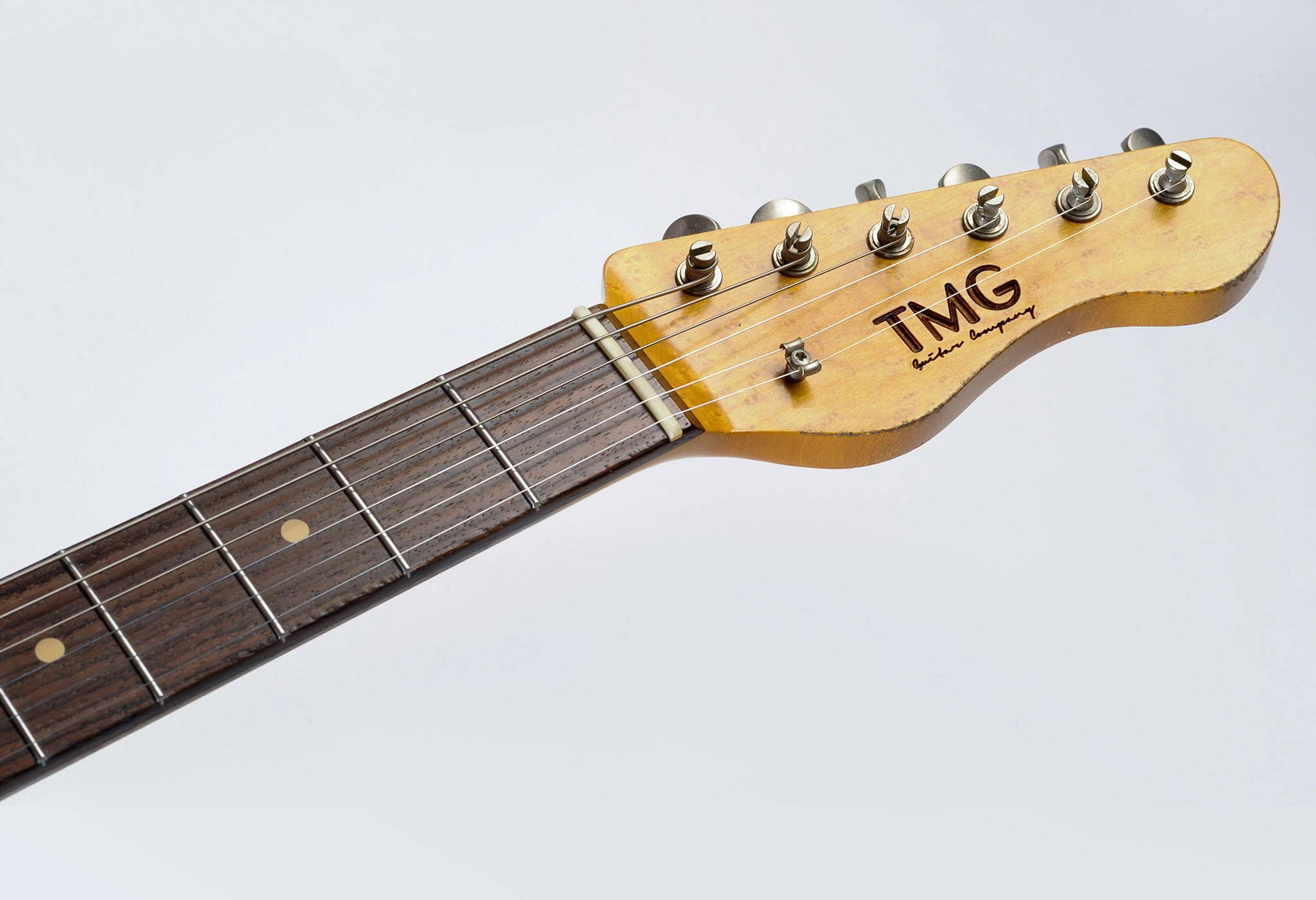 Accurate and high quality

All TMG guitars are built to the world's highest standards.
We partner with companies such as Emerson Custom, Kluson, Callaham, and Mastery Bridge to ensure excellence in playing and comfort.
Bigsby for tremolo playing. Great atmosphere is guaranteed.